Developing standard operating procedures for your swine facilities
Tips for preparing standardized procedures for all tasks on the swine farm.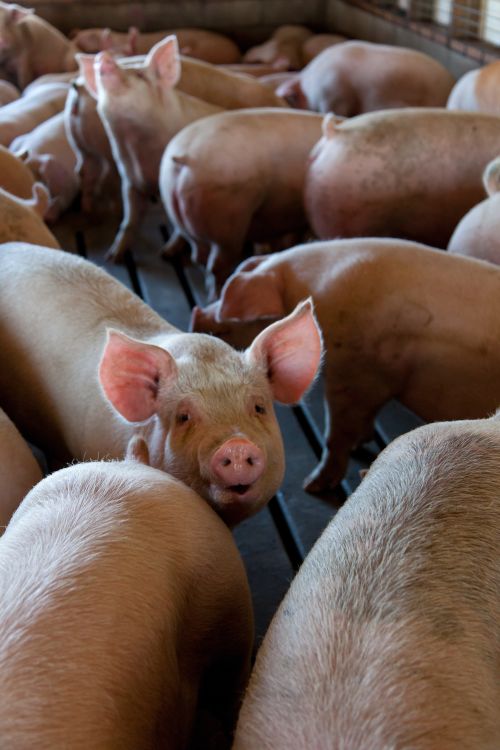 While numerous audits are utilized to help ensure a safe pork product, most assessments used in pork production are conducted during the live animal phase, where farmers and producers follow detailed guidelines to create a safe and efficient place for the pigs to grow and thrive. These detailed guidelines are known as Standard Operating Procedures (SOPs), and they typically follow recommendations for the Common Swine Industry Audit (CSIA) and the Pork Quality Assurance Plus (PQA+) site assessments that producers need to pass for certification to continue raising and producing safe pork.
Since SOPs are an integral part of the audit assessments processes, it is essential that they are accessible in the barn and are adhered to closely. By definition, a standard operating procedure is a simple yet thorough document that provides instructions on how to perform a routine or task that follows industry or business guidelines.
When creating or adopting SOPs for your barn or facilities, there are many things to consider. If starting from scratch, it is useful to first think about how you do routine animal care tasks such as feeding, watering, and checking on pigs throughout the barn. For each task, describe in step-by-step fashion how this is done and don't forget to include mention of things that should be observed while walking through the barn, including condition of ventilation systems, watering lines, gates and penning. After daily tasks are completed, consider what else needs to be done and how to best record those daily activities. These should be done in a routine and standardized way, with the same thought and detail that applies to taking care of your animals. Next, consider tasks that are done less frequently, again writing down every step – this could include mortality management, euthanasia, rodent traps, loading pigs in and out, and seasonal maintenance. Standard operating procedures can be tedious, but keep in mind the importance of making them sufficiently detailed to describe how key tasks need to be done, yet standardized and broad enough for all technicians and animal caretakers to follow.
Information useful for swine producers while creating or updating their farm's SOPs can be found on-line at Pork Checkoff. This site provides access to general templates for SOPs that can be downloaded and followed as you create your own. These SOPs are basic and cover all topics required for PQA+ certification and site assessments. They track closely with what is required during both the CSIA and PQA+ site assessments.
Remember, solid SOPs, adapted to meet the specific conditions on your farm, are essential and required to remain in good standing for PQA+, which is the standard assessment used during CSIA audits for swine operations throughout the U.S. Michigan State University Extension pork team has also assembled a set of basic SOP templates that swine producers can access and adapt to their swine operations. These downloadable pdf forms can be found on the Michigan State University Extension pork website. For additional information on this topic, contact Casey Zangaro at zangaroc@msu.edu.