MSU Assistant Professor Wonmin Sohn receives 2020-2021 CELA CLASS Fund Research Grant Award
Wonmin Sohn received the CELA/CLASS Fund for her project called "Longitudinal Assessment of Development Composition and Spatial Patterns of Green Infrastructure for Effective Flood Control in Growing and Shrinking U.S. Metropolitan Areas."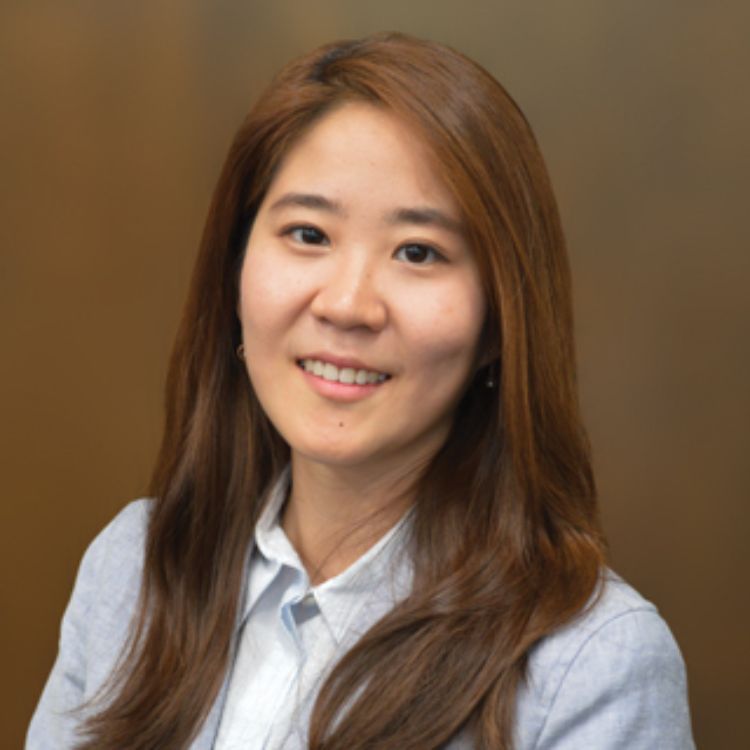 In January, Wonmin Sohn, Ph.D., assistant professor of landscape architecture in the MSU School of Planning, Design and Construction (SPDC), received the 2020-2021 Bob Cardoza Class Fund Research Grant from the Council of Educators in Landscape Architecture (CELA).
The Bob Cardoza/CLASS Fund Research Grant is made bi-annually to support a research project related to landscape architecture, horticulture or landscape contracting in the following areas: Sustainability; resilience; water quality, conservation or use; air quality; climate adaptation or global warming; green infrastructure; community capacity building or development; urban land use; sustainable or alternative transportation; urban heat island or greenhouse gas emission impacts; social, cultural and environmental capital; performative landscapes.
Sohn received the CELA/CLASS Fund for her project called "Longitudinal Assessment of Development Composition and Spatial Patterns of Green Infrastructure for Effective Flood Control in Growing and Shrinking U.S. Metropolitan Areas."
"I am honored to receive this grant award in support of my work to explore how different land use approaches, in association with population gain or loss, have shaped the resilience of cities to current and past flooding risks," said Sohn.
Total impervious area (TIA) is a common development indicator that predicts local flooding magnitude. Another measure, directly connected impervious area, is a subset of TIA by which hydraulic connectivity to downstream channels contributes to the rapid discharge of stormwater.
Which development measure to control to best moderate urban flooding has long been debated. The longitudinal effects remain unclear for cities where different trajectories of population shift have either driven infill development or the recovery of greenspace in underutilized/abandoned properties.
A lack of long-term monitoring of regional green infrastructure can even hinder the securing and maintenance of local flood storage capacity.
As part of her research, Sohn will empirically assesses the longitudinal impacts of the development composition and spatial patterns of green infrastructure on urban runoff in two Midwestern metropolitan areas: Chicago and Detroit. She hypothesizes that the contrasting trends in demographic transition have distinctively shaped the trajectory of flood risk over time.
"Having served as the CELA President, I can attest that CELA/CLASS Funds is among the very few prestigious research grants in the landscape architecture discipline. This is a major accomplishment for Dr. Sohn for her important research on flood control in metropolitan areas," said Ming-Han Li, director of SPDC.