MSU Fly fishers award grant to Joe Nohner
Add Summary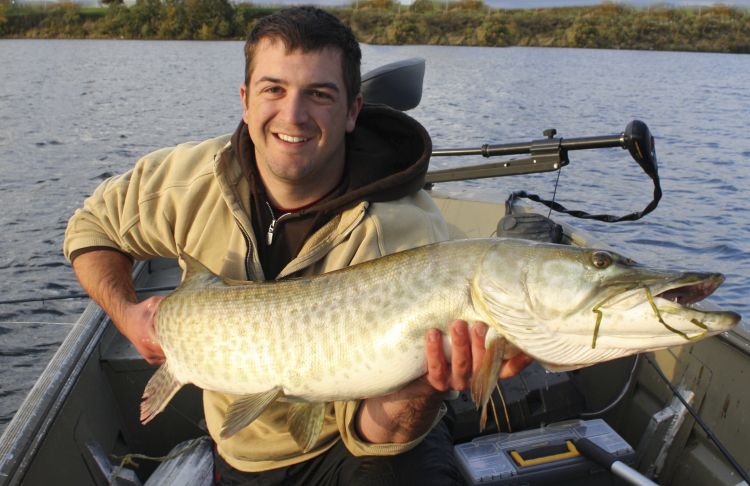 CSIS PhD student Joe Nohner will be awarded the Red Cedar Fly Fishers MSU grant at the organization's May 13 annual banquet.
His essay on fly fishing for bass resonated with the group's board, and earned him $1,000.
The Red Cedar Fly Fishers is a group of men and women with flyfishing as a common interest, dedicated to conservation, restoration and education through the sport.
As a part of the Great Lakes Council of the Federation of Fly Fishers, the group is dedicated to the preservation of Michigan's abundant natural resources.