MSU updates budgeting tools for grain producers
With the presence of uncertainties, making well-informed decisions on the farm has never been more important.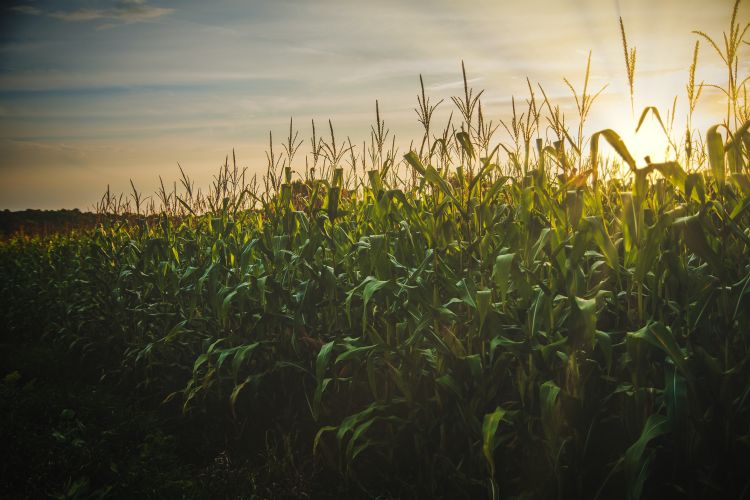 The start of every year on the farm begins with the hope of high yields, good prices, and enough cash to pay the bills. At the same time, there is often some doubt as to whether these goals will be achieved. This doubt is brought on by uncertainty, and it is often the number one challenge that farm managers must work through. Michigan State University Extension wants to help you focus on what you can control and how to better manage the farm through uncertainty.
The Crop Budget Estimator is a Microsoft Excel-based tool built to help with decision making. These decisions include:
Marketing and yield goals
Chemical program and weed resistance planning
Fertilizer program planning and plant nutrient needs
Financing impacts of purchases and loans
Optimization of crop planting mix
Breakeven analysis
Nutrient management
The tool can now use your farm's soil test data to establish a nutrient baseline. The baseline is then compared to the recently released 2020 Tri-State Fertilizer Recommendations. If manure is a fertilizer source used by your farm, those applications can be included as well. A final review looks at crop removal needs to determine the actual nutrients required by the fields in your farm. This provides more accurate information for use in the fertilizer program planning section of the tool as well. Combining these sections, you can evaluate the agronomic and economic impacts of your farm's nutrient management strategies. To access the tool, please visit: https://www.canr.msu.edu/resources/crop-budget-estimator-tool-detailed.
Simple Version
For some producers, farm budgeting with less in-depth analysis is desired. The simple version is a one-page tool designed for less detail. It allows you to still use your farm records and enter in "per acre" numbers. These numbers can be either estimated or based on historical values.
This tool was recently updated with example budgets from the Farm Financial Management Benchmarking Database (FINBIN). The database contains financial records provided by farms from across 12 states, including Michigan. To access the tool, please visit: https://www.canr.msu.edu/resources/crop-budget-estimator-tool-simple
Michigan farms have faced uncertainties brought on by commodity markets, challenging weather, and concern over tightening margins. With the presence of these uncertainties, making well-informed decisions has never been more critical. Using tools like the Crop Budget Estimator can help you improve profitability, be productive, and minimize potential risks to your farm business.