National ecologists honor six MSU/FW scholars for innovation
Six current or former CSIS members will be honored for an innovative 2018 sustainability paper.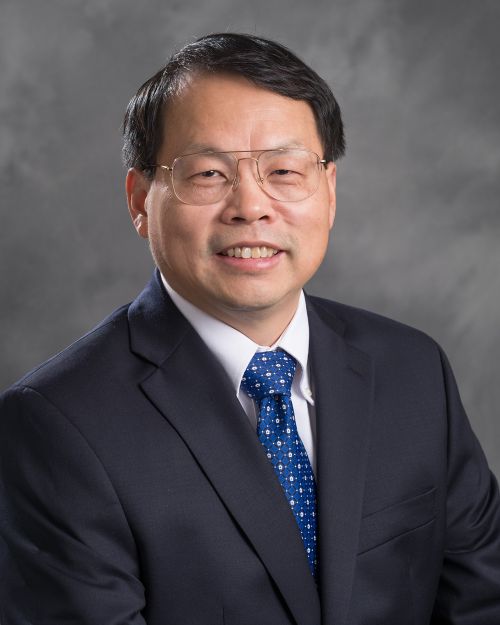 A team of authors that include five current or former members of MSU's Center for Systems Integration and Sustainability (CSIS), will be honored for innovation by the world's largest organization of professional ecologists.
The Innovation in Sustainability Science Award from The Ecological Society of America (ESA, the world's largest community of professional ecologists) will be shared by scientists led by CSIS Director Jianguo "Jack" Liu, including PhD graduates Vanessa Hull, Zhenci Xu and postdoctoral associate Jing Sun, PhD candidate Min Gon Chung and research assistant Shuxin Li, along with international and national scholars H. Charles Godfray, David Tilman, Peter Gleick, Holger Hoff and Claudia Pahl-Wostl.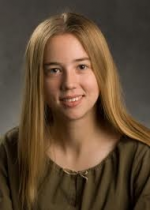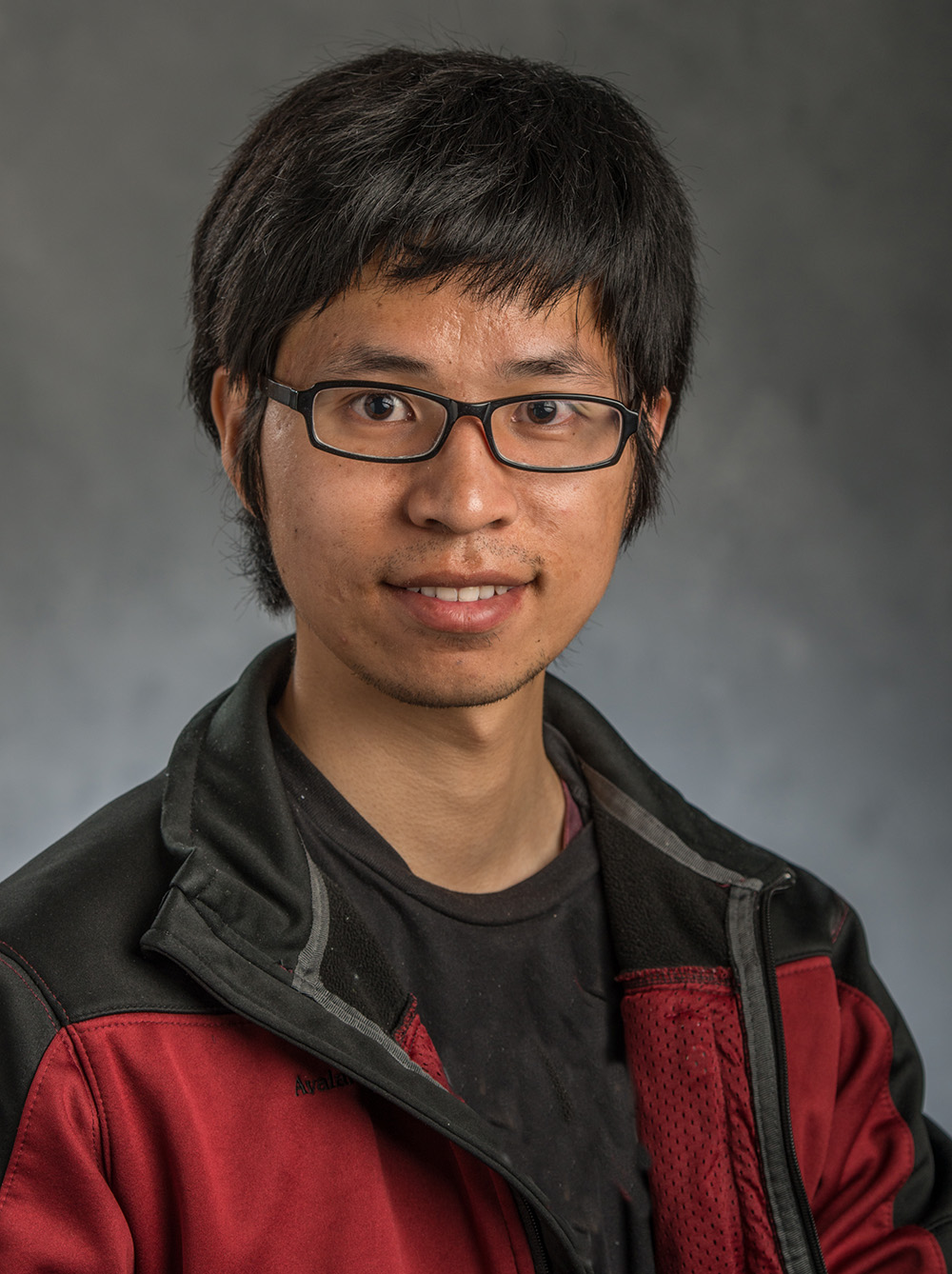 Together, they authored "Nexus approaches to global sustainable development" in Nature Sustainability. The award recognizes the authors of a peer-reviewed paper published in the past five years exemplifying leading-edge work on solution pathways to sustainability challenges.
The paper, published in September 2018, addressed how science and policymaking approach enormous challenges such as climate change, food insecurity, water scarcity and energy use.
At its heart was the United Nations' 17 Sustainable Development Goals, and the inherent tendency to achieve one at the cost of others.
The paper grew out of a 2015 Science paper Liu, MSU's Rachel Carson Chair in Sustainability, published, with others, calling for integrating the sciences of both humans and nature.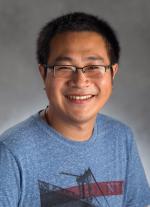 In the award-winning paper, Liu and colleagues described how the integration of ecology with other biophysical sciences, engineering, and social sciences can foster more sustainable management of multiple intertwined sectors and challenges. The work could impact biodiversity conservation, climate change mitigation, energy security, poverty alleviation, and provisioning of food and water.
In addition, Liu authored a "Behind the Paper" opinion piece for the Nature Sustainability Community, "From pandas and people to the world."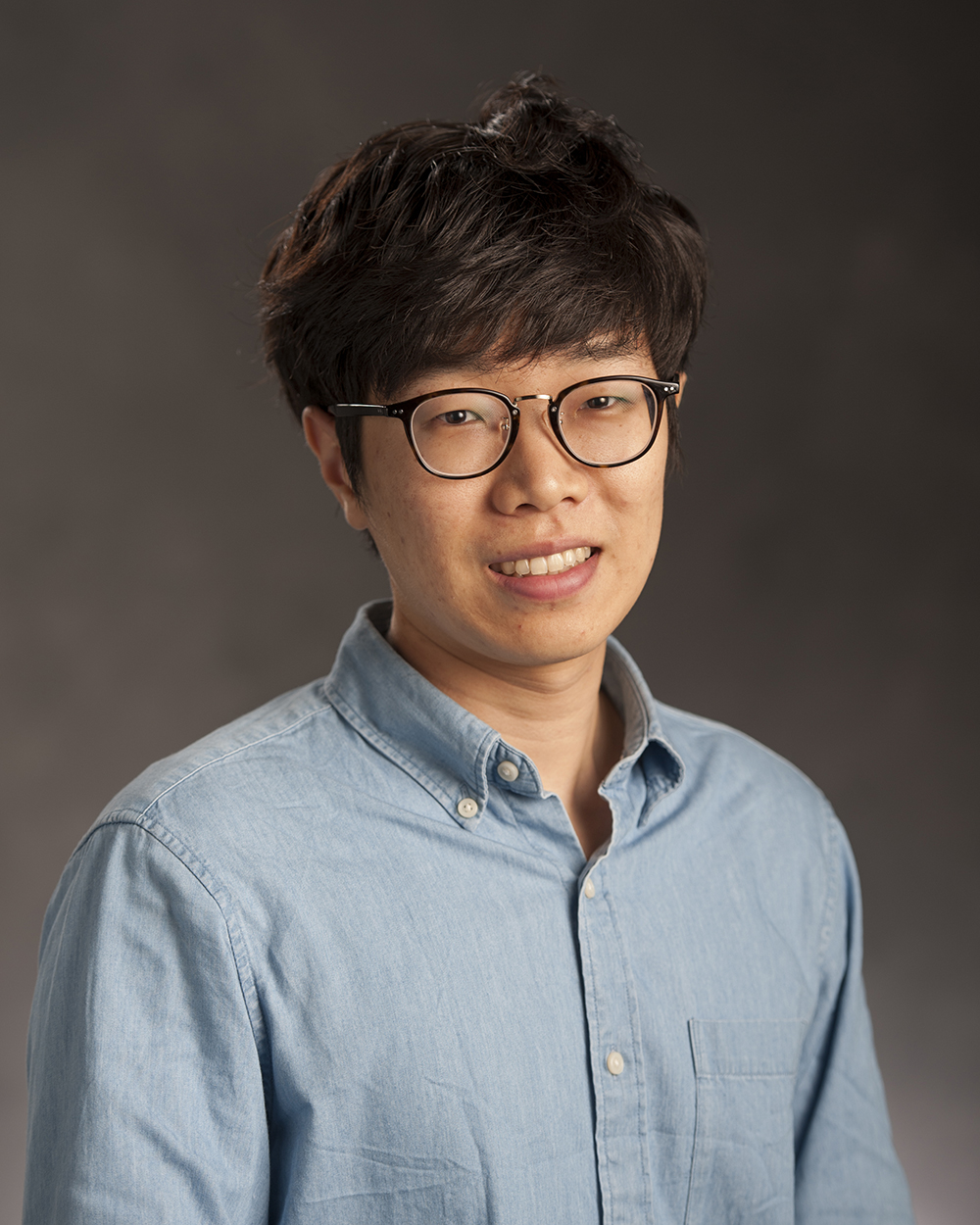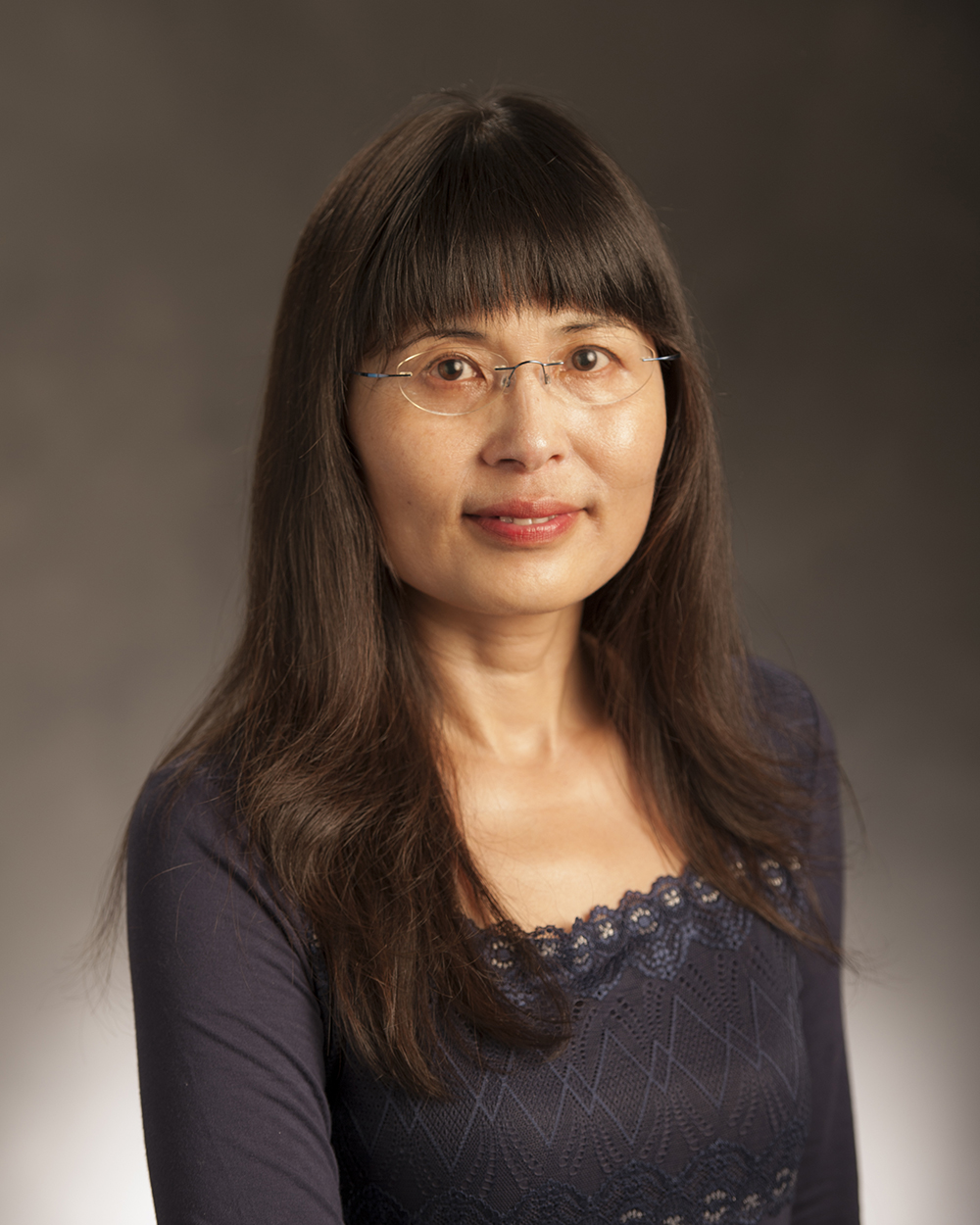 The ESA notes the paper is authored by a highly international group of interdisciplinary scholars from universities and non-governmental organizations, spanning a range of career stages. The paper builds on nexus approaches addressing interactions between the food, energy, and water sectors, and suggests useful paths toward better planning, decision-making, governance, and resource management.
The ESA's awards ceremony, which will recognize outstanding contributions to ecology in new discoveries, teaching, sustainability, diversity, and lifelong commitment to the profession will be during the society's annual meeting Aug. 5-7. ESA is weighing whether to hold an in-person meeting in Salt Lake City or to hold a virtual meeting instead to protect human health due to the pandemic. Either way, an awards ceremony will be held.