National and Michigan Jumpstart Coalition provide clearinghouse of financial education resources
Finding resources for financial education is made easy with the help of National Jumpstart Coalition and its partner organizations.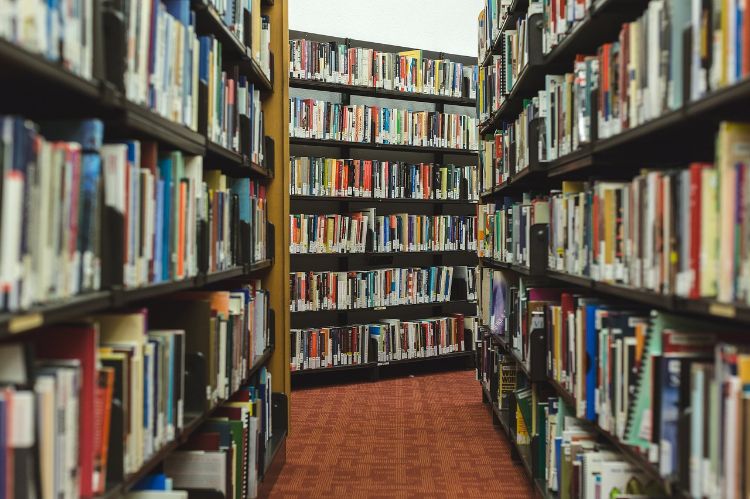 Teaching personal finance to young people can seem overwhelming, especially if you are new to it. Whether you are teaching your children, a youth group such as 4-H or a classroom of students, how do you know what resources are available and which are age-appropriate?
A great resource exists to help with this very challenge. The Jumpstart Coalition is a collection of organizations that support and share the interest of educating young people on financial topics. Jumpstart Coalition is made up of more than 150 corporate, non-profit, academic, government and other sector organizations.
Their website includes a searchable clearinghouse of resources. Say you want to use literature to teach money management concepts to first graders, but you don't want to spend any money to do this activity. You can run a search using these criteria to find the free books geared towards first graders to use in your setting.
The Jumpstart Coalition also has local chapters that organize trainings or networking opportunities and support those who engage in financial education for young people. For those located in Michigan, the Michigan Jumpstart Coalition connects those with a passion for this mission within the state.
Financial education can seem like a big task to take on but with many partners and organizations to support adults in their effort, together we can make a difference!
Michigan State University Extension and Michigan 4-H Youth Development help to prepare young people for successful futures. As a result of career exploration and workforce preparation activities, thousands of Michigan youth are better equipped to make important decisions about their professional future, ready to contribute to the workforce and able to take fiscal responsibility in their personal lives.