New Board Members Appointed to CANR Alumni Board
Three new representatives were appointed to the MSU College of Agriculture and Natural Resources (CANR) Alumni Association in September.
EAST LANSING, Mich. — Katie Cook, Lisa Woodke and Isaiah Wunsch were appointed to two-year terms on the MSU College of Agriculture and Natural Resources (CANR) Alumni Association at its fall board meeting Sept. 16.
CANR Alumni Association board members serve as advisors to the college's alumni officer regarding alumni programming, as well as liaisons between the college, the academic departments, the alumni and agriculture and natural resources industries.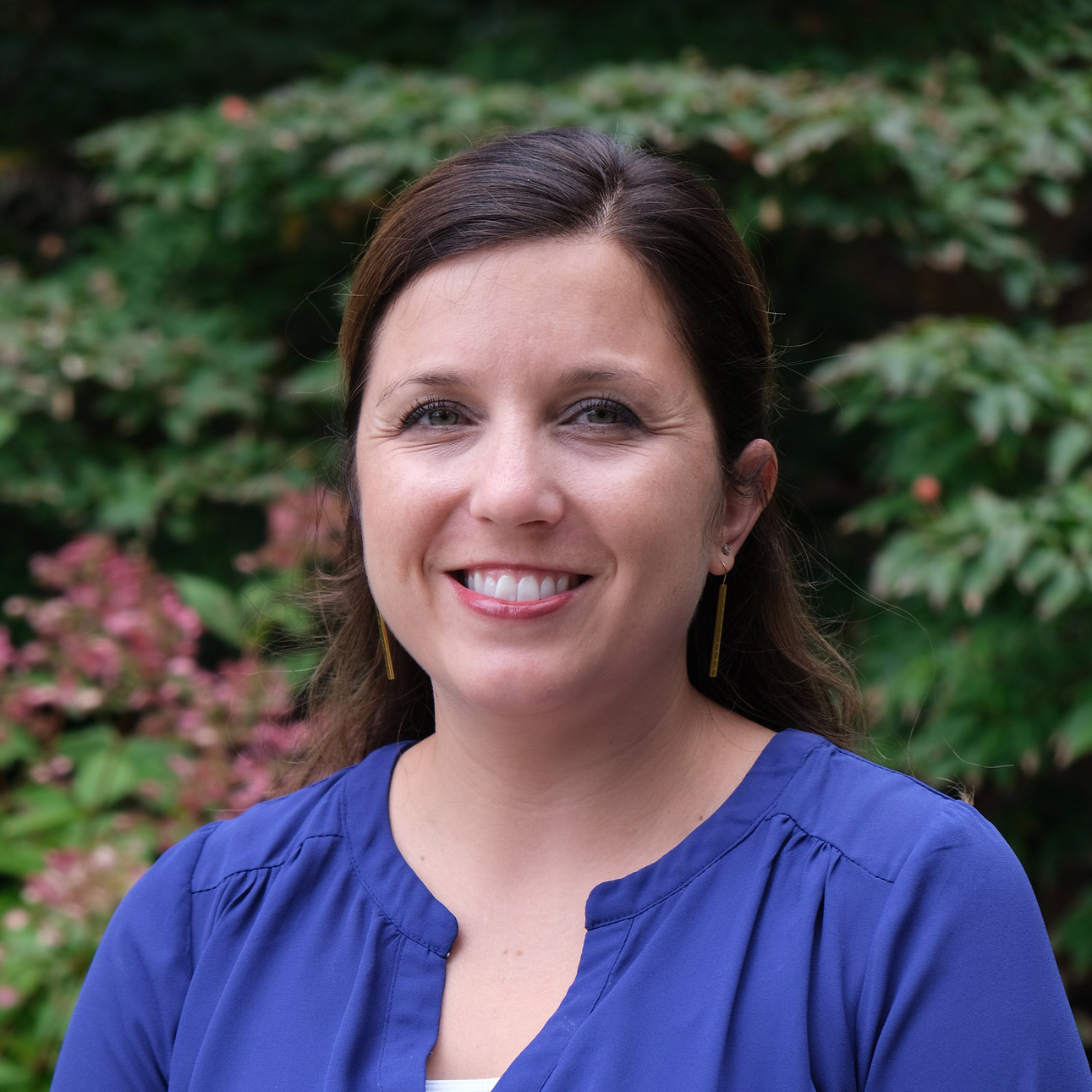 Katie Cook, of Guelph, Ontario, Canada, is a 2006 CANR graduate representing the Department of Animal Science. She currently serves as general manager, Canada at Elanco. She started her career with Elanco in 2007 as sales representative and held various positions over the past 12 years. Cook received her bachelor's degree from MSU, a master's degree in food and agribusiness management from Purdue University and an MBA from Indiana University – Kelley School of Business.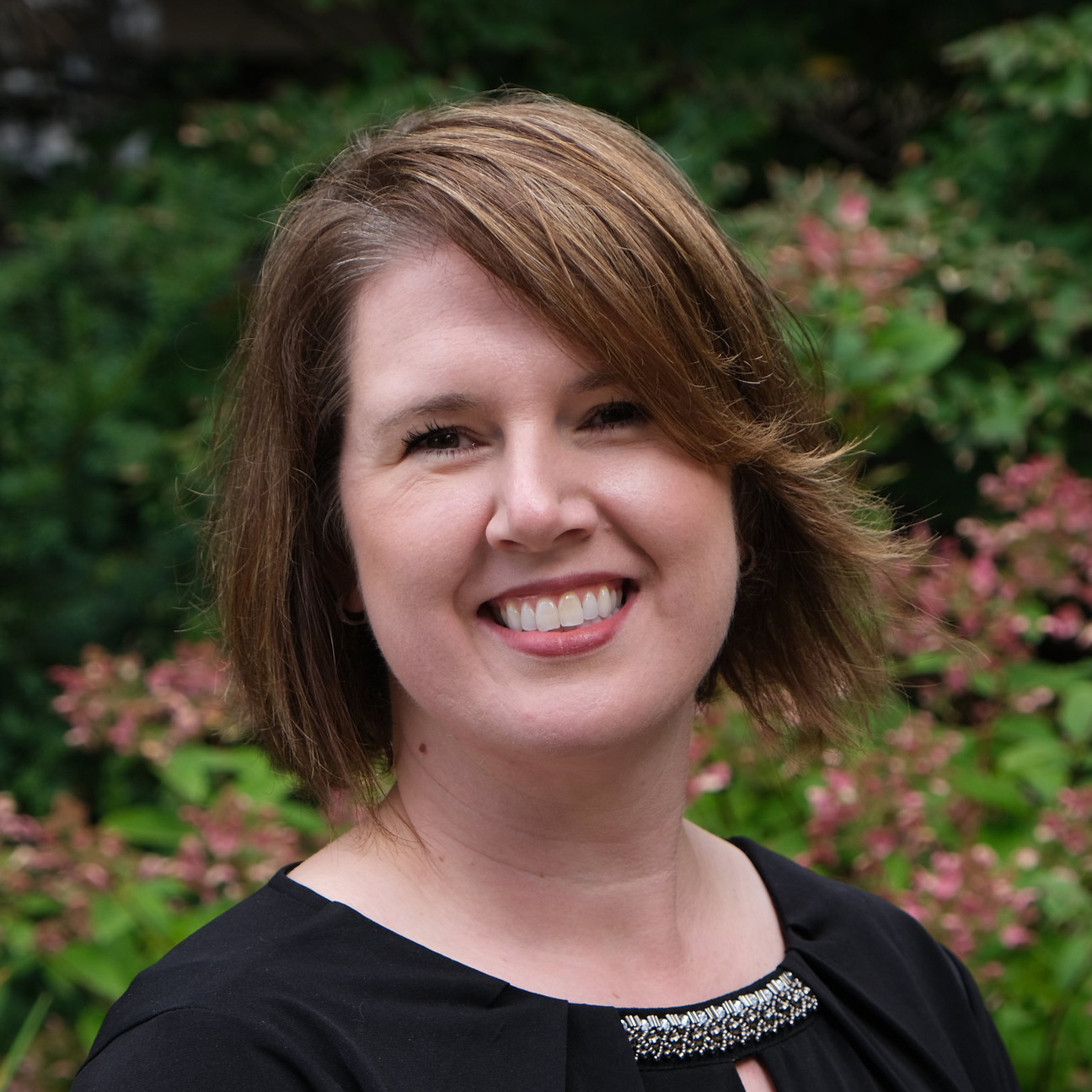 Lisa Woodke, Frankenmuth, is a 2002 CANR graduate representing the Department of Agriculture, Food and Resource Economics. She is the sustainability director for Star of the West Milling Company in Frankenmuth. Previously, she was a sales representative for Mycogen Seeds, Dow AgroSciences and Syngenta Seeds. Woodke received her bachelor's degree in agribusiness management from MSU.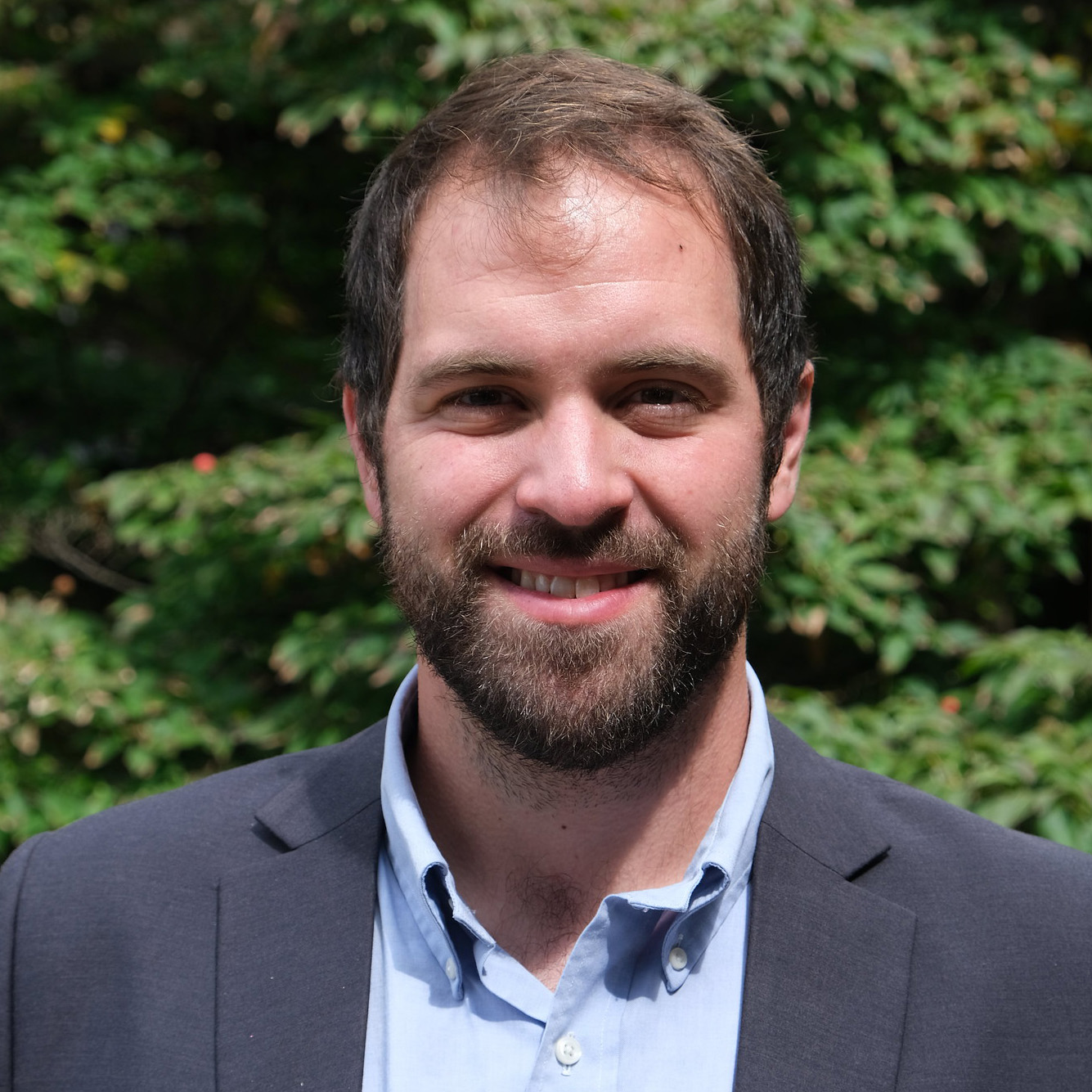 Isaiah Wunsch, Traverse City, represents the college as an at-large member. Wunsch serves as CEO of Wunsch Farms, a farm that he developed from start-up to growth stage, now managing a staff of 75 employees. He is also an agribuisiness consultant for Third Coast Fruit Company, co-owner of Beyond Farming Packing Co. and owns ISA Apples. Wunsch has a bachelor's in public policy from the University of Michigan and attended MSU from 2011-2012 while pursuing a master's degree in agriculture, food and resource economics.
The CANR Alumni Association promotes and supports the college by fostering a fraternal spirit among CANR alumni; promoting and supporting the college among current and prospective students, fellow alumni and other stakeholders of the college; offering opportunities to network with and learn from our outstanding faculty and other alumni; and supporting CANR students through the Distinguished Undergraduate Scholarships program. Learn more at: www.canr.msu.edu/alumni.
Did you find this article useful?
---