Deadline for commenting on draft guidance on Produce Safety Rule approaches
The FDA is accepting feedback around newly issued draft guidance regarding the Produce Safety Rule. The deadline to comment is April 22!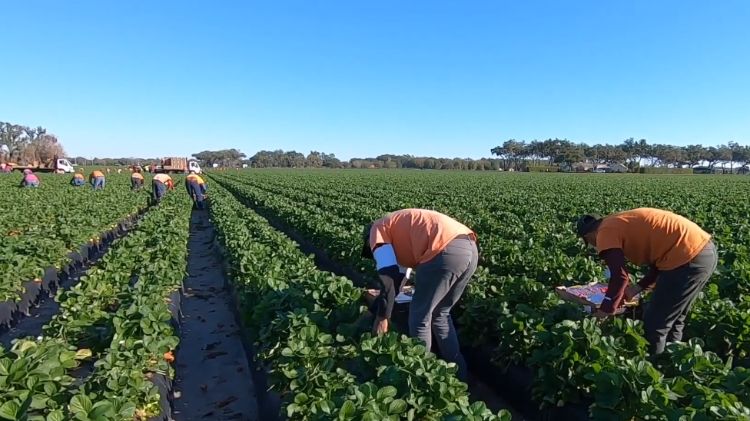 The U.S. Food and Drug Administration's (FDA) Food Safety Modernization Act (FSMA) is the most sweeping legislation regarding raw agricultural products since 1938. The FDA has recently begun enforcing the FSMA Produce Safety Rule and it is extremely complex. In an effort to clarify requirements of the Produce Safety Rule, the FDA has released "Standards for the Growing, Harvesting, Packing, and Holding of Produce for Human Consumption: Guidance for Industry" to industry. This draft guidance represents the current thinking of the FDA on how they will interpret the rule.
The draft guidance covers all aspects of the Produce Safety Rule except Section E, Agricultural Water. A number of short videos outlining the draft guidance have been posted by chapter on YouTube. The links for each chapter are as follows:
Public comment on this draft guidance is being accepted until April 22, 2019. Michigan State University Extension encourages looking into the guidance and commenting before the deadline. You can submit comments by submitting a comment online, faxing comments to the FDA at 301-827-6870 or mailing comments to:
Dockets Management Staff (HFA-305)
Food and Drug Administration
5630 Fishers Lane, Room 1061
Rockville, MD 20852
When submitting comments either by post or email, include the Docket No. FDA-2018-D-3631.
As of Oct. 23, 2018, this guidance is proposed and not final. The final guidance regarding fresh produce may change, so it is important to stay aware of what the latest requirements are. It is also important that the FDA hears from you about possible costs associated with compliance or potential impacts to production. Read more about the FSMA Rule and how to constructively comment on the proposed guidance.
If you have difficulty tailoring good agricultural practices (GAPs) to your farm or have questions about the draft guidance, contact the Agrifood Safety Work Group at gaps@msu.edu or 517-788-4292.
Funding for this article was made possible, in part, by the Food and Drug Administration through grant PAR-16-137. The views expressed in the written materials do not necessarily reflect the official policies if the Department of Health and Human Services; nor does any mention of trade names, commercial practices or organization imply endorsement by the United States Government.