New representatives join CANR alumni board
Four new representatives were appointed to the MSU College of Agriculture and Natural Resources (CANR) Alumni Association Board in September.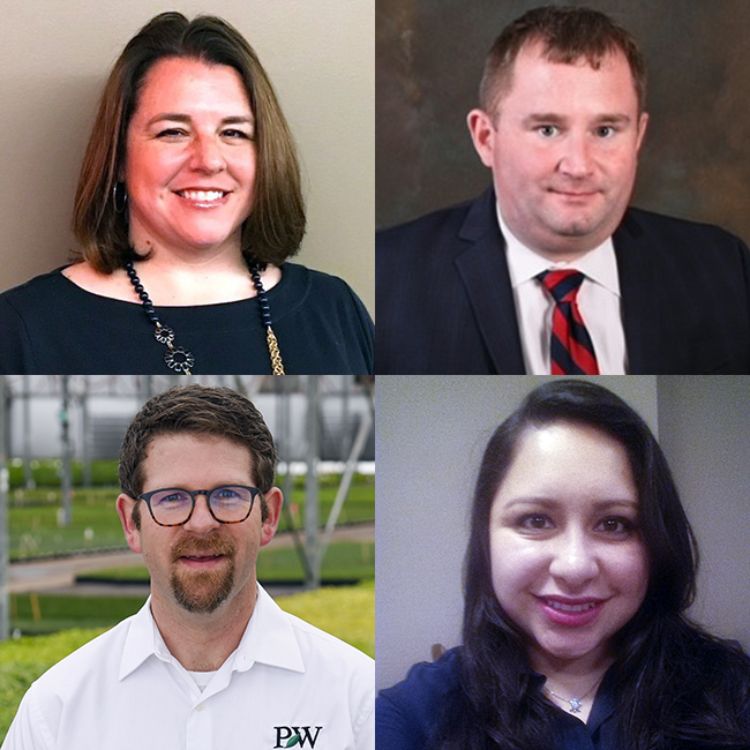 EAST LANSING, Mich. — Lisa Gallinari, Matthew Kapp, Josh Roggenbuck and Griselda Trevino-Tule were appointed to two-year terms on the MSU College of Agriculture and Natural Resources (CANR) Alumni Association at its fall board meeting Sept. 20.
CANR Alumni Association (CANRAA) board members serve as advisors to the college's alumni officer regarding alumni programming, as well as liaisons between the college, the academic departments, the alumni and agriculture and natural resources industries.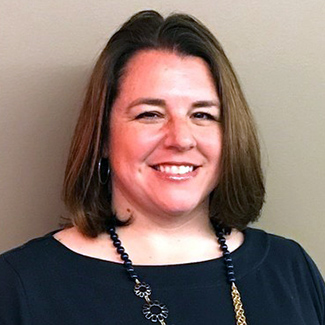 Lisa Gallinari, of Charlotte, NC, is a 1999 CANR graduate representing the Department of Forestry, a position that was recently changed to fully represent the department. Gallinari is the vice president, sourcing manager for Bank of America Corporation. Gallinari also holds a J.D. from Thomas M. Cooley Law School and previously served as an attorney at Gallinari Law, PLC, and has held positions in labor relations at both the State of Michigan and Grand Rapids Community College.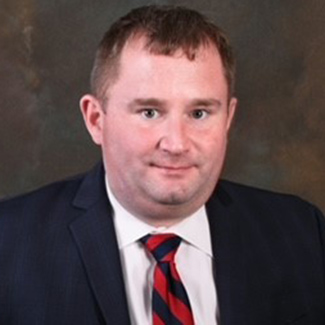 Matthew Kapp, Lansing, received degrees from MSU in 1999 and 2004 in dairy management and agriculture and natural resources communications, respectively. He represents the CANRAA as an at-large member for Michigan Farm Bureau and Affiliates. Kapp has been with Michigan Farm Bureau since 2004, where he started as a regional representative and now serves as government relations specialist.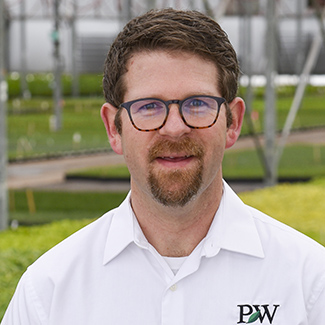 Josh Roggenbuck, Jenison, was elected to the alumni board to represent the Department of Horticulture. He received an associate's degree in landscape nursery and a bachelor's in horticulture in 2002 and 2005, respectively. Since 2017, he has served as the midwest regional product manager for Walters Gardens, Inc., where he helps growers schedule and program their perennial plant crops, troubleshoot production issues in greenhouses and aids in the facilitating of sales through distributor, broker, and direct sales.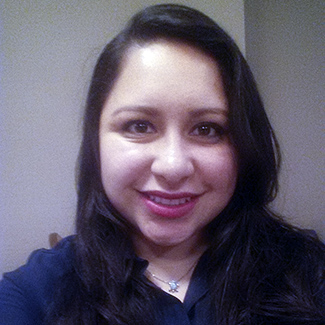 Griselda Trevino-Tule, Okemos, serves as the young alumni representative to the CANRAA board. She received her bachelor's degree in sustainable parks, recreation and tourism from CANR's Department of Community Sustainability in 2016. She is the equity, inclusion and diversity coordinator for the Michigan Department of Natural Resources. She has held previous positions for the Michigan Department of Labor and Economic Opportunity and with the Michigan Department of Health and Human Services.
The CANR Alumni Association promotes and supports the college by fostering a fraternal spirit among CANR alumni; promoting and supporting the college among current and prospective students, fellow alumni and other stakeholders of the college; offering opportunities to network with and learn from our outstanding faculty and other alumni; and supporting CANR students through the Distinguished Undergraduate Scholarships program. Learn more at: https://www.canr.msu.edu/alumni/alumni/alumni_board.