NSF grant supports exploring Arctic's complex human-nature changes in Bering Strait
A $1.54 million National Science Foundation grant will support exploring consequences of climate change, natural resource development, shipping, and tourism in the Arctic.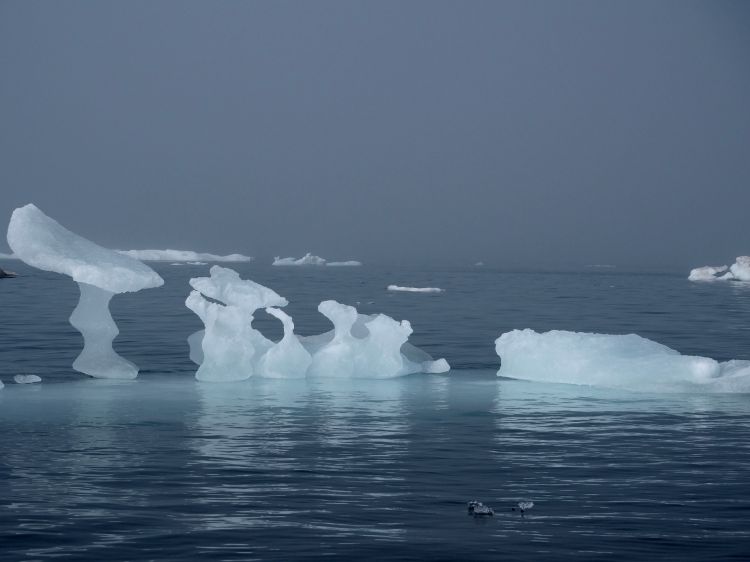 A partnership of universities and communities will undertake research to understand the complex, cascading effects that climate change, natural resource development, shipping, and tourism are bringing to the people and nature in the Bering Strait region of Alaska.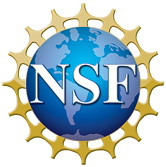 The $1.54 million National Science Foundation grant, "Collaborative Research: Complex Effects of Telecoupled Activities in the Changing Environment of the Arctic," brings researchers at Michigan State University's Center for Systems Integration and Sustainability (MSU-CSIS) together with those at University of Alaska Anchorage's Institute of Social and Economic Research (UAA-ISER).
For the next three years, the researchers will collaborate to examine the effects of shipping, natural resource development and tourism on socio-economic and environmental conditions in the Bering Strait region. That area is a rapidly changing shipping corridor, tourist destination and prospective mining area, and hosts an ecologically and culturally important marine ecosystems. Marine mammals use the region as a migratory corridor and provide important subsistence food sources to local communities.
More vessel traffic means an increased threats of oil spills, noise disturbances and animals tangled in fishing lines or struck by ships. Each effect also has the likelihood of causing complex consequences for both people and wildlife which offers this project a unique opportunity to explore these interactions and find ways to predict how the Arctic region is evolving.
"The changing climate has resulted in more than the opening of shipping channels in the Arctic waters, it has drastically changed complex relationships between humans and nature," said CSIS Director Jianguo "Jack" Liu, Rachel Carson Chair in Sustainability at MSU. "Increased ship traffic, changing marine mammal habitats, increasing tourism and mining for natural resources all have interconnected effects on the communities and ecosystems of the region. We're eager to apply the framework of telecoupling – which helps us synthesize socioeconomic and environmental interactions over distances – to get a realistic and holistic understanding of this crucial part of the world."
MSU's broad global impact in telecoupling research will be paired with the UAA group's arctic social-ecological research expertise and extensive history of community engagement in the region.
"We are excited by the opportunity to contribute our deep knowledge of social and economic relationships in rural Alaska, as well as experience working with arctic communities to document local effects of environmental change," said Matthew Berman, professor of economics at ISER.
In addition to Liu and Berman, Andrés Viña and Sue Nichols from MSU and Jennifer Schmidt from UAA will be co-principal investigators. Tobias Schwoerer from the University of Alaska Fairbanks International Arctic Research Center, and MSU PhD candidate Kelly Kapsar, who has worked with communities in the Bering Strait region in partnership with the St. Louis Zoo and has been a major driving force of this proposed project, also will be on the project team.
Several other graduate students from MSU and UAA will also be part of the project.