Online review now available for private pesticide applicators
Private pesticide applicators looking to take the verbal test with MDARD now have access to an online review with Michigan State University Extension.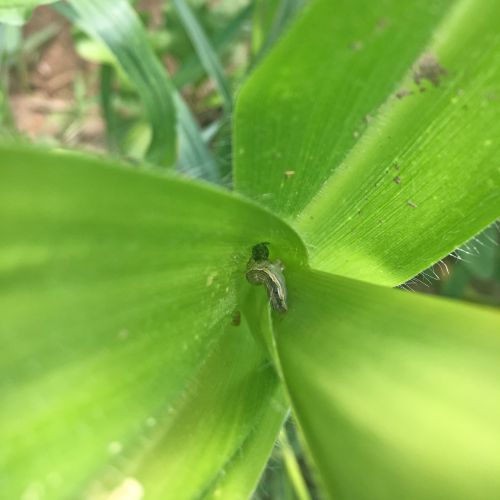 This information is current as of April 17, 2020.
Last week, the Michigan Department of Agriculture and Rural Development (MDARD) announced that oral testing would be available for private pesticide applicators. Governor Whitmer has extended all current pesticide licenses until 60 days after the emergency orders end. This takes care of the commercial applicators license but private applicators still have the option to do an exam to recertify over the phone with the Michigan Department of Agriculture and Rural Development.
"To help ensure Michigan's private pesticide applicators (farmers applying restricted use pesticides on their own land or crops) are in compliance with the law, MDARD is offering renewing and new private applicators the ability to receive Michigan private applicator certification via oral interview by phone. Please be advised that the department is not able to offer this option for commercial applicators at this time.
"The interview will consist of multiple choice and/or true and false questions based on content from the National Pesticide Applicator Certification Core Manual. Questions will be read by an MDARD representative, applicants must respond orally and obtain at least a 70% score to pass. This opportunity can only be offered for the private applicator Core exam. To schedule an oral interview, contact Lisa Graves by phone at 517-284-5653 or by email at GravesL@Michigan.gov."
In response to that, Michigan State University Extension has created an online review for the private applicators to take prior to the test. The webinar is 4 hours and 18 minutes long and follows the core manual chapters. To purchase the Michigan Pesticide Applicator Core Manual, visit the National Pesticide Safety Education Center website.
Please contact Christina Curell or Monica Jean with any questions or concerns.