Christina Curell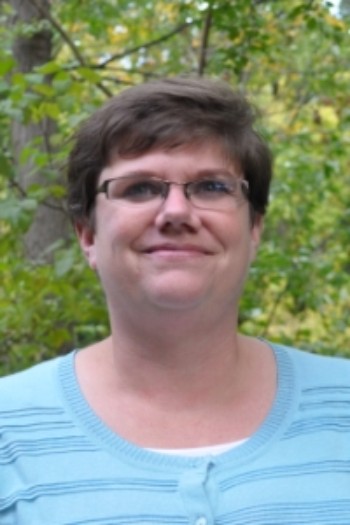 curellc@msu.edu
Cellphone: 231-287-8617

Lake County Extension Office
Cover Crop and Soil Health Educator
Telephone: 231-745-2732

Area of Expertise:
Cover Crop and Soil Health
Home gardening questions? Call
1-888-678-3464
or
Ask Extension
---
Christina is a statewide cover crops and soil health educator serving all agricultural commodities. Her mission is to assist all farmers throughout Michigan increase their farm's environmental and production sustainability focusing on soil health and inclusion of cover crops into their cropping system.