Overview of CANR International Programs
Director of CANR International Programs Karim Maredia gives an update on projects for 2019-2020.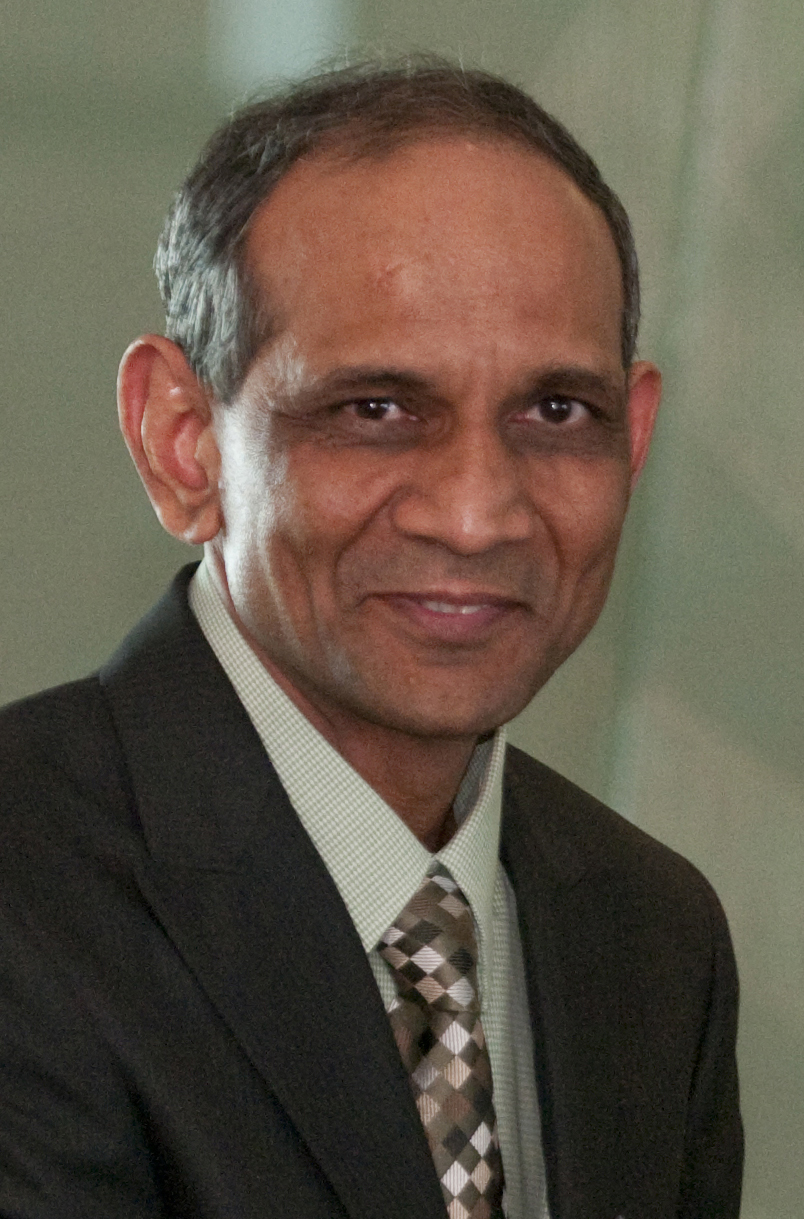 This report summarizes the international programs and activities of CANR implemented from July 2019 to December 2020. Under the new vision for international programs, our approach has been to strategically align international programs with the core mission of the college – research, teaching and outreach.
As a first step towards enhancing the engagement with faculty, staff and students in international programs, we worked to make all the administrative processes for supporting international travel grants, strategic partnership grants, development of agreements for international collaboration (MoUs and LoIs) more user friendly. Flyers summarizing international programs and activities were developed for each of the 12 CANR departments and posted online for easy access. In addition, information on our international programs and resources for faculty and students were shared through short presentations at faculty meetings in each department and school, as well as at bi-monthly meetings with junior and senior administrative leadership.
We launched the new initiative, "Global Scholars" program, in January 2020 and will select up to three global scholars each year to increase interest in international research. The next cohort will be selected in early 2021. Continued efforts have been made to strengthen CANR collaboration with various units of MSU International Studies and Programs, and with other colleges at MSU to strategically align CANR programs for mutual benefits.
The COVID-19 pandemic has brought many challenges limiting international travel and in-person programs. We have, however, been very proactive in coordinating our communication, engagement and relationships with global partners. Several international training programs were offered virtually through digital platforms. In addition, we organized international webinars during the year and a special side event virtually during the 2020 World Food Prize Symposium (WFP). We remain grateful for all the support provided by the College, MSU and our global partners and donors. Excellent assistance has also been provided by CANR team members Ruth Mbabazi, PhD; Sunil Madan, Ann Hill, Leigh Baker; Tonia Dumont, and Holly Whetstone in making our programs successful. The continued guidance from the CANR leadership team is also greatly appreciated.
Looking ahead, we will continue to enhance engagement of our faculty, staff and students and expand our networks with public and private institutions worldwide. To expand and sustain the support for CANR international programs, we also started an endowment fund called "Global Knowledge Partnership Fund" in November 2020.
Sincerely,
Karim Maredia, Ph.D.
Director, CANR International Programs