Pollinator gardens give children a reason to read
Using science and the environment to help encourage youth to read.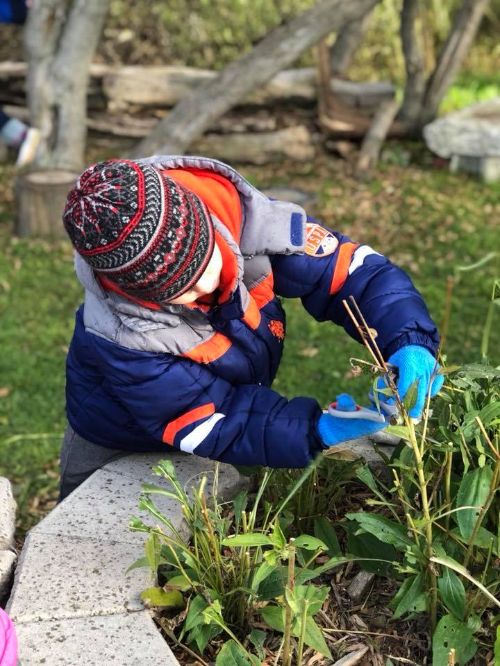 Why use science to engage youth in reading?
While the ability to read is essential to success in our world, many youth struggle to read and write, often becoming frustrated with learning. Help youth continue to discover the joy of learning and the value of reading by engaging them in the science of a pollinator garden!
Why a pollinator garden?
Ask youth to try to imagine a world without bees. Make a list of everything the youth ate in their last meal and identify those items that depended on pollination. Then, read together the first paragraph in "Factors that threaten pollinator health." This article tells us that one reason for the decline in pollinators is habitat destruction. Youth and their families can help make a difference by planting a native wildflower pollinator garden right near their own home. Believe it or not, winter is actually the perfect time to get started planning a garden.
Where can I find information about pollinator gardens?
Michigan State University Extension has many great Smart Gardening resources to help plan a garden. Your local library should also have a variety of books for children about gardens and the animals that pollinate them. If you'd like to add some books to your family library, check out the books at PBS Parents Adventures in Learning and the Honeybee Conservancy. Once youth have done some research about why pollinators are so important and discovered how people can help, now you can begin planning your garden's location.
Where should my pollinator garden be located?
Have the youth take a walk around their yard and think about where their pollinator garden should be located. Things to think about:
Pollinators can be shy and easily disturbed, so consider the amount of human activity around each potential garden site. Sites with low human activity will be best.
How much sunlight will each site get? Many pollinator plants need full to partial sunlight.
How wet is the ground? Some plants need more water than others.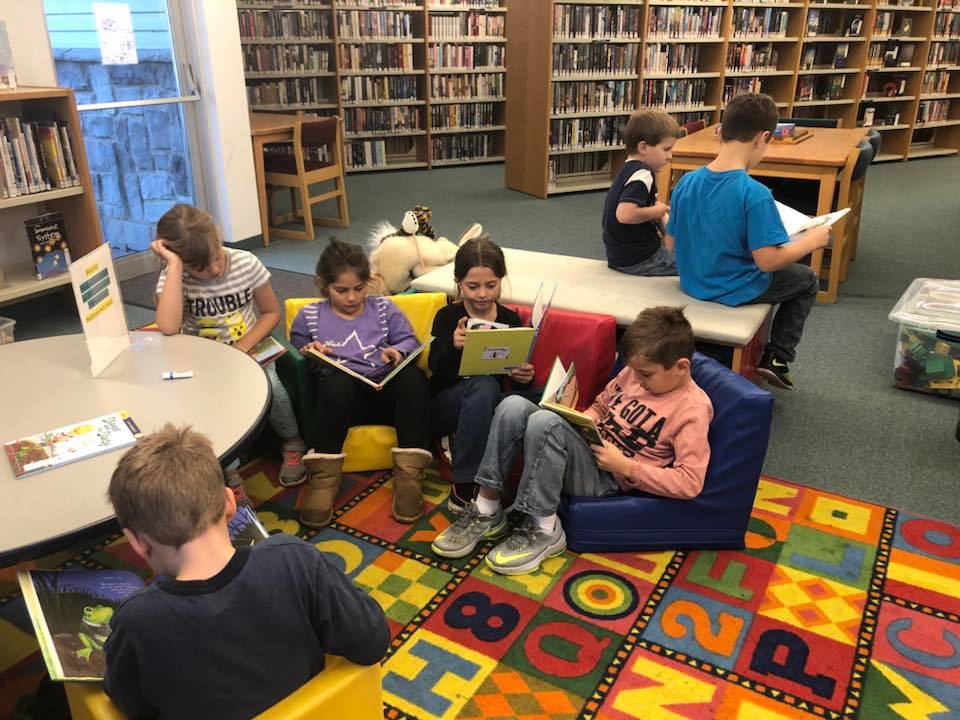 What plants should I put in my pollinator garden?
Deciding which plants to put in your pollinator garden is another great opportunity to encourage youth to read. "Attracting Beneficial Insects with Native Flowering Plants" contains a list of native wildflowers youth might find useful. Things to think about:
Find the plants that fit the amount of sunlight and water at each potential site.
When does each flower bloom and what color does it produce? MSU Extension has many resources for pollinator gardens. "Gardening for pollinators: Smart plants to support pollinators" can help youth understand the value of having both early and late blooming plants.
For more ideas about exploring pollinators with youth, read "Students find winter is a perfect time to prepare for spring pollinator garden projects" and its linked articles.
Michigan State University Extension and the Michigan 4-H Youth Development program help to create a community excited about STEM (Science, Technology, Engineering, and Mathematics). 4-H STEM programming seeks to increase science literacy, introducing youth to the experiential learning process that helps them to build problem-solving, critical-thinking and decision-making skills. Youth who participate in 4-H STEM are better equipped with critical life skills necessary for future success.
To learn more about the positive impact of Michigan 4-H youth in STEM literacy programs, read our 2017 Impact Report: "Equipping Young People for Success Through Science Literacy."
To learn more about MSU Extension, visit the MSU Extension website. To learn more about 4-H and Extension opportunities in Alcona County, stop by our Harrisville office at 320 S. State St. Harrisville, MI 48740, or visit us online at our Alcona County MSU Extension Facebook page or Alcona County Extension office page.