President's Update - January 2021
Packaging Alumni Association year-end summary from Immediate Past President, Tom Osip.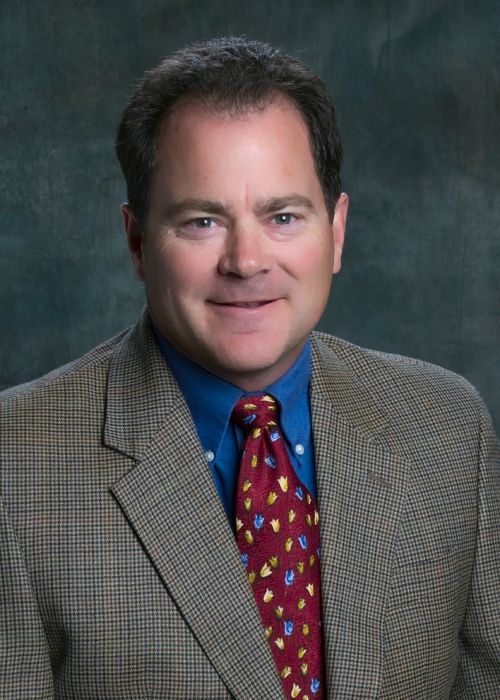 President's Update – Year End 2020
It's been a unique and challenging year for the MSUPAA, as it's been for each of you. We transitioned all board meetings after January to a virtual format and canceled our Pack Expo and Homecoming receptions in response to COVID-19. While the year was different and more challenging, the PAA was still able to continue efforts in support of the MSU SoP and students including selecting and awarding
$30k in student scholarships, organizing and completing resume reviews and mock interviews to help prepare students seeking internships and full-time positions, created a pilot mentoring program for recent Packaging graduates, and completed a revision of our by-laws.
Additionally, the PAA held Fall elections for the 2021 board. We were amazed at the number and quality of the candidates who expressed interest. Our 2021 executive board will consist of:
President Tomas Haracourt
Vice President Tracy Nameth
Secretary Laura Smith
Treasurer John Minagawa-Webster
Our new 2021 Board members: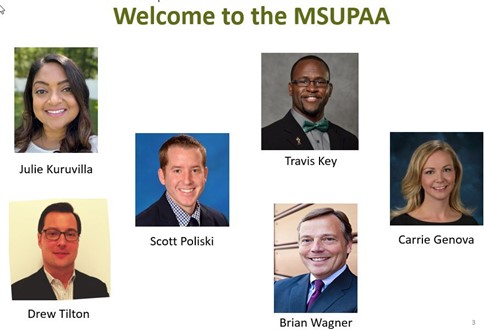 We also want to recognize and thank the PAA board members who are transitioning off the board. Thanks to each of you for your contributions. You will be missed.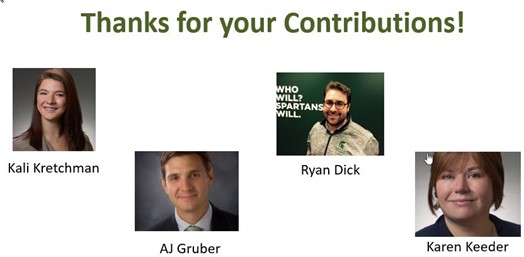 I will be assuming the role as immediate past president, which helps with continuity. Thanks go out to Karen Keeder who preceded me as President and who provided valuable guidance. I think the 2021 board will be our most talented group ever. Tomas Haracourt will become MSUPAA President and will do a fantastic job. The passion and talent of the 2021 PAA board is incredible.
If you love MSU and our School of Packaging, there are ways to contribute. We are looking to expand our network of alumni volunteers. Opportunities include resume reviews, mock interviews, mentoring, scholarships, awards program, PKG 430 student design class advising, helping with events and more.
Many roles can be accomplished remotely if you live too far from MSU to be there in person. Please reach out if interested in giving back
Hope you and your family stay safe and take time to relax and enjoy the Holidays.
Tom Osip
MSU Packaging Alumni Association Immediate Past President