Floyd Needham receives 2023 MSU Packaging Alumni Association Hall of Fame Award
Floyd Needham, '91 packaging, will receive the 2023 MSU Packaging Alumni Association Hall of Fame Award at the School of Packaging Celebration on Apr. 20.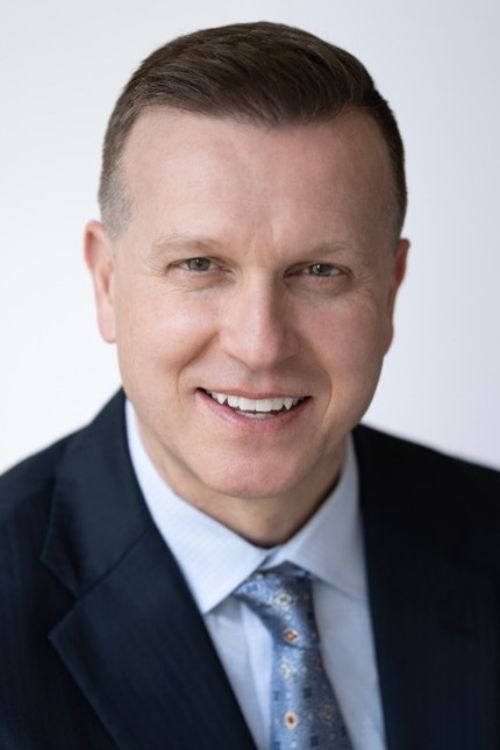 Floyd Needham will receive the 2023 Michigan State University (MSU) Packaging Alumni Association (PAA) Hall of Fame Award at the School of Packaging Celebration on Apr. 20.
The PAA Hall of Fame Award honors MSU School of Packaging alumni who have differentiated themselves by obtaining the highest level of professional accomplishment. Candidates must possess the highest standards of integrity and character to positively reflect and enhance the prestige of MSU's School of Packaging and the packaging profession.
A 1991 MSU School of Packaging alumnus, Needham has been working in the packaging industry for over 25 years. He started his career as a packaging engineer and then moved into account management. In 2006, he became the COO of the Consumer Products Group at Multicolor. He held this position for 10 years before moving to Closure Systems International (CSI), where he is currently the President/CEO.
CSI is a $1 billion global leader in design, manufacturing and application systems for plastic closures to the Beverage, Food and OTC market segments. Delivering over 60 billion units globally to the industry leaders, Needham's commitment to responsible packaging leadership has placed CSI as one of the fastest growing most successful packaging companies globally in the last decade. In addition, CSI has taken a leadership role in plastics closure sustainability by creating and commercializing the only FDA-approved closed loop plastic post-consumer recycled closure in the world, Polycyle.
At Multi-Color Corporation, Needham led the transformation of the company from a $150 million mid-west regional label printer to a $1 billion global label market leader – all while earning numerous customer and market packaging company leadership awards for service. He also has numerous patents of innovation and industry performance awards commercializing dozens of new products and new packages to the industry while working at Nabisco, Nissin Foods, Rexam Medical Packaging and Sonoco Products earlier in his career.
Needham is a life-long promoter of Spartan packaging graduates in leadership positions across the global packaging industry. He has created research and development, commercial and operational roles for MSU graduates throughout his career. He prides himself on building packaging industry leaders of tomorrow capable of serving in diverse job responsibilities.
Needham has also served on numerous boards for packaging companies, public arts and college boards for the past few decades. He has been married for 23 years and has two sons.