Packaging Building Renovation Live Video Feed
Construction has started to renovate the Packaging building. Watch the live video feed, provided by Christman Construction.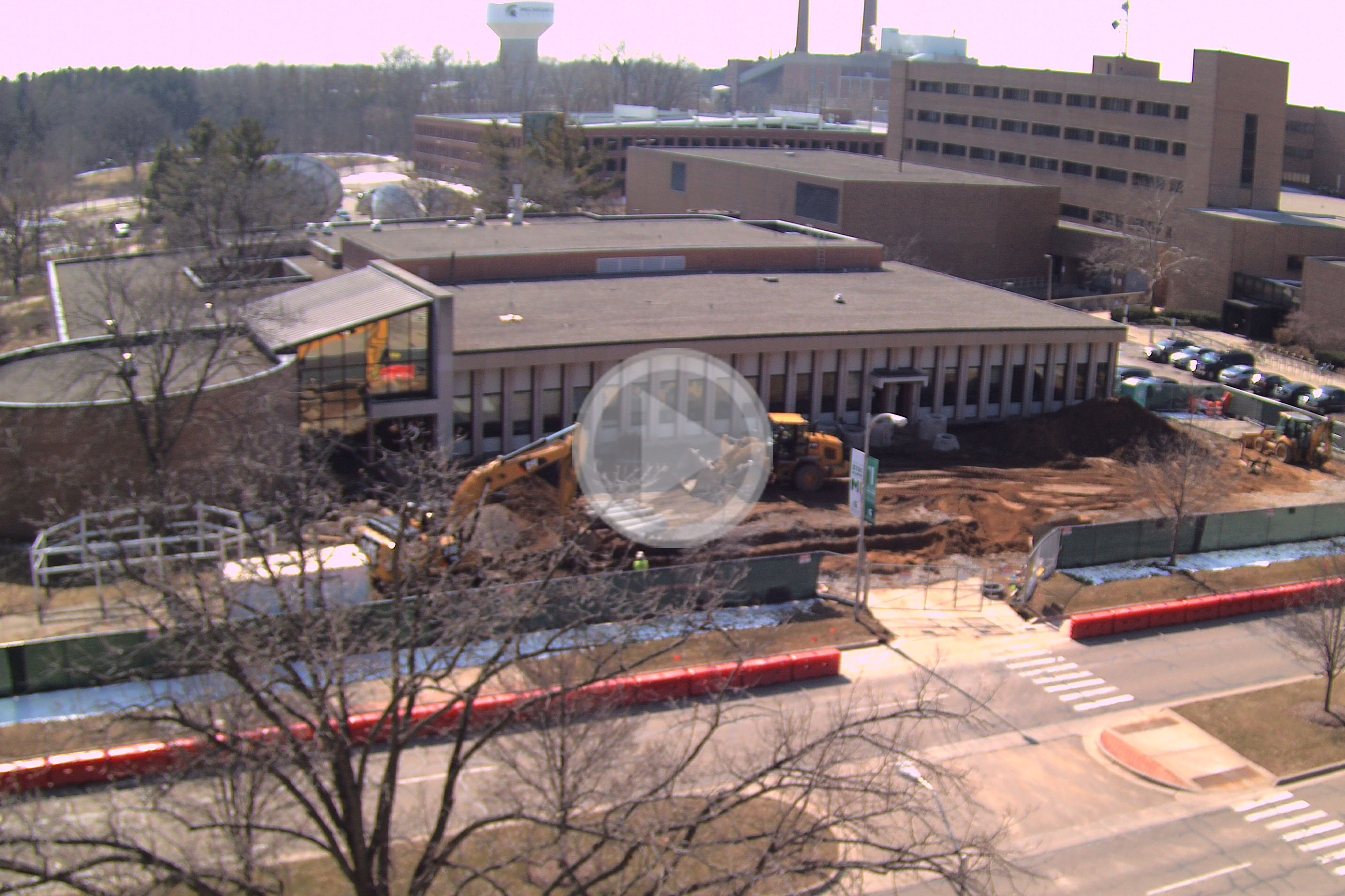 News
In the News
Events
March 27, 2023 – May 1, 2023

Join the Michigan State University School of Packaging for an upcoming online, asynchronous, short course for packaging 101! This course is a fast yet self-paced short course that mimics our beloved PKG 101 course for all majors at MSU.

March 27, 2023 – May 1, 2023 Online

This course is an overview of the principles of automotive packaging. Students will learn about the history of automotive, gain an understanding of manufacturing processes for vehicles and the production flow.
Social Media