Packaging Building Renovation Live Video Feed
Construction has started to renovate the Packaging building. Watch the live video feed, provided by Christman Construction.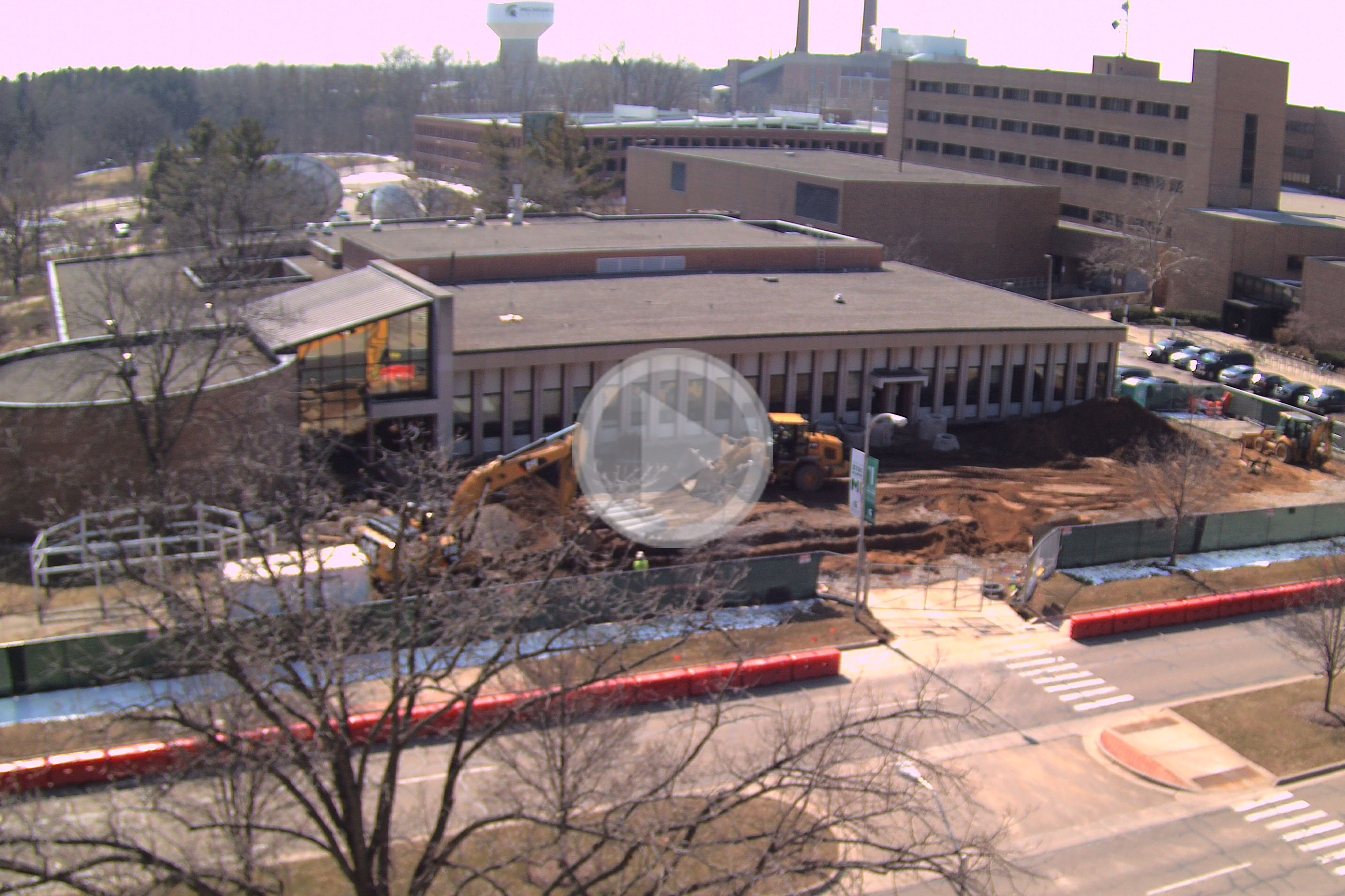 Events
September 29, 2022 3:00PM – 4:15PM 3:00 - 4:15 pm Kellogg Hotel & Conference Center

The September event features Shadeen Francis

October 11, 2022 3:00PM – 5:00PM Zoom Webinar

The Michigan Cottage Food Law, Food safety practices related to producing cottage foods and how to start a cottage food business.
Social Media