Steven Gendreau receives 2022 MSU Packaging Alumni Association Hall of Fame Award
Steven Gendreau received the 2022 MSU Packaging Alumni Association Hall of Fame Award at the School of Packaging Celebration on Apr. 19.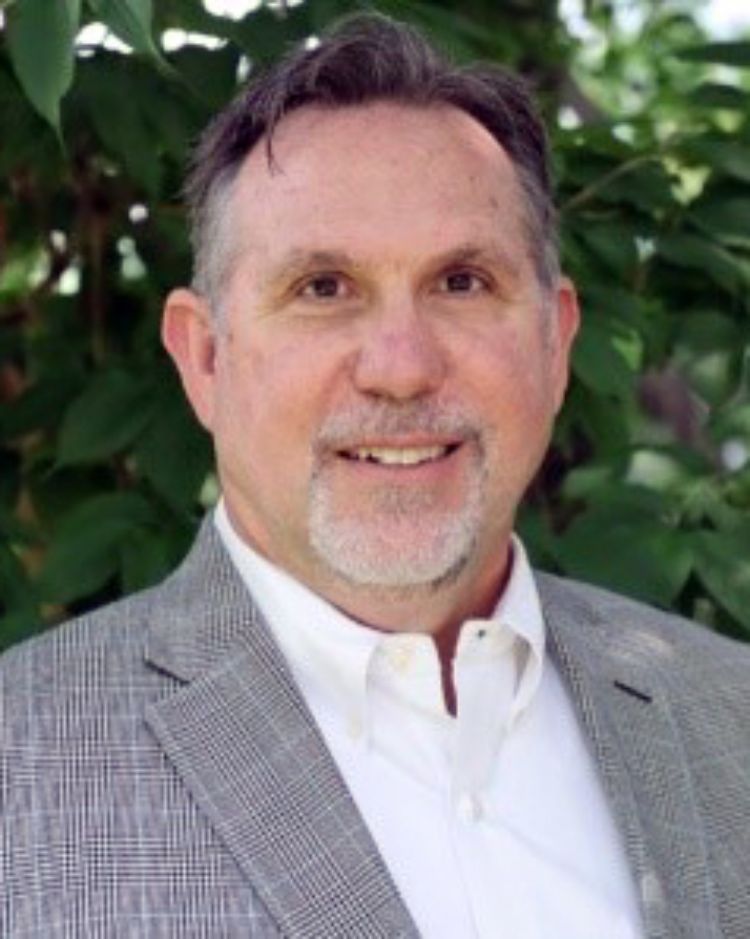 Steven Gendreau received the 2022 Michigan State University (MSU) Packaging Alumni Association (PAA) Hall of Fame Award at the School of Packaging Celebration on Apr. 19.
The PAA Hall of Fame Award honors MSU School of Packaging alumni who have differentiated themselves by obtaining the highest level of professional accomplishment. Candidates must possess the highest standards of integrity and character to positively reflect and enhance the prestige of MSU's School of Packaging and the packaging profession.
Gendreau is a 1989 School of Packaging alumnus and an avid Spartan sports fan. He is passionate about sustainability and protecting the global environment for future generations. This commitment is reflected through his current role leading the BioMaterials business for Celanese. At Celanese, Gendreau's team focuses on delivering biodegradable/compostable resin and film as alternatives to traditional petroleum-based plastics in order to help address the global Single Use Plastic (SUP) crisis.
Prior to Celanese, Gendreau led global operations for LOOP, a fast-growing startup, providing a global ruse platform as an alternative to single use packaging. LOOP operates a global reverse supply chain by collecting used containers from consumers and retailers. Loop then hygienically cleans the packaging, returns to the brand partners for refill and deliver to the retailers to start the cycle again.
Before LOOP, Gendreau served in a variety of senior leadership roles within the packaging industry. This includes running multiple rigid plastic and flexible packaging businesses for both private equity and divisions of multi-national packaging companies. He feels very fortunate to have spent over 25 years with Sonoco during his career journey.
Early in his career, Gendreau worked with the MSU School of Packaging to launch an internship program at Sonoco. Many of those interns became full time employees for Sonoco upon graduation, one of those interns also served as the Sparty mascot while attending MSU.