MSU School of Packaging provides a foundation for professional success
Jessie Lewis, '92 and '94, talks about how her experience in the MSU School of Packaging provided a foundation for her professional career.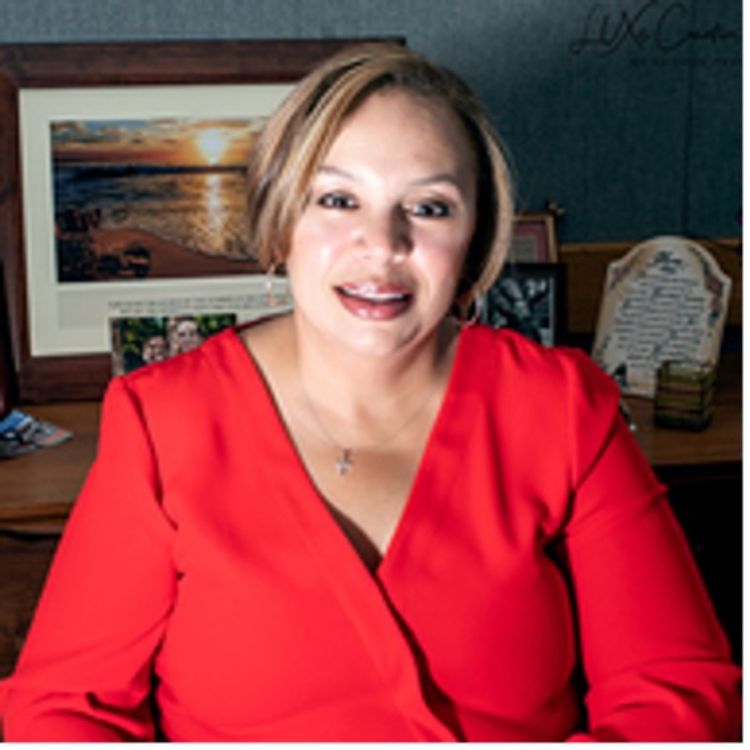 Alumni Feature
Jessie Lewis, '92 and '94 packaging, is the director of global procurement at IBM. Her career at IBM began 26 years ago as a packaging engineer. She held several positions moving into management roles while leading global, cross functional teams to create a leading-edge, global strategy.
Lewis is a longtime advocate for diversity, equity and inclusion and is a leader at IBM where she mentors other women and is involved with the company's Embrace Race programming. She encourages others to give in conjunction with the many charities she supports, and as such serves on the MSU New York City Women and Philanthropy Steering Committee. She believes we can all make a difference, big or small. One of her favorite quotes is by Muhammed Ali, "Service to others is the rent you pay for your room here on earth."
One of eight children and a first-generation college student, Lewis financed a majority of her education. She balanced school and work, many times working two jobs at once. To help current MSU students in financial need, Lewis' previous gift created the Layfield Lewis Endowed Scholarship for Packaging and Engineering Students. This fund provides scholarships to packaging and engineering students from Saginaw, Mich. while building and supporting a culture of diversity and inclusion in the School of Packaging. This scholarship endowment will continue to grow and support students in need for perpetuity.
Continuing the Spartan tradition, her son is currently a sophomore at MSU where they enjoy the family-like community and school spirit together. One of her favorite memories is bringing her three sons and four of her nephews to MSU basketball camp.
In this interview, Lewis talks about what the School of Packaging means to her.
Why is the School of Packaging important to you?
My overall experience at MSU, obtaining my packaging bachelor's and master's degrees, was the foundation for my professional success. I will forever be grateful for the support of packaging professors Dr. Selke and Dr. Twede.
What might you share with other alumni about why it's important to give back?
To quote Muhammed Ali, "Service to others is the rent you pay for your room here on earth." We can all make a difference, big or small.
What do you love most about MSU?
I love the school spirit at Michigan State. The MSU community is family.
Do you have a favorite memory of campus?
Campus is one of my happy places. One of my favorite memories is bringing my three sons and four of my nephews to the MSU basketball camp. The kids had a blast and made awesome memories.