Protect your septic system from large party gatherings
Additional water inputs from bathroom use during a large party without pre-planning can cause an unwanted surprise for your guests.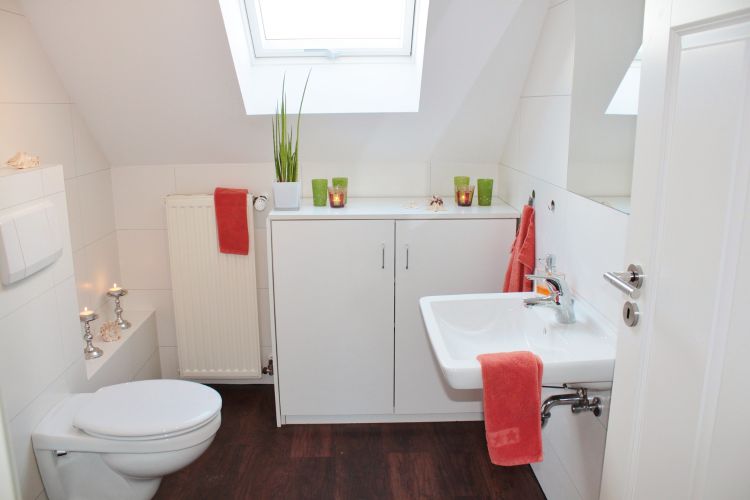 Holidays are the time of year when we frequently entertain guests, host parties, and have social gatherings in our homes. Not a problem in you live in a community with sewer systems. A potential problem if you have a septic system. Any time of the year, be it holidays, graduations, or other gathering in your home is a time to consider the load on the septic system. During the holidays is an especially inconvenient time of year to require septic tank pumping or drain field failure because most septic service companies are closed on weekends and during the holiday.
Septic tanks are designed to accommodate the number of bedrooms in a home and potential in flows. Therefore, an average home with one to three bedrooms is intended to house four or five residents and would have a tank that would accommodate 1000 gallons. This is large enough to handle normal inputs. A large party would multiply this effect. Can your system handle the added load?
If the septic system is suddenly flooded from a large volume of water generated by a number of guests in a few hours, it can potentially overwhelm the tank and drain field capacity. This would cause sewage backups and increase the risk of flushing untreated effluent into your drain field. Your septic tank or onsite waste water system requires about 24 hours for processing and settling out the solid inputs. Anaerobic microbes break down the waste products. Flooding your system with water reduces or eliminates this settling and decomposition time.
The drain field is designed to continue the breakdown process with aerobic microbes in the soil. The layers of soil further filter the water as it slowly drains back into the water cycle. Solids flowing into the drain field fill up the pores in the soil reducing airspace and places for the microbes to live and thrive.
There are steps you can take to minimize the impact of a party on your septic system:
Reduce extra water inputs from laundry, dishwashers and extra showers a few days before your party
Do your food prep and other water intensive cooking ahead of time
Rent a portable restroom or post some bathroom rules to politely let guests what can be flushed
Arrange to inspect and pump the tank prior to your party is the best choice, especially if it has not been done recently
Make sure that external inputs from eavestroughs and other sources are routed away from the drain field
By planning for your guests' water use in advance, you can have a carefree holiday party without the worry of a septic emergency.
For more information about the Michigan Septic System Education contact Beth Clawson, MSU Extension Educator. To learn more about water quality contact Michigan State University Extension Natural Resources educators who are working across Michigan to provide water quality educational programming and assistance. You can contact an educator through MSU Extension's "Find an Expert" search tool using the keywords "Natural Resources Water Quality."