Beth Clawson
A Michigan State University Extension Educator since 2001, Beth educates and consults in natural resources and water quality. She is coordinating the Michigan Master Naturalist program; and educates in the areas of natural resources, water quality, shoreline landscaping, and and septic system maintenance for homeowners. Beth received her Bachelors of Science in Natural Resources from Grand Valley State University with a minor in Environmental Studies, and her Masters of Science in Business Administration from Central Michigan University.
Related Work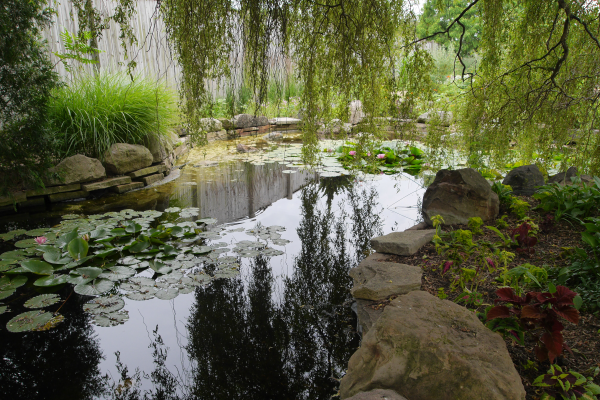 Enhance your outdoor living spaces with a water feature
Published on July 29, 2022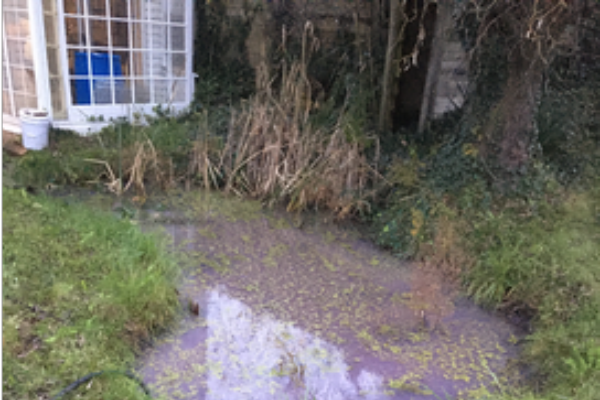 What is that color in my pond?
Published on March 29, 2022
Take cues from nature to bring wildlife to your lake's shoreline
Published on July 1, 2021
Backyard conservation webinar series returns for 2021
Published on May 13, 2021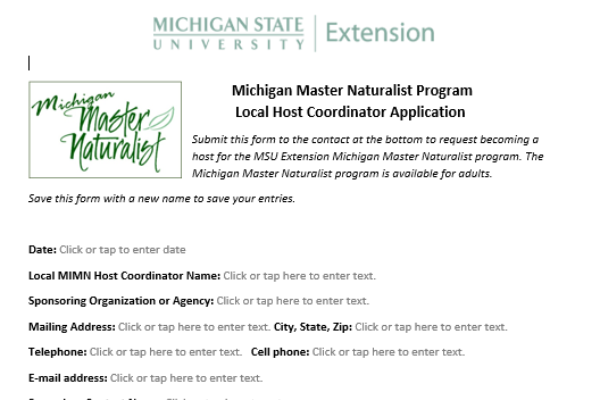 MIMN Host Coordinator Document Application
Published on January 8, 2021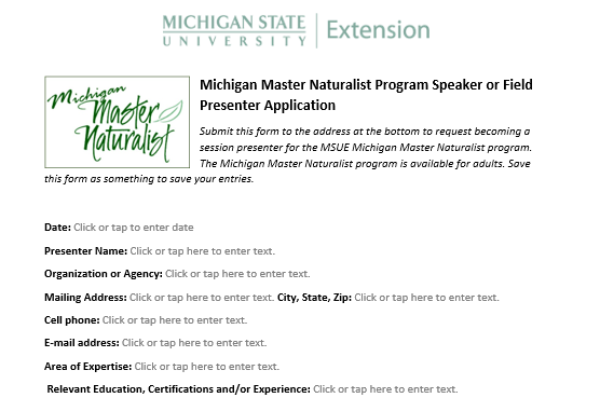 Michigan Master Naturalist Presenter Application
Published on January 8, 2021
Liberty Hyde Bailey Museum appoints MSU Extension educator as new trustee
Published on November 27, 2019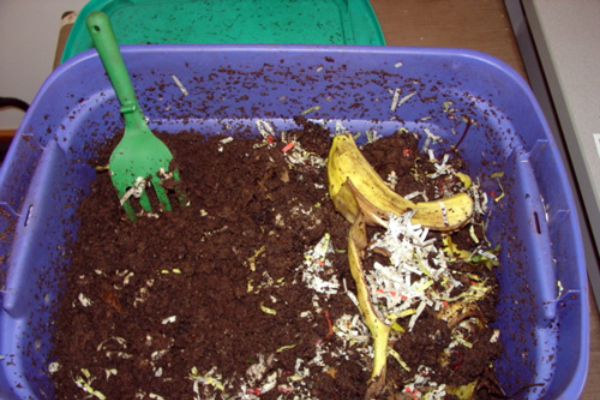 Worm composting or vermicomposting
Published on August 15, 2019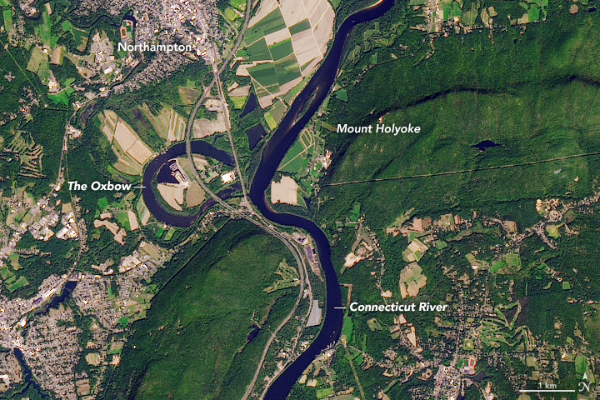 Common pond types in Michigan
Published on July 1, 2019