PSM's Lisa Tiemann will return to Kenya with her Fulbright U.S. Scholar Award
PSM's Lisa Tiemann will return to Kenya with her Fulbright U.S. Scholar Award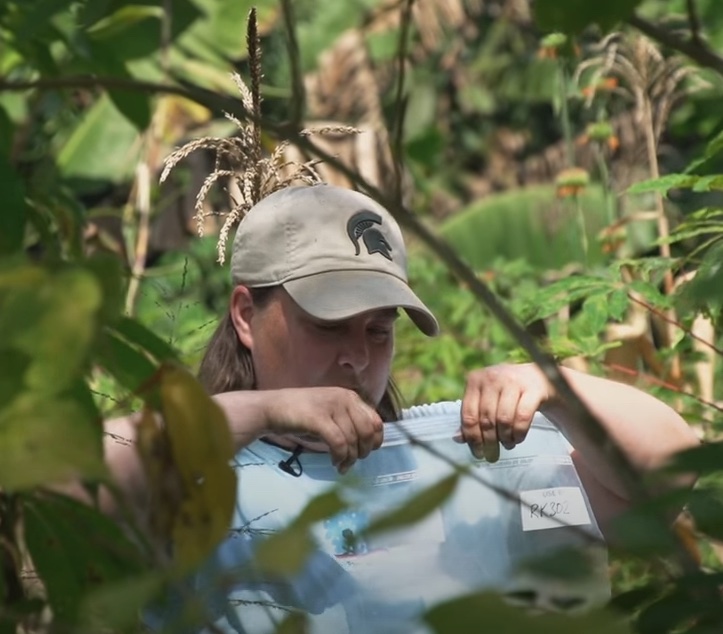 Dr. Lisa Tiemann Associate Professor in the Department of Plant, Soil and Microbial Sciences, has won a Fulbright Scholarship to help farmers in Sub-Saharan Africa learn how to improve soil health and ultimately enhance productivity.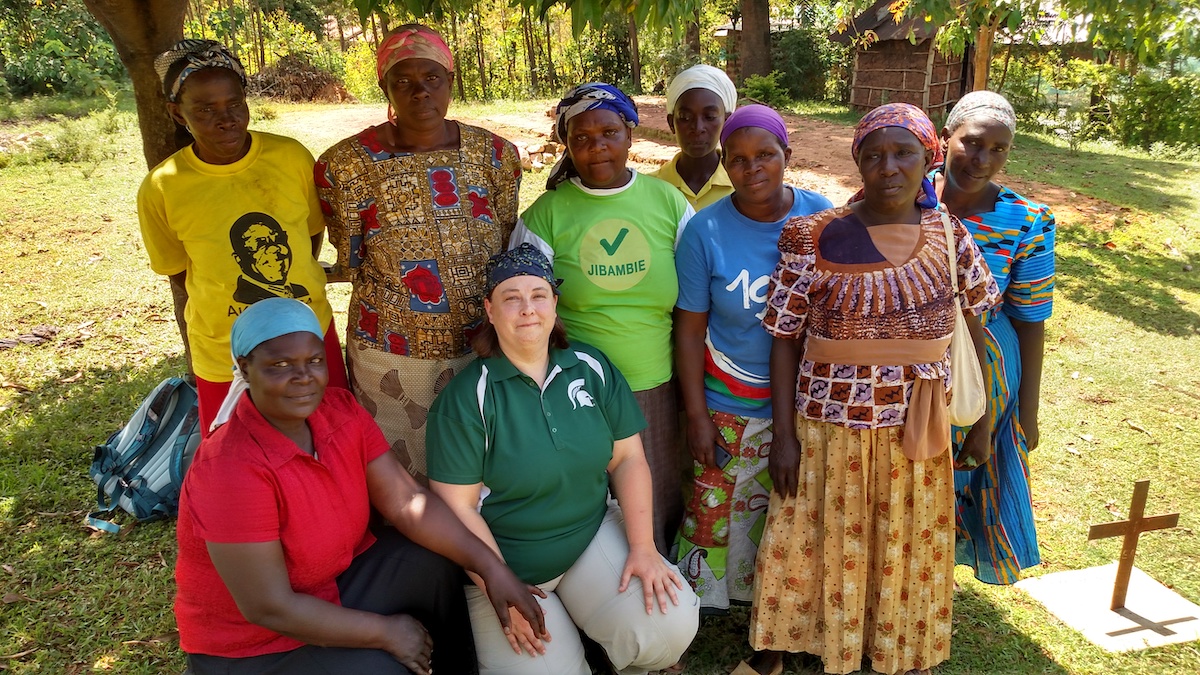 In this project Dr. Tiemann will be working with Dr. Nancy Mungai, Professor of Soil Science and Agriculture and Director of Research at Egerton University in Njoro, Kenya, to integrate her research with the work of local researchers and farmers to develop recommendations for management practices that will enhance soil organic matter, study the application and results of fertilizers, and optimize yields in a way that local farmers are able to adopt. As a member of the PSM faculty since 2014, Dr. Tiemann has studied soil ecology and biogeochemistry in agricultural systems, and has cultivated a long-term relationship with scientists and producers in western Africa. This will be her ninth trip to the region, where she has spent time in Uganda, Malawi and Kenya, and gained trust of local researchers and small-market producers through consistent interactions.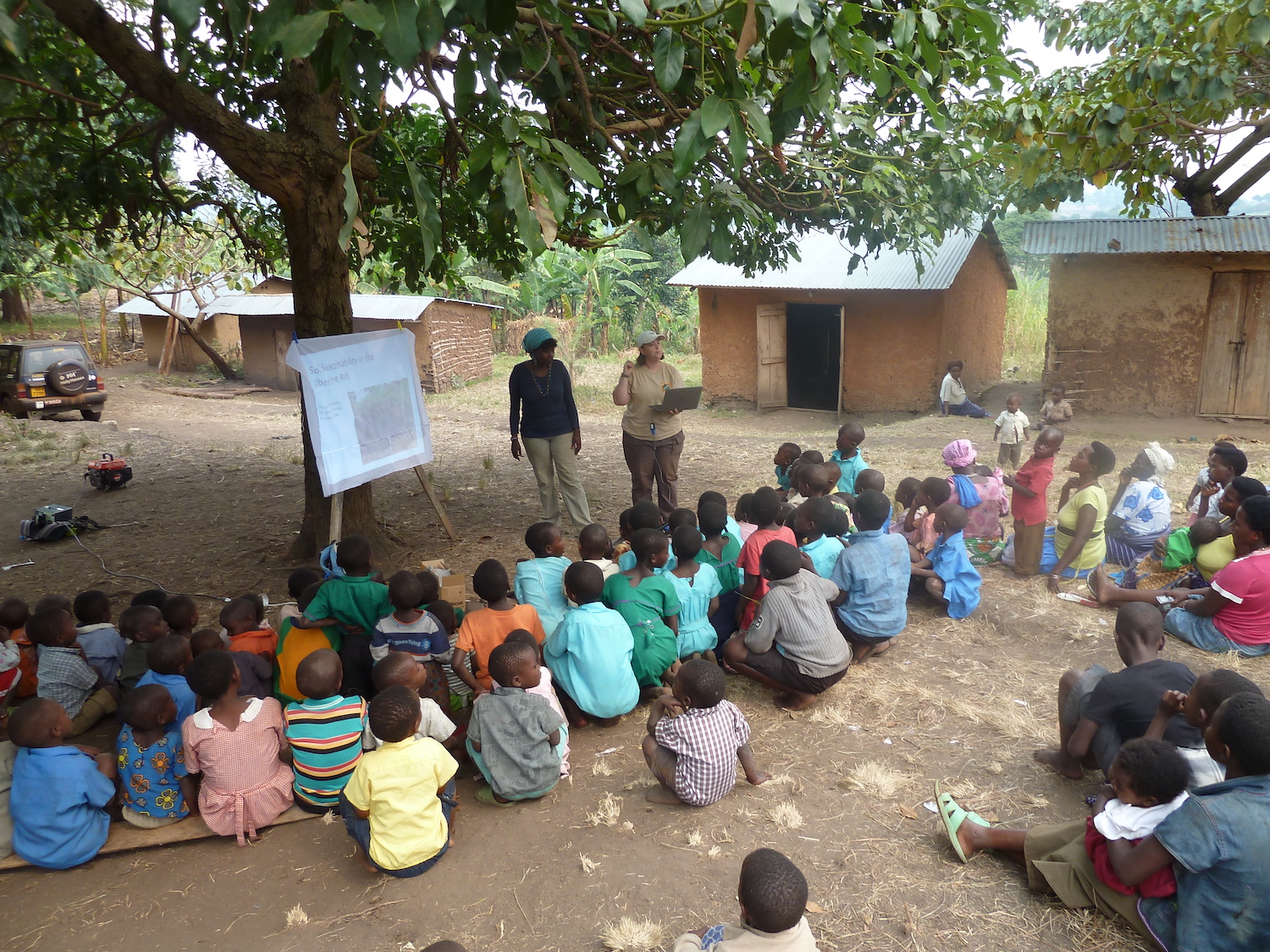 "Small-holder farmers in these countries are hungry for knowledge that will improve productivity," Tiemann says, "And they are incredibly welcoming to those who will take the time to offer it or work with them to obtain it." Over the years, Dr. Tiemann has taken an undergrad, 2 grad students and a postdoc to work and learn alongside her in Africa.
As a Spartan, Tiemann is in good company. MSU has made the list of top institutions awarded Fulbright Scholarships every year since 2015!
Learn more about Dr Lisa Tiemann's work in Africa
Learn more about the Fulbright Scholar program