PSM scholarship awards announced for 2022-23 academic year
PSM scholarship awards announced for 2022-23 academic year

PSM scholarship awards announced for 2022-23 academic year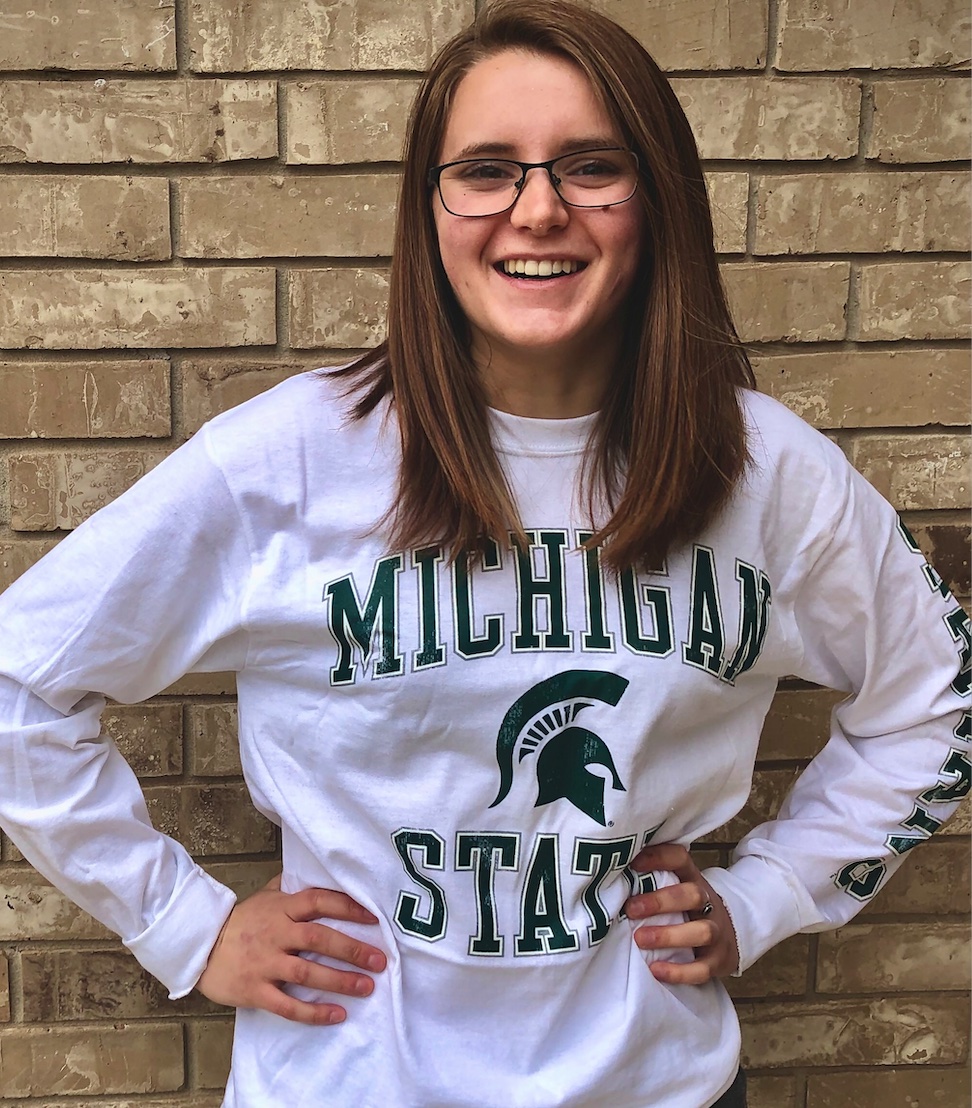 Congratulations to Abbi Dingus, a graduate fellow pursuing a PhD in Crop and Soil Science Abbi won the Harrison award! Abbi works with Dr. Krista Isaacs.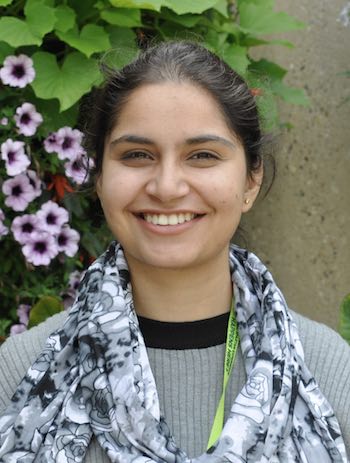 Also to Harkirat Kaur, who works in Integrated management of mycotoxins in corn silage with Dr. Maninder Singh. Harkirat won the PSM-GA award! Kailey Miller, who studies plant stress physiology with Dr. Emily Merewitz-Holm, won the PSM-GA Turf award. Congratulations to all our PSM scholarship recipients. The next funding cycle will be announced March 1 2023.
Please note: many of these funds are made possible through generous donations.
| | |
| --- | --- |
| Student | Major Professor |
| | |
| Agyei, Benjamin | Singh |
| Behling, William | Douches |
| Chahal, Karan | Sakalidis |
| Chiu, Christina | Cichy |
| Concepcion, Jon | Olson |
| Copeland, Patrick | Singh |
| Dingus, Abbi | Isaacs |
| Gendjar, Megan | Holm |
| Guevara, Jackie | Rogers |
| Harkness, Rebecca | Sakalidis |
| Izquierdo, Paulo | Cichy |
| Jayakody, Thilani | Douches |
| Ji, Zhongjie | Thompson |
| Kaur, Harkirat | Singh |
| KC, Rabin | Snapp |
| Mahey, Mohit | Patterson/Burns |
| Miller, Kailey | Holm |
| Panicucci, Kaela | Douches |
| Sherif, Faisal | Miesel |
| Sitar, Sidney | Thompson |
| Soat, Storm | Steinke |
| Suplito, Lane | Steinke |
| Wang, Weijia | Cichy |
| Webster, Brandon (PBGB-PLB) | Thompson |
| Wright, Ashley | Weebaddee |
| Sulesky-Grieb, Abby (MMG student) | Shade |
| | |