Registration now required to sell non-native aquatic plants
According to a new law, all retailers of live non-native aquatic organisms must now register yearly with the Michigan Department of Natural Resources.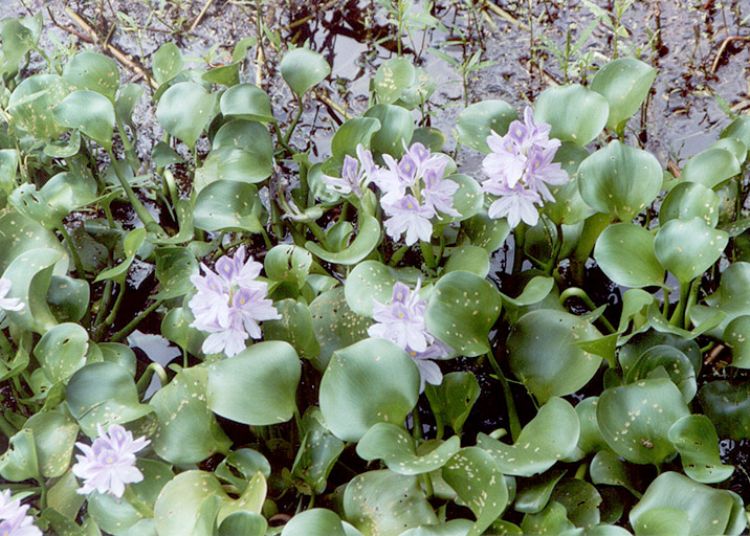 The Michigan legislature voted to amend the Natural Resources and Environmental Protection Act (Sec. 41335 of Act 451, P.A. 1994) to require all retailers of live non-native aquatic species to register with the Michigan Department of Natural Resources (DNR) every calendar year. The new amendment applies to all people selling live non-native aquatic plants, crayfish, snails/mussels, turtles, amphibians and other aquatic organisms in Michigan. This includes any garden center retailer who has an aquarium section or sells aquatic plants often used in homeowners' backyard ponds or water features. As of March 21, 2019, anyone selling a live, non-native aquatic species is required to register using the online tool and then post a certificate of their registration at their site of business or auction/tradeshow.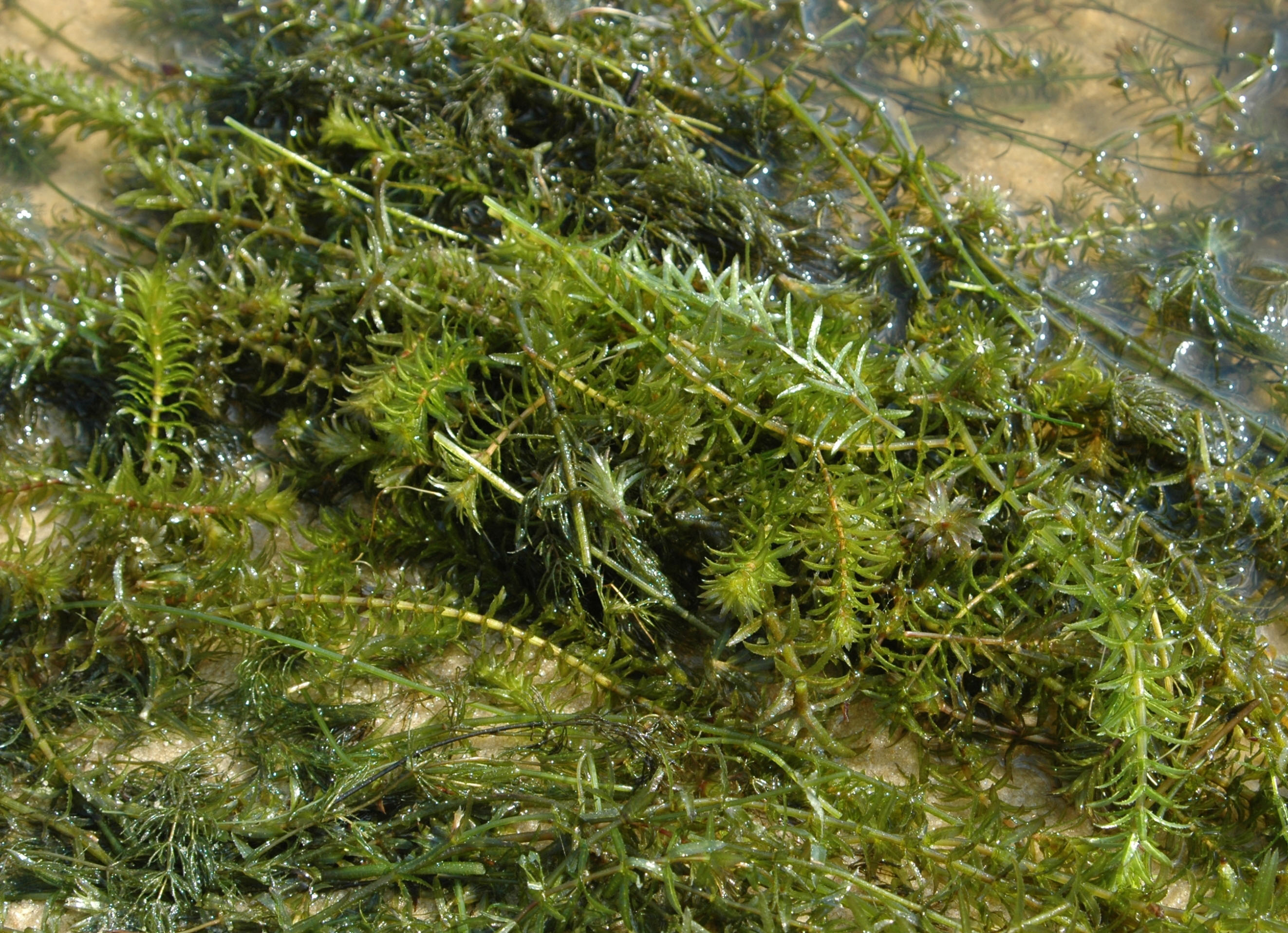 The online tool collects information such as: name, address, business or sale location, and aquatic organism type. According to the new amendment, aquatic plant is defined as a submergent, emergent, obligate wetland, facultative wetland, or floating-leaf plant or a fragment thereof, including a seed or other propagule.
According to a press release from the DNR in their March 11 news digest, the "annual registrations will give us a clear picture of the types of live aquatic species being sold in Michigan, which can help identify potential invasive species threats that could result from releasing unwanted pets or other aquatic organisms available in trade into Michigan's waters," said Seth Herbst, the DNR aquatic species and regulatory affairs unit manager.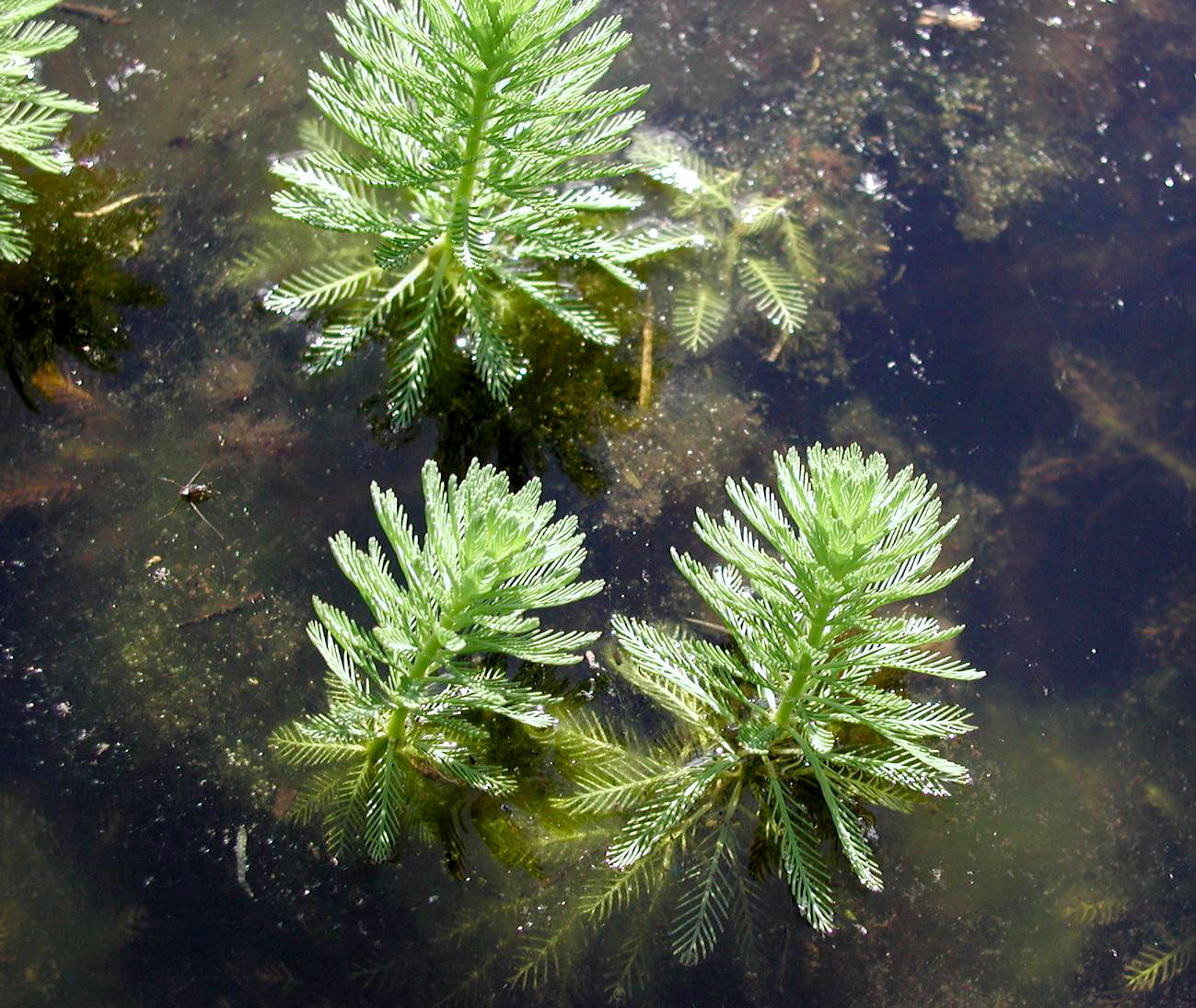 The new requirement for registration comes three years after a study was published identifying 67 species that had a high likelihood of invading the Great Lakes. In this 2016 study, the National Oceanic and Atmospheric Administration's Great Lakes Environmental Research Laboratory identified 16 species (including five plant species) that were considered to have the greatest risk of introduction, establishment or impact to the Great Lakes.
The five plant species that were considered to be the greatest risk included: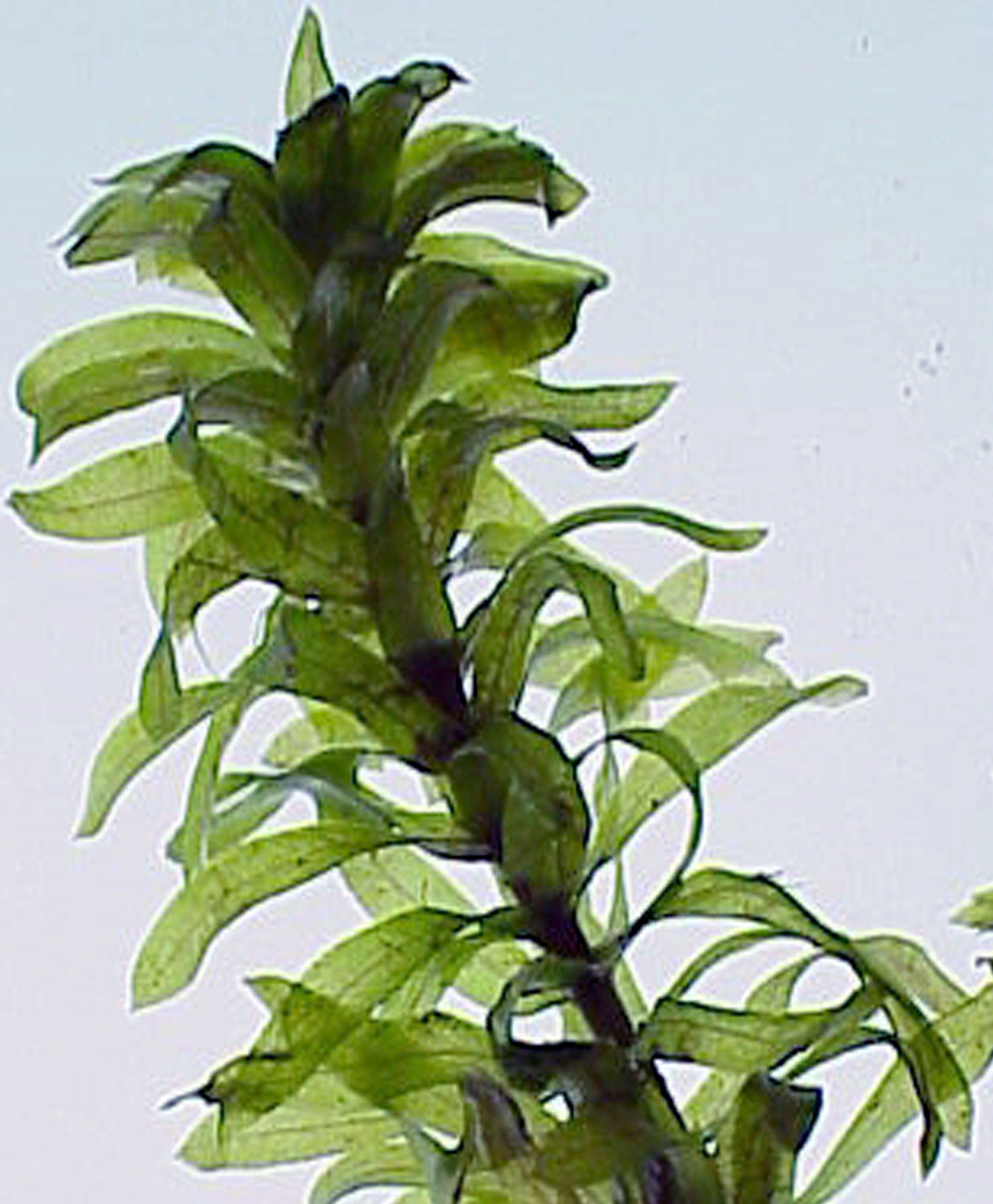 Of these five aquatic plants, Brazilian waterweed and Hydrilla have not been detected in a Michigan ecosystem. Water lettuce, water hyacinth and parrot feather have been detected in Michigan.
Of these five species, Hydrilla, Parrot feather and Brazilian waterweed are prohibited from sale in Michigan. Parrot feather is also sold under these alternative names, which are also prohibited: Enydria aquatica, Myriophyllum brasiliense, Myriophyllum proserpinacoides. Water lettuce and water hyacinth are on the watch list and could be added to the prohibited or restricted lists.
The Michigan Department of Agriculture and Rural Development conducts a risk assessment for aquatic plants and they develop a proposal to regulate the plant. Should the Agriculture and Rural Development and the Natural Resources Commissions agree with the proposal for regulation, the legislature will vote to confirm it. To learn more about all of the regulated aquatic species, read "Aquatic plant species prohibited from sale in Michigan."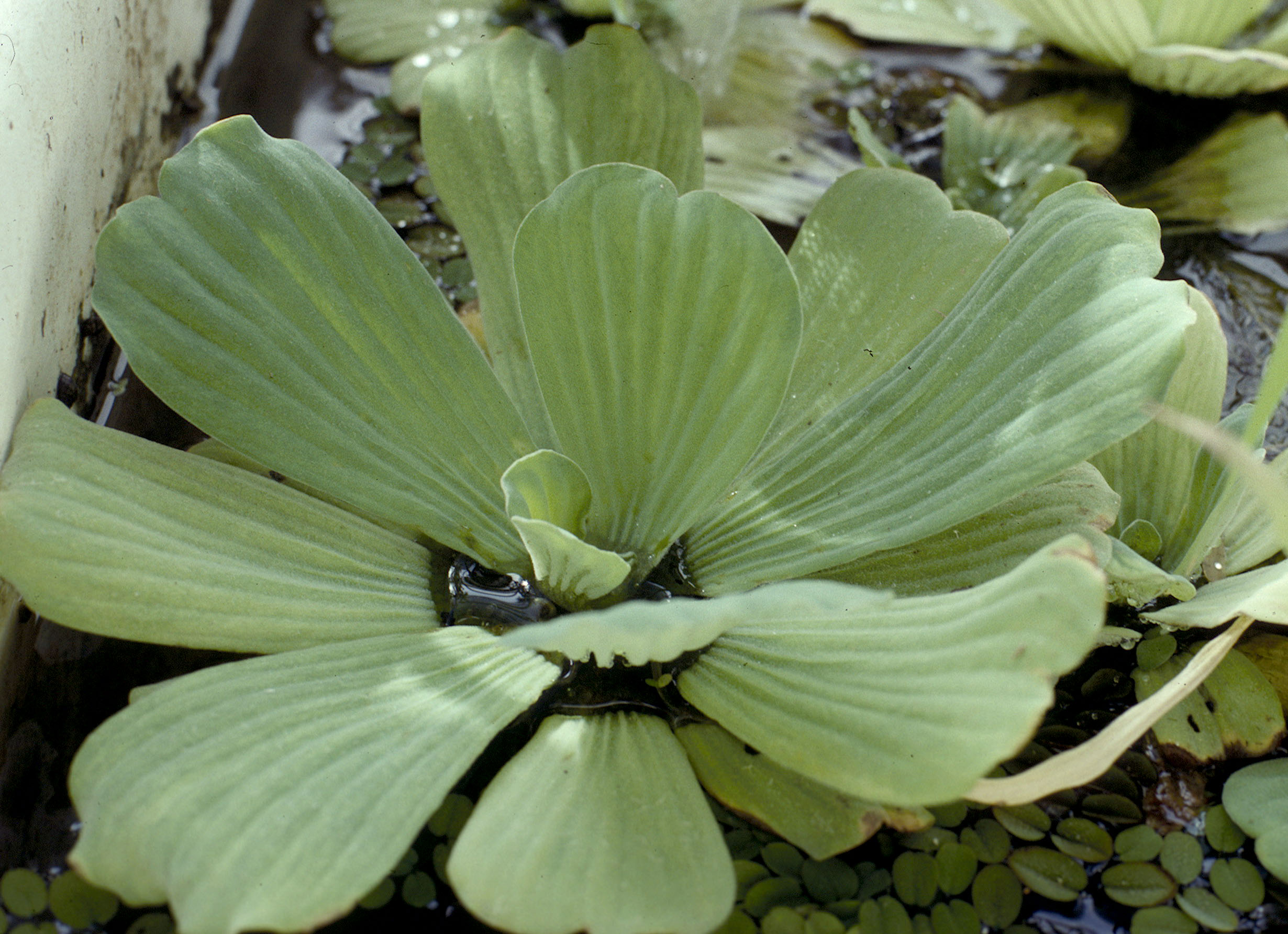 To learn more about the new retailer registration requirement, you can check out the news release from the Department of Natural Resources. The Department of Natural Resources has also published a Frequently Asked Questions document earlier this month.
Thank you to Seth Herbst (DNR, MSU), Mike Bryan (MDARD), Jo Latimore (MSU Extension), Erin Hill (MSU Diagnostics Lab) and Angie Tenney (MSU) for their reviews.