Rural tourism opportunities increase in Tuscola County, Mich. from first-time visitor assessment program
Opportunities increase for tourism from the first-time visitor assessment program.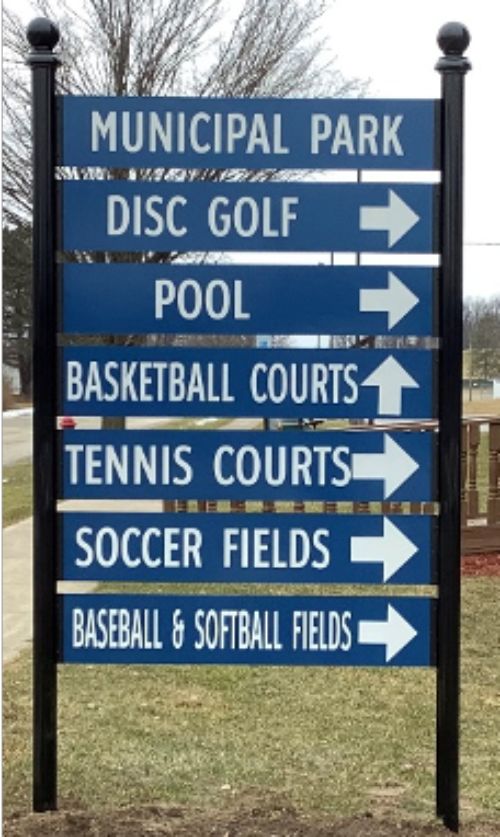 The Village of Cass City, Mich. applied to be a First Impressions Tourism (FIT) recipient community in 2018. As a recipient, the Village of Cass City received a team of five first-time visitors during the latter half of that year. The results of their assessment were shared in a community forum during February 2019, which drew in nearly 60 participants from the Village of Cass City and Tuscola County area. After receiving their results, the Village of Cass City Community Leadership Team (CLT) was provided with a summary report, a collection of presentation slides showcasing data extracted from nearly 80 pages of unedited visitor feedback, and a supplemental tourism report summarizing short-term rental and social media recommendations.
As part of the FIT program, Michigan State University Extension tourism educators follow up with all communities to gauge impacts and actions typically within a year of completing the program. I followed up with the Village of Cass City CLT in March 2020, with qualitative questions designed to assess everything from growth in leadership and external funding to a range of infrastructure and community improvements.
As with nearly all communities that complete FIT, the Village of Cass City made improvements based on visitor feedback consistently since receiving their results.
So far, Cass City has -
Youth from the community have put together an environmental committee focused on identifying flora and fauna in the area
Will be expanding their 9-hole disc golf course to include an additional nine holes that will help attract national competitions and increase user base
Walking trails have been marked with distance markers to and from the Cass River to attract more visitors
Downtown Development Authority (DDA) installed a kiosk to be placed downtown showcasing events and community information to residents and visitors
DDA is creating a façade improvement program for local businesses
Began direct collaboration with the Hills and Dales Hospital as part of long-term community economic development strategy
Developed and funded, in partnership with Hills and Dales Hospital, a gateway and wayfinding signage to identify and strengthen visitor and resident knowledge of existing assets (see photo)
An additional $3,000 was raised from a service club and another $15,000 from the local foundation was contributed to install updated free-standing playground equipment
First Impressions Tourism (FIT) assessment program is a comprehensive community assessment conducted by unannounced visitors in a host community positioned to lead development based on their unique results. FIT involves developing community leadership, assessing the host community, sharing the results in a community forum and providing suggestions to drive community action. Overall, FIT helps communities learn about their strengths and weaknesses through the eyes of first-time visitors evaluating their community in an asset-based manner on multiple tourism-related community metrics. The overriding goal of the program is to support community economic development by facilitating the growth of local and regional tourism economies.Service clubs have begun requesting input from the Village of Cass City for future service projects to support new developments