Two Crop and Soil Sciences Undergraduate Students Awarded STEM-FEE Scholarships
Undergraduate Students Brianna Wiemer and Matt Uebbing awarded STEM-FEE scholarships.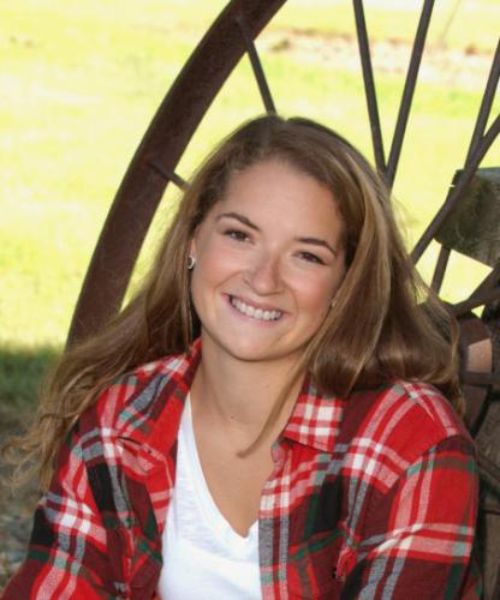 The Plant Soil and Microbial Science department is fortunate enough to be able to offer high achieving students in need STEM-FEE scholarships to offset their costs of pursuing their dreams. Two of those deserving students are Brianna Wiemer and Matt Uebbing.
Brianna and Matt have a lot in common. Both Brianna and Matt are Juniors in the Crop and Soil Science program. They both transferred in to the program after pursuing certificates in the Agriculture Industries Certificate Program. And they both applied for the scholarship after their advisor recommended it to them.
"The application process was long," Brianna recalls, "but it's definitely been worth it. Having the scholarship helps me to not have to worry about rent, and it takes a lot of stress off my shoulders. I'm also grateful for the opportunity to network and have a group of people to act as my mentor."
In addition to being a great scholarship opportunity, the STEM-FEE Scholars take part in a class that meets once a month where they meet with 6-8 faculty.
"Having professors to meet with our cohort really helps to further my education." Matt adds, "Working with these graduate students has even gotten me thinking about graduate school."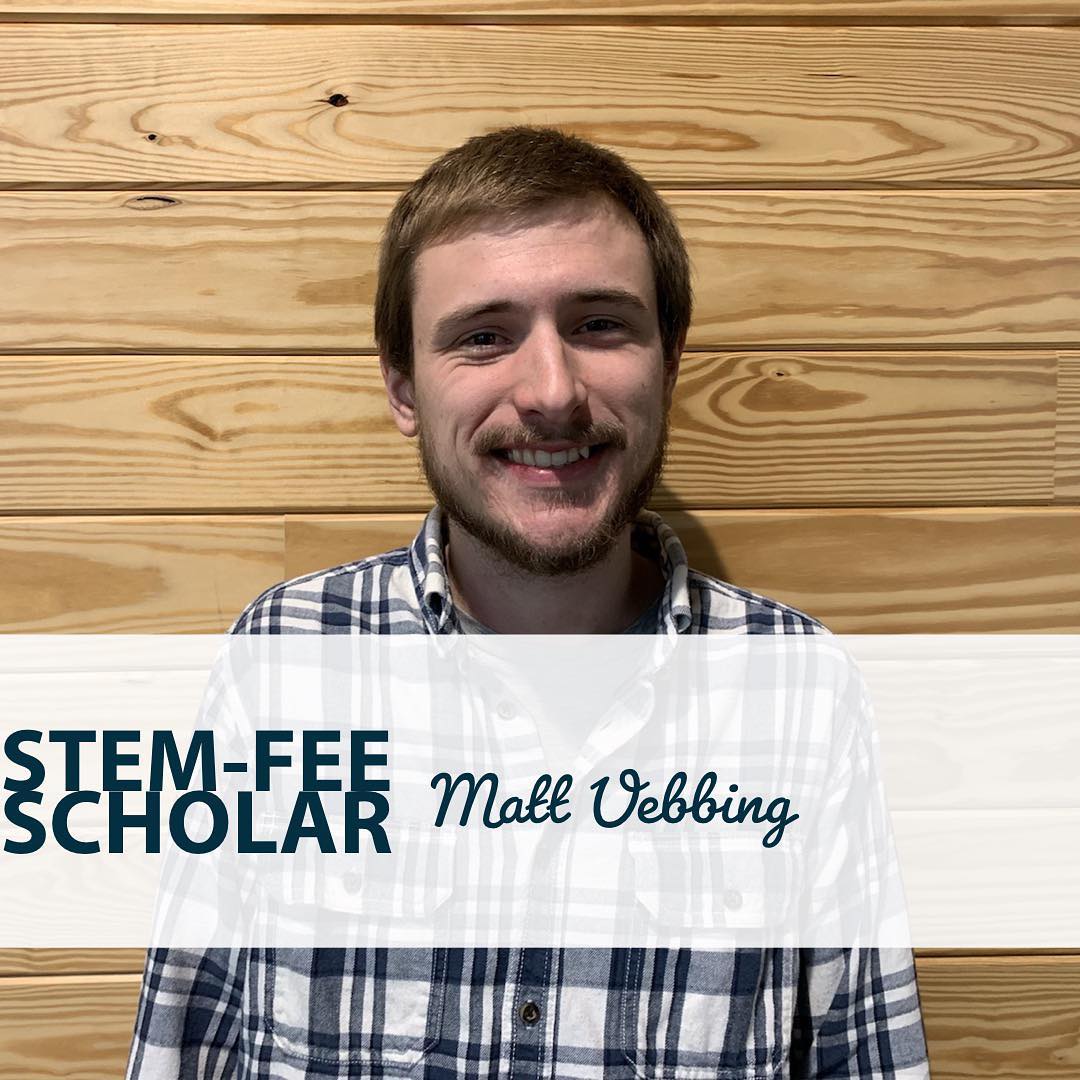 Fifteen scholarships will be awarded for Fall 2019 for incoming MSU freshmen and/or transfer students majoring in animal science, crop and soil sciences, entomology, fisheries and wildlife, food science, forestry, or horticulture. These STEM-FEE (Food, Energy, and the Environment) disciplines are engaged in addressing critical world needs involving the environment, sustainability, climate change, water quality, soil health, and so much more and are vital to our national security. The scholarships are for high achieving students and are based upon financial need as determined by the MSU Office of Financial Aid using the FAFSA information. Students are encouraged to apply here.
Scholarship Opportunity for Undergraduates! Apply by January 15!
The NSF STEM-FEE scholarship offers undergraduate students a great opportunity to offset some of the costs of getting a degree. This year we are happy to offer 15 scholarships to undergraduate students across numerous fields. If you or someone you know is a high achieving undergraduate in the following fields, they have the opportunity to receive a $25,000 scholarship over 4 years. Majors considered attached below:
Animal Science
Crop and Soil Sciences
Entomology
Fisheries and Wildlife
Food Science
Forestry
Horticulture
View Printable Flyer
Learn about the scholarship and how to apply, at: https://canr.msu.edu/stem-fee-scholars