Should your community start a farmers market?
The Michigan Farmers Market Association has a guide to walk your community through a comprehensive assessment.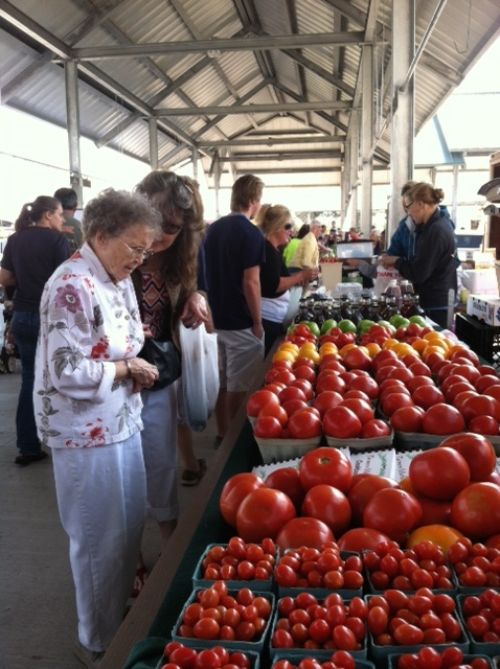 The Michigan Farmers Market Association reports that the number of farmers markets in our state has grown from 90 community markets in 2001 to over 300 markets today. Farmers markets provide communities with increased access to healthy, local foods and they can serve as social gathering places to increase community vitality and quality of life.
This guide, published by the Michigan Farmers Market Association (MIFMA) and available online at no cost, is designed to encourage a comprehensive assessment of your community and the likelihood that it can support a new farmers market. The guide includes:
The why, who, what, where and when
Considering other nearby farmers markets
Assessing your community
Financial considerations
Communities are encouraged to form a diverse stakeholder committee to conduct this assessment as a team. Committee members will be asked to visit other area markets to determine how their new proposed market fits into the existing landscape. Using this guide, committee members will also analyze the potential customer base and vendors for the market. In today's vibrant farmers market climate, securing vendors can be a challenge.
Michigan State University Extension community food systems educators may be available to help with your farmers market community assessment. To find an expert near you visit MSU Extension's Find an Expert tool or call 1-888-678-3464.
For more information about farmers markets, consider attending the Michigan Farmers Market Conference on March 10-11, 2015 in East Lansing, Michigan, or visiting MIFMA's website.