Significant flooding in Michigan has caused hardships for agriculture, MSU Extension responds.
MSU Extension has developed a resource a document to help support agricultural producers making flood-related decisions.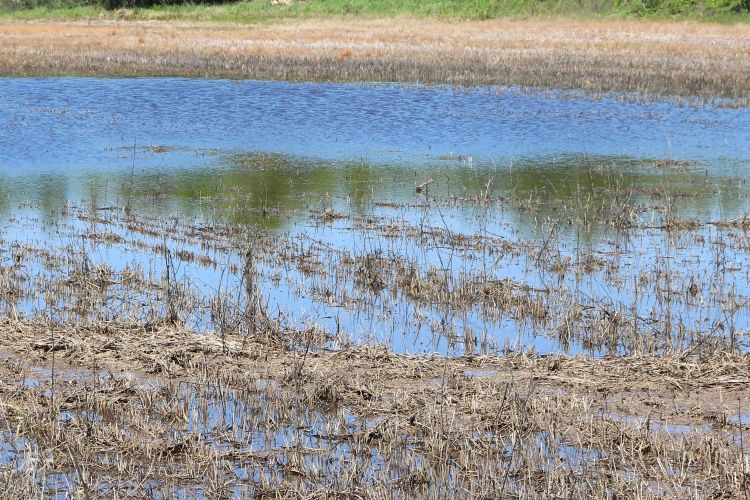 During times of extreme weather, many resources exist for agriculture producers in Michigan. Recent substantial rainfall in Mid-Michigan caused significant flooding resulting in an overabundance of water and leading to infrastructure failures, flooded homes, and flooded crop fields among other flood-related issues.
Michigan State University Extension has created a factsheet with information specific to Michigan as well as resources from other states that have experienced significant flooding. As the waters begin to recede and the damage is assessed, this resource document will help guide agricultural producers in determining their next steps moving forward.
The fact sheet includes information surrounding flooding including financial management, farm stress management, emergency relief for livestock, crop production, farm safety and infrastructure management, contamination considerations with potential human health impacts, rodent control, public relations, governmental agency information, and other helpful resources. Additionally, experts from MSU Extension are listed at the end of the fact sheet to help with any questions.