Southwest Michigan fruit update – August 23, 2022
Blueberry harvest is coming to an end. Apple and grape harvests are beginning.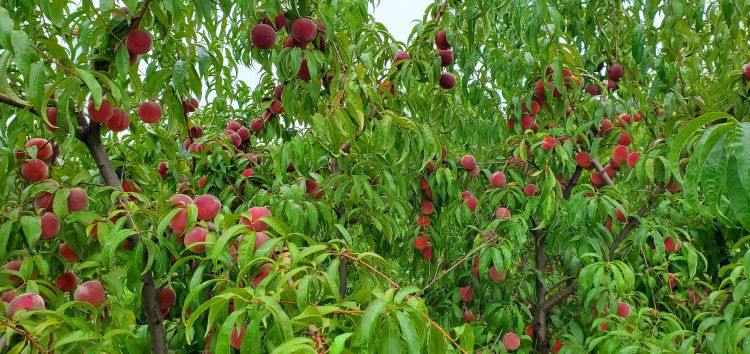 Weather
Last week was, again, cool. Highs were in the upper 70s to low 80s all week. Scattered rainfall occurred around the region over the weekend. Most areas saw a 0.25-0.5 inch of rain.
This week will be just a touch warmer. Forecasts are for low to mid-80s most of the week with Sunday being the warmest day. Light scattered showers could pass through the area on Thursday, but the only significant chance of rain is expected Sunday night into Monday next week.
With the seasonal week last week, we picked up fewer than average degree days, 186 growing degree days (GDD) base 42, 131 GDD base 50.
Southwest Michigan GDD summary from March 1 – Aug. 22, 2022

Station

GDD 42 F

GDD 45 F

GDD 50 F

Benton Harbor (SWMREC)

3298

2888

2245

Lawton (Lawton)

3265

2856

2217

Fennville (TNRC)

3072

2671

2042

Average for the SW region

3233

2826

2190

Average last week

3047

2660

2059
Tree fruit
Harvest of early apples and peaches has been smooth due to mild temperatures and relatively dry conditions. Japanese beetle populations continue to drop. Early and late instars of the brown marmorated stink bugs are now being caught in low numbers. Spotted wing drosophila numbers continue to climb. A small population of live spotted lanternflies have recently been reported in an urban area near Pontiac, Michigan. No spotted lanternflies have been found in the southwest region of Michigan. This article gives more information about this insect including what it looks like and where to look for it: "Spotted lanternfly: A colorful cause for concern." Report any finds to Eyes in the Field.
Peach and nectarine harvest of Messina, Beaumont, and Coralstar are underway. Fruit puckering due to tarnished plant bug feeding is a common problem this season. Brown rot and peach scab are common in orchards with inadequate spray programs. Phomopsis blight is causing branch dieback and gumming.
In plums, Castleton and Alderman are being harvested in central Berrien County. The current disease problem is brown rot.
Bartlett pear harvest is about a week away from starting in central Berrien County in southwest Michigan. The fruit are relatively blemish-free this year due to the lack of freezes during bloom.
Apple harvesting now is focused on Premier Honeycrisp, and Jonathan processing apples for caramel apple production. Trap catches for apple maggot have increased over the past several weeks. Codling moth and oriental fruit moth are the primary insect concerns for most orchard. Chemical spray to increase shelf life of harvested fruit are also on growers minds and is summarized in an article by MSU Extension apple specialist Anna Wallis.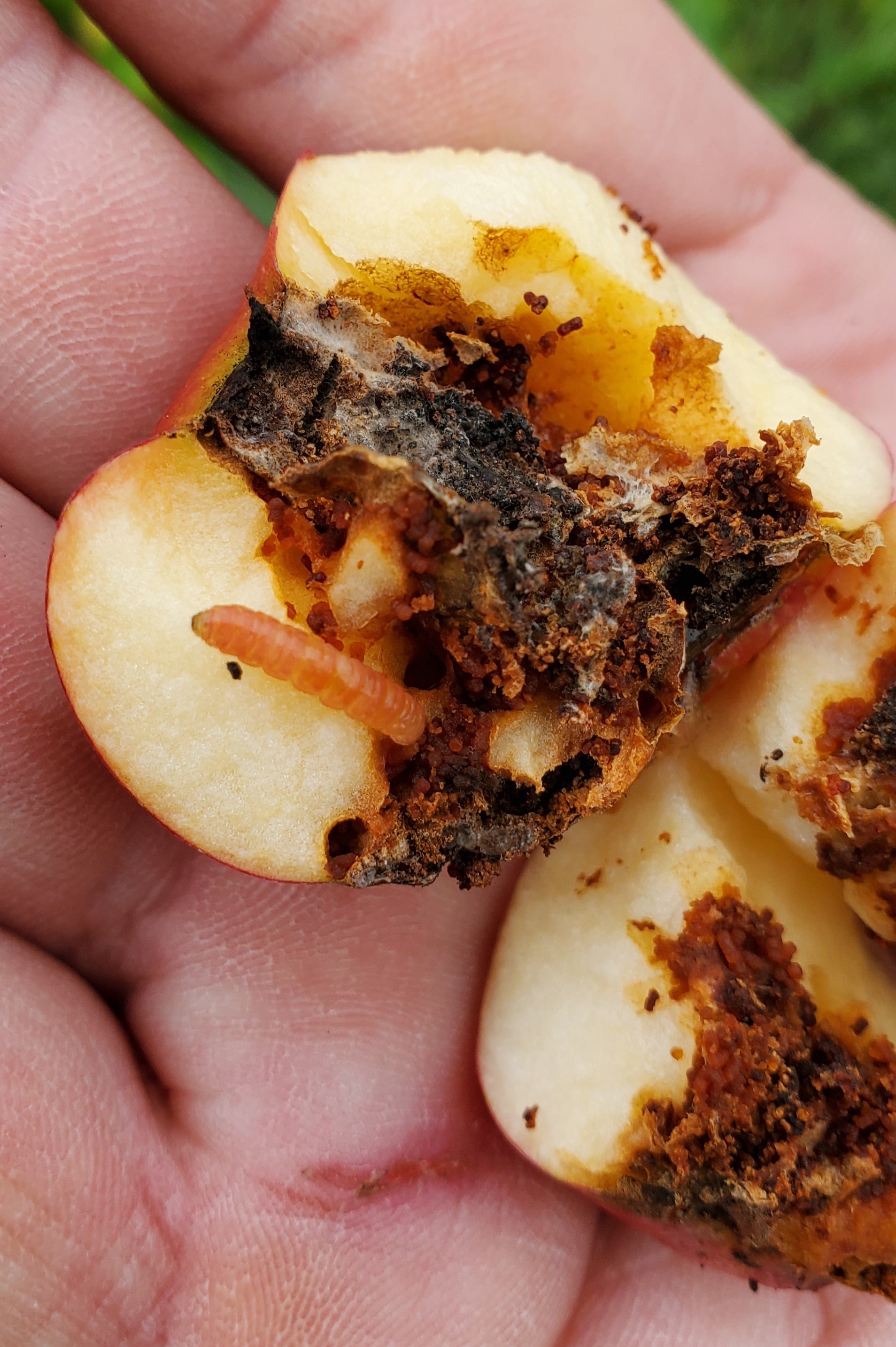 Small fruit
Most grape varieties are showing some level of veraison. Marquette, the most advanced variety at the Southwest Michigan Research and Extension Center, is finishing veraison and is measuring 18 brix. Seyval and Aromella are not far behind at 15.2 and 14.1 brix, respectively. Some varieties are being picked for sparkling wine production.
As grapes finish veraison, the disease focus shifts from foliar disease management to managing cluster rots. The heavy dews we are experiencing means it is important to maintain protection against downy mildew. Powdery mildew has been troublesome this year at a few sites, likely due to the hot and humid but dry June speeding up development early this year.
Grape berry moth third generation continues. Don't forget to maintain coverage during this generation. Failures in continued coverage for the third generation caused problems last year. Choose your products wisely. Spotted lanternflies have recently been found in the southeastern part of Michigan near Pontiac. So far, we have not found any in southwest Michigan. Be on the lookout so everyone can stay ahead of this insect. Read this article about where and how to scout for this insect: "Spotted lanternfly: A colorful cause for concern." Report any finds to Eyes in the Field.
Blueberry harvest is wrapping up. Disease focus should continue to be on early fruit rot management. Spotted wing drosophila populations continue to increase, both in traps and in fruit. Make sure and sign up for the blueberry field day on Aug. 24.
Bramble harvest continues. Fall bearing and everbearing raspberry and blackberries are beginning to color. Maintain fungicide programs to protect from fruit rots and monitor for spotted wing drosophila so you can stay ahead of the expected population increase coming soon.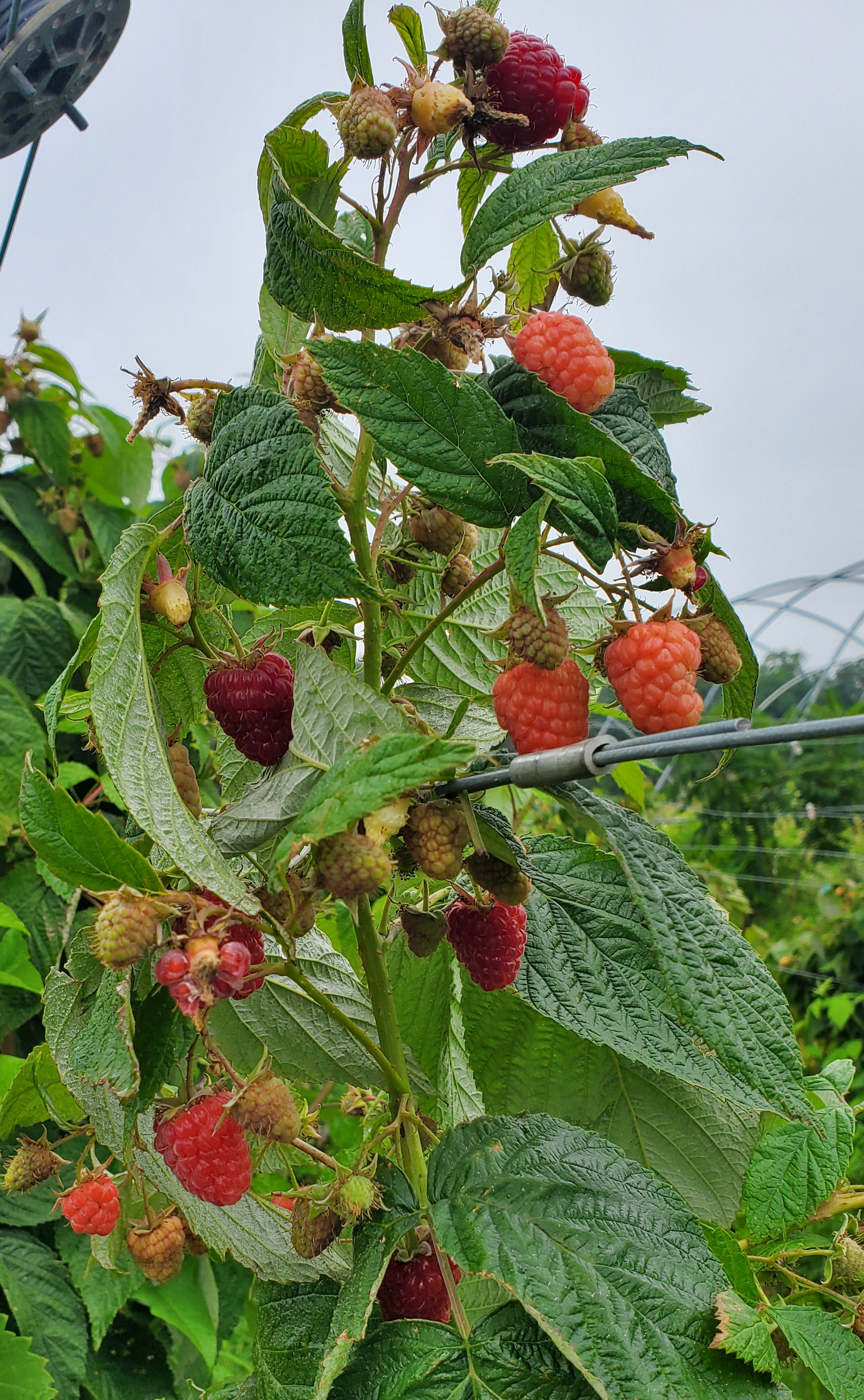 Cranberries are continuing to turn color.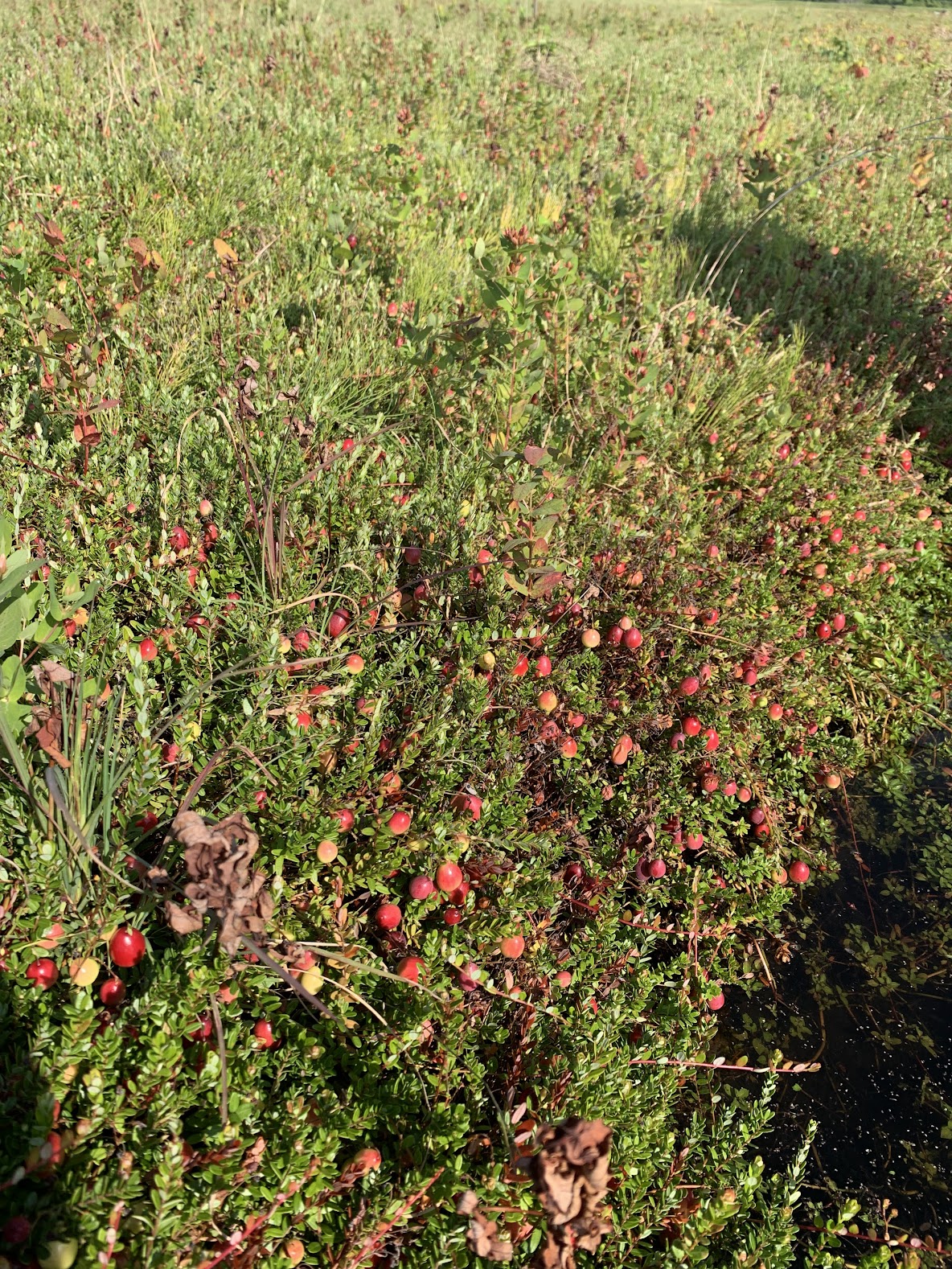 Upcoming meetings
Blueberry Field Day is Aug. 24 at the Trevor Nichols Research Station in Fennville, Michigan.
Related articles
---
This work is supported by the Crop Protection and Pest Management Program [grant no 2021-70006-35450] from the USDA National Institute of Food and Agriculture.