SPDC professor receives CANR Excellence in Teaching – Established Teacher Award
Jun-Hyun Kim, Ph.D., to receive 2023 CANR Excellence in Teaching – Established Teacher Award.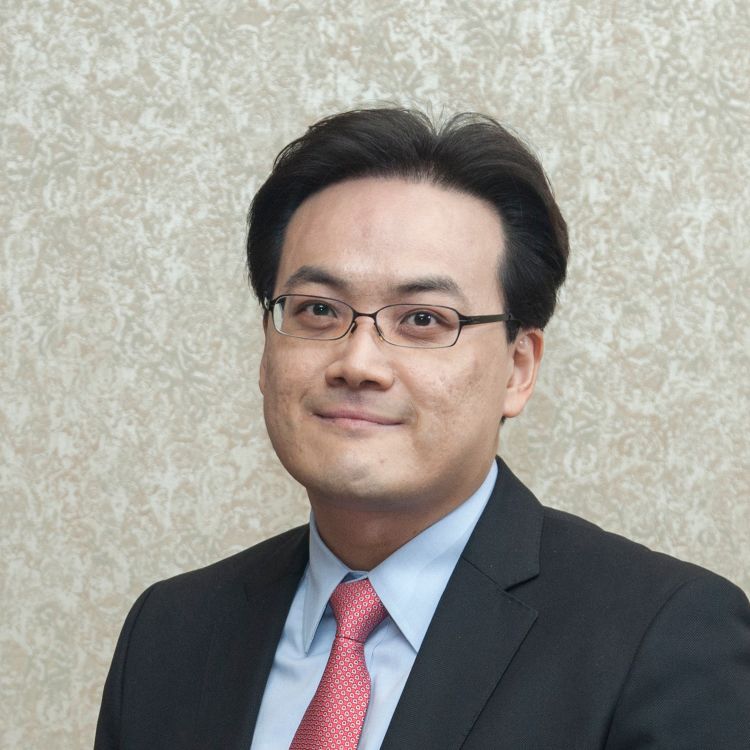 Jun-Hyun Kim, Ph.D., associate professor in the Michigan State University (MSU) School of Planning, Design and Construction (SPDC) will receive the 2023 College of Agriculture and Natural Resources (CANR) Excellence in Teaching – Established Teacher Award on May 11.
The CANR Excellence in Teaching – Established Teacher Award recognizes individuals with five or more years of teaching experience who have demonstrated a commitment to quality scholarship of teaching, as evidenced by their contributions to teaching, learning and demonstrated success in these areas.
Kim is an associate professor and program director of the Landscape Architecture Program and the Master of Environmental Design Program in SPDC. Since joining MSU in 2017 through a target search, he has demonstrated excellence in all aspects of his teaching by attaining outstanding student evaluations, maintaining clear and strong learning outcomes, and establishing collegial, interdisciplinary, and inclusive learning environments. Over the past five years at MSU, he has brought around 20 service-learning projects that offered high-impact experiential learning opportunities to both graduate and undergraduate students.
His teaching efforts have been well-recognized. He received the Excellence in Design Studio Teaching Award from the Council of Educators in Landscape Architecture (CELA), a renowned international organization for landscape architecture educators. In receiving that award, he became the first faculty member in CELA's 103-year history to win eight CELA awards including three major ones: Excellence in Research Award in 2015, Excellence in Teaching Award in 2017, and Excellence in Design Studio Teaching Award in 2021.
During his tenure at MSU, he has mentored numerous undergraduate and graduate students, including chairing nearly 20 graduate student committees. He encourages undergraduate students to engage in diverse scholarly activities, and three of his undergraduate student mentees received the CANR Undergraduate Research Program grant. In addition, five undergraduate students who participated in his research projects enrolled in MSU's master's program to further develop their research. Over the past five years, he has successfully co-presented 15 studies based on his students' final papers or projects in prominent national and international conferences and received several research presentation awards. He has also co-authored 14 articles published in renowned and high-impact peer-reviewed journals in the landscape architecture field. Under his supervision, 22 student design teams have won state or national awards.
Kim also promotes DEI as a core value in his teaching, and actively offers mentoring underrepresented student groups. In recent, he mentored two minority students in undergraduate research that focuses on social and environmental justice in underrepresented communities in Detroit, Michigan.