Thomas Wenzel named farm manager at MSU Saginaw Valley Research and Extension Center
SVREC hosts research and outreach efforts to support dry bean, sugarbeet, wheat, corn and soybean producers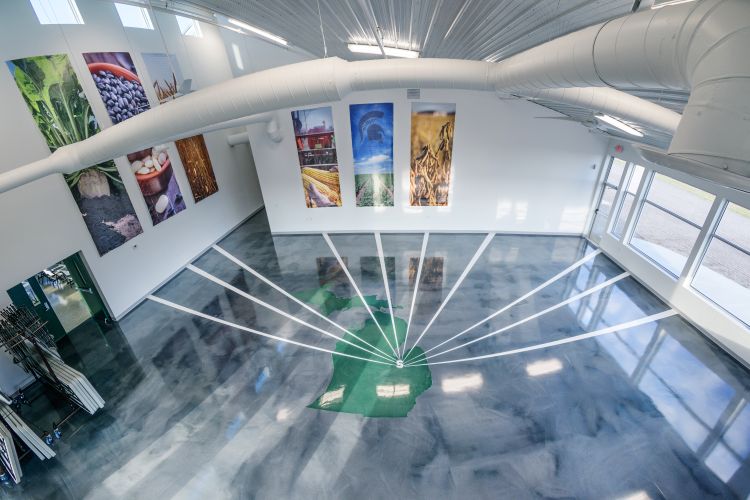 FRANKEMUTH, Mich. – Thomas Wenzel, a 15-year veteran of research and outreach with MSU Extension, is the newest farm manager of the MSU Saginaw Valley Research and Extension Center (SVREC).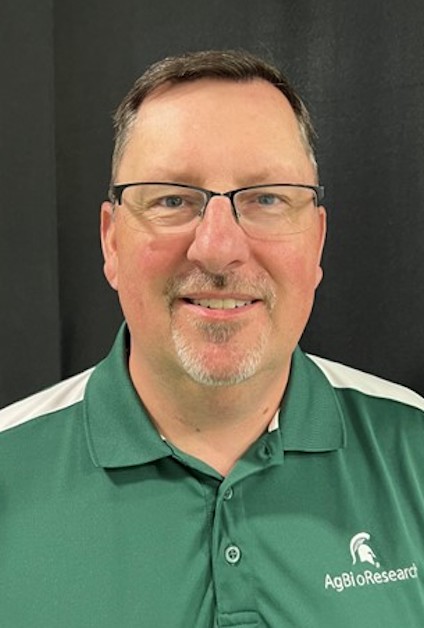 Wenzel, a Saginaw-area native, operates a 200-acre corn and soybean farm. He has long partnered with local sugarbeet farmers through the Sugarbeet Advancement program, which aims to improve grower production and profitability through on-farm research.
Wenzel said having the opportunity to impact regional growers and producers was the main reason he pursued the SVREC farm manager role.
"The research we do out of this facility supports the efforts of our local growers and their businesses," Wenzel said. "The success of our local farming communities has a direct and indirect impact on local jobs and the money that goes back into our local communities across the region."
SVREC is a 450-acre farm that is home to world-class research on dry beans, sugarbeets, wheat, corn and soybeans.
Most of the dry bean and sugarbeet production in Michigan is located in the Thumb and Saginaw Valley areas. The state ranks as the top U.S. producer of black beans, the No. 2 producer of all dry beans and the No. 4 producer of sugarbeets.
Supported by strong partnerships with Michigan Sugar Company, Michigan Bean Commission, and Michigan Wheat Program, SVREC research provides Michigan growers the latest information on crop management, such as new varieties, tillage and planting techniques, and pest and weed control with minimal environmental impact.
Wenzel supervises the daily farm and equipment operations of the farm while also providing primary support for on-site research conducted by as many as 30 scientists from MSU, the U.S Department of Agriculture and industry.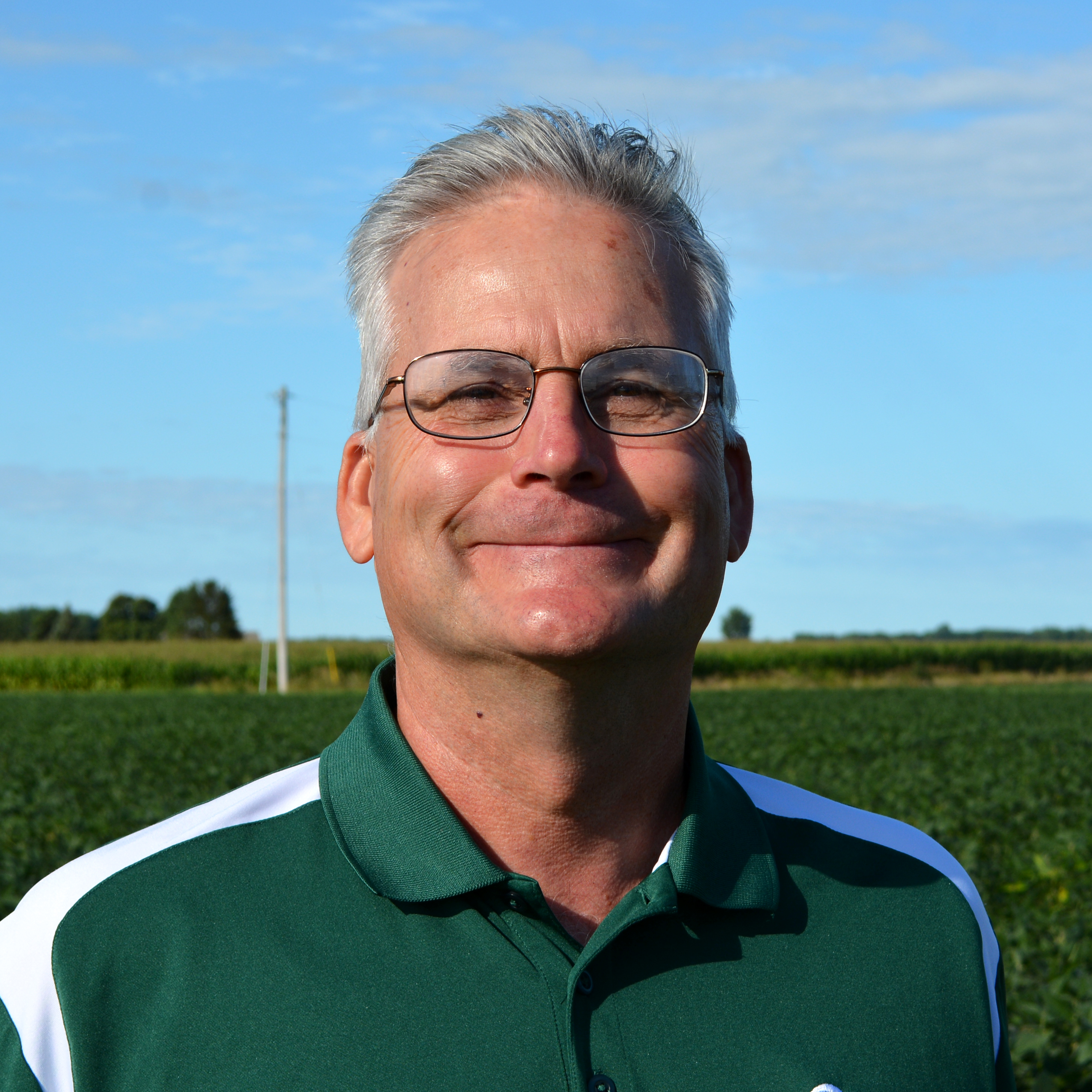 He succeeds Paul Horny, who spent decades as farm manager. Horny oversaw the facility's move and transformation from the Saginaw Valley Bean and Beet Research Farm, established in 1971 just a few miles west of Saginaw to the current SVREC facility, located four miles north of Frankenmuth, in 2009.
"Paul has done a great job of setting up this fantastic research facility we have here. I'm inheriting a farm and a line of equipment that is in really great shape, and my goal is to maintain and build off that great foundation," Wenzel said.
Prior to starting his MSU Extension career and serving as sugarbeet research technician, Wenzel owned a lawn sprinkler and landscaping business. He began his career in mechanical engineering, working as a product engineer and brake designer at Delphi Automotive, soon after graduating from Western Michigan University.
Farming became part of Wenzel's life in high school, working on his grandfather's farm to earn and save money for college tuition.
"We are excited to have Tom Wenzel lead our research and Extension efforts in the Saginaw Valley area," said MSU AgBioResearch Assistant Director Jim Kells. "Tom brings to the position a wide diversity of skills, knowledge and connections, along with expertise in the local growing environment and commodities. We are confident that under Tom's leadership, SVREC will remain a reliable and useful resource for the area's growers."
Building off his experience at Sugarbeet Advancement – a cooperative effort between growers, MSU, Michigan Sugar Company, and the local ag industry – Wenzel plans to seek new opportunities for collaboration and research to promote the local commodities.
SVREC is one of 15 MSU AgBioResearch centers across Michigan, conducting research and hosting MSU Extension programming that supports the state's agriculture and natural resources stakeholders and communties.