Upcoming webinar will report on spotted wing Drosophila research
National team studying the invasive fruit pest will focus on seasonal patterns and movement.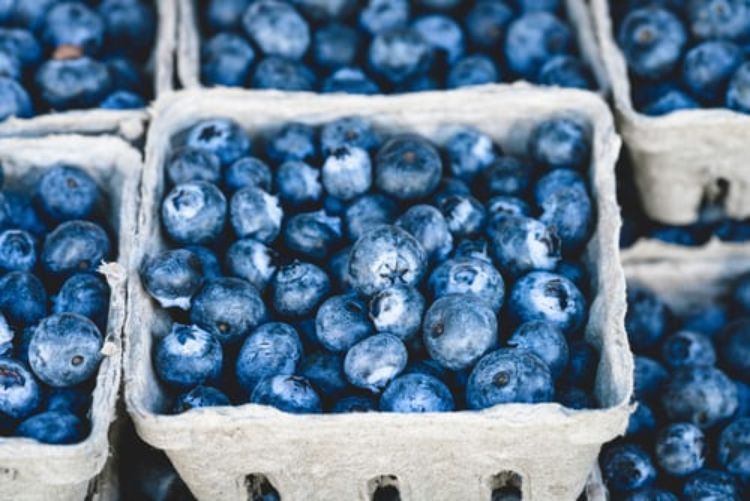 An online webinar presentation, "SWD in Space and Time: What do we know about the seasonal biology and movement of SWD?" is scheduled for Nov. 5, 2019, from 1-2:30 p.m. EST. In this webinar, we will share information on how spotted wing Drosophila (SWD) populations develop over time, how they move during the day and throughout the year, and how they survive during the winter. We will then share how this information can improve SWD management practices. The team includes researchers from around the country, including Michigan State University.
If you would like to receive reminders about this webinar, please complete this form.
The webinar will be available on Nov. 5 at 1 p.m. at https://go.ncsu.edu/swd-webinar. You'll be asked to complete a short registration form before the webinar starts.
Please contact Hannah Burrack at hjburrac@ncsu.edu with questions.