Update from the Chair Fall 2020
Chairperson of AFRE, Titus Awokuse, gives a status update on the department and outlines recent accomplishments by faculty, students, and alumni.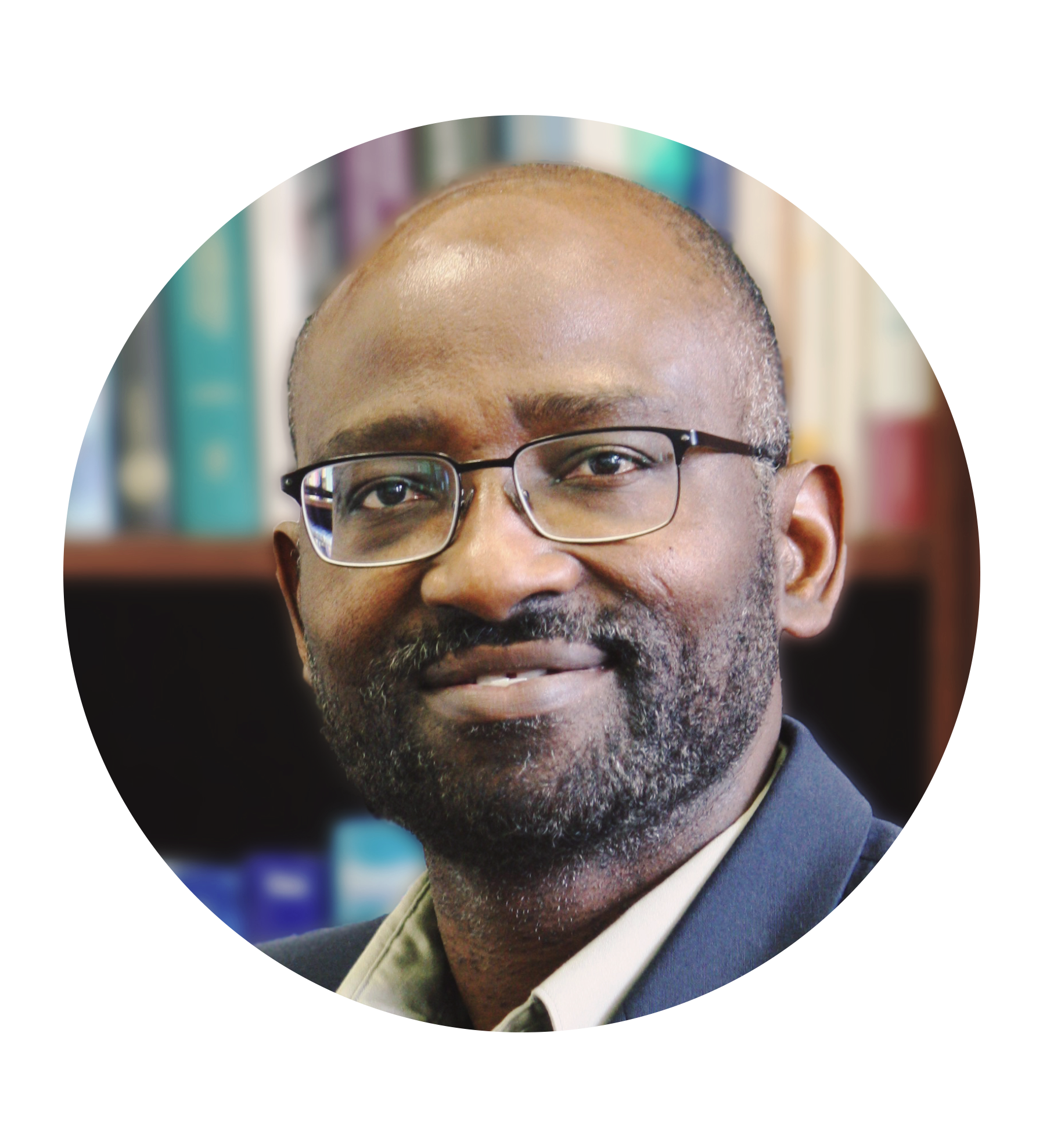 On behalf of everyone here in the AFRE Department, I want to take this opportunity to wish you a very happy holiday season and a wonderful new year. This past year has been very challenging for many of us as we battled with the negative effects of COVID-19. The pandemic has touched every aspect of our lives and for many of our students and alumni it has been a very difficult and life changing experience with ramifications for their families. For those of you whose health was affected by the virus, experienced the loss of a loved one or lost jobs, we sympathize with you. We are keeping all of you in our thoughts and prayers.
Despite the challenges we face now, we also have reasons to be hopeful about the future. We are optimistic that our lives will improve soon with the constant support of our loved ones and the encouraging news of newly developed, effective vaccines. During the holidays, I hope that you and your families have the opportunity to relax and safely enjoy this special time of year.
To reflect on this past year, we are trying something new and different in this quarterly update. We created our first ever digital AFRE Department magazine to help us highlight some of our successes. Also, we created a holiday video with contributions from our faculty and staff. As you read the magazine and watch the video, you will find interesting stories highlighting recent developments and celebrating the achievements of AFRE's students, staff, faculty and alumni.
Our faculty and students deserve to be applauded for the excellent work they did this year, under tough conditions. They worked very hard to pivot from the conventional in-person classroom lectures to teaching remotely and they have completed an entirely virtual fall semester. Commendably, our students adapted to a completely new way of learning and yet maintained their enthusiasm for their coursework throughout. I have been inspired and encouraged by the resilience and adaptability of our people. Furthermore, this December we will be graduating about 40 seniors and 3 graduate students, so please join us in celebrating their hard work and success. These students' successes are in no small part facilitated by the generous support of our donors. Thank you for all that you do for our students and our department.
I would also like to take a moment to celebrate the incredible work of our alumni over the past year. AFRE alumni have been performing the essential work that our country has needed to ensure that the American food supply chains remain strong and connected. Their work in various areas of the economy ensures that good evidence-based policies and decisions are being made in support of our food producers, that supermarkets and restaurants remain stocked with food, and that ultimately, people across the country have access to nutritious food on their dinner tables.
Reflecting on all of these successes fills me with optimism for 2021. Hopefully, this time next year, life will feel normal again, but no matter what happens, I know that AFRE will be prepared, because as Spartans, we will continue to provide a world-class education, conduct innovative research, and meet the needs of stakeholders here in Michigan and around the world. Once again, happy holidays and happy new year!
-Titus O. Awokuse