URP Alumni Spotlight: Andrea Polverento
Where has your MSU degree taken you?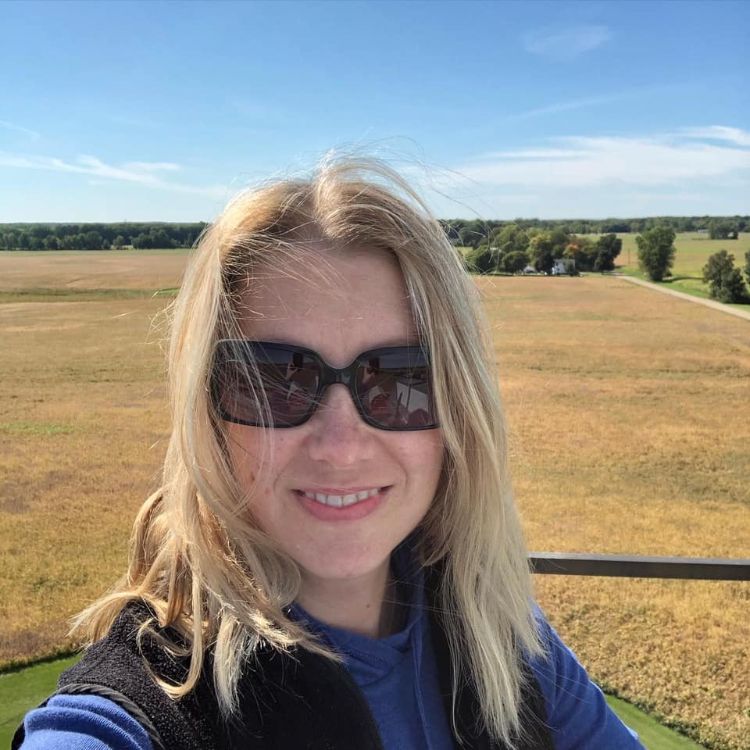 I grew up in a farming family, and one that was active in public service. From a young age I was attending township board, school board, and county commission meetings, and despite that, I went on to pursue an undergraduate degree in agriculture and a master's degree in Urban and Regional Planning from Michigan State, and subsequently went into public service myself.
I've served as the Planning & Zoning Director in Watertown Charter Township, a small community just northwest of Lansing, for the past fifteen years. I have been lucky to have landed in a township which boasts a strong agricultural community, a busy industrial sector, and a growing suburban area. The 2020 census data showed that our community was one of the fastest-growing in the tri-county region, which has certainly kept me busy over the past several years.
One of the great things about working in a small community is that you have an opportunity to wear many hats. I've been fortunate to guide our township officials through two master plan updates, a non-motorized circulation plan, parks and recreation planning, a zoning ordinance codification and dozens of amendments, and to facilitate development of all kinds throughout the township. Along the way I've been able to serve on many local committees and boards, which has been both rewarding and educational.
Personally, I continue to work as the seventh generation on my family's sesquicentennial farm, trading in my work suits for work boots on nights and weekends. My husband Greg and I live locally, in Bath with our two cats, Salvatore and Francesca, who round out our Italian crime family. We love to cheer for the Spartans, travel to bourbon country and beyond, and to sit on our patio, smoking meats and drinking the aforementioned bourbon.