Virtual gingerbread baking class a special holiday tradition shared with global community
A successful virtual gingerbread baking class was hosted to share a special Polish holiday tradition with the global community.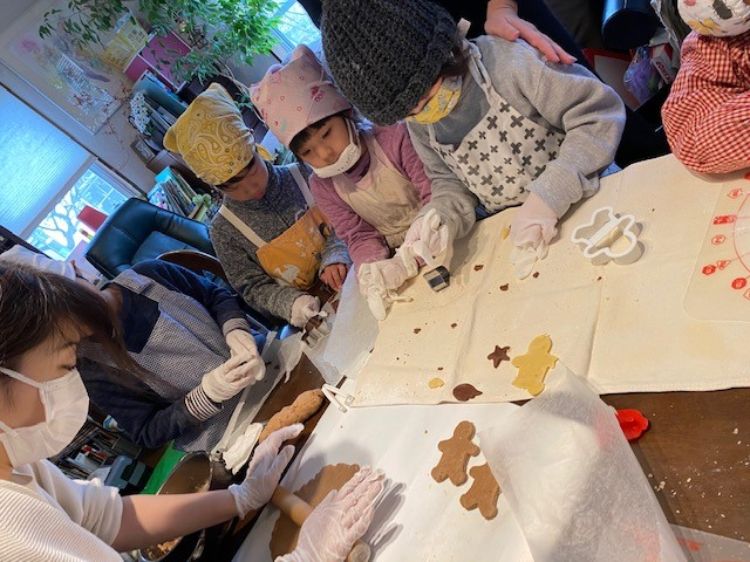 The holidays are a great time to exchange knowledge about what make our cultures unique. States' 4-H International Exchange Programs hosted a virtual gingerbread baking class in order to share a special holiday tradition with the global community that has developed over its many decades of exchange programming. The class took place virtually on Dec. 4, 2020, and was attended by participants scattered across the globe.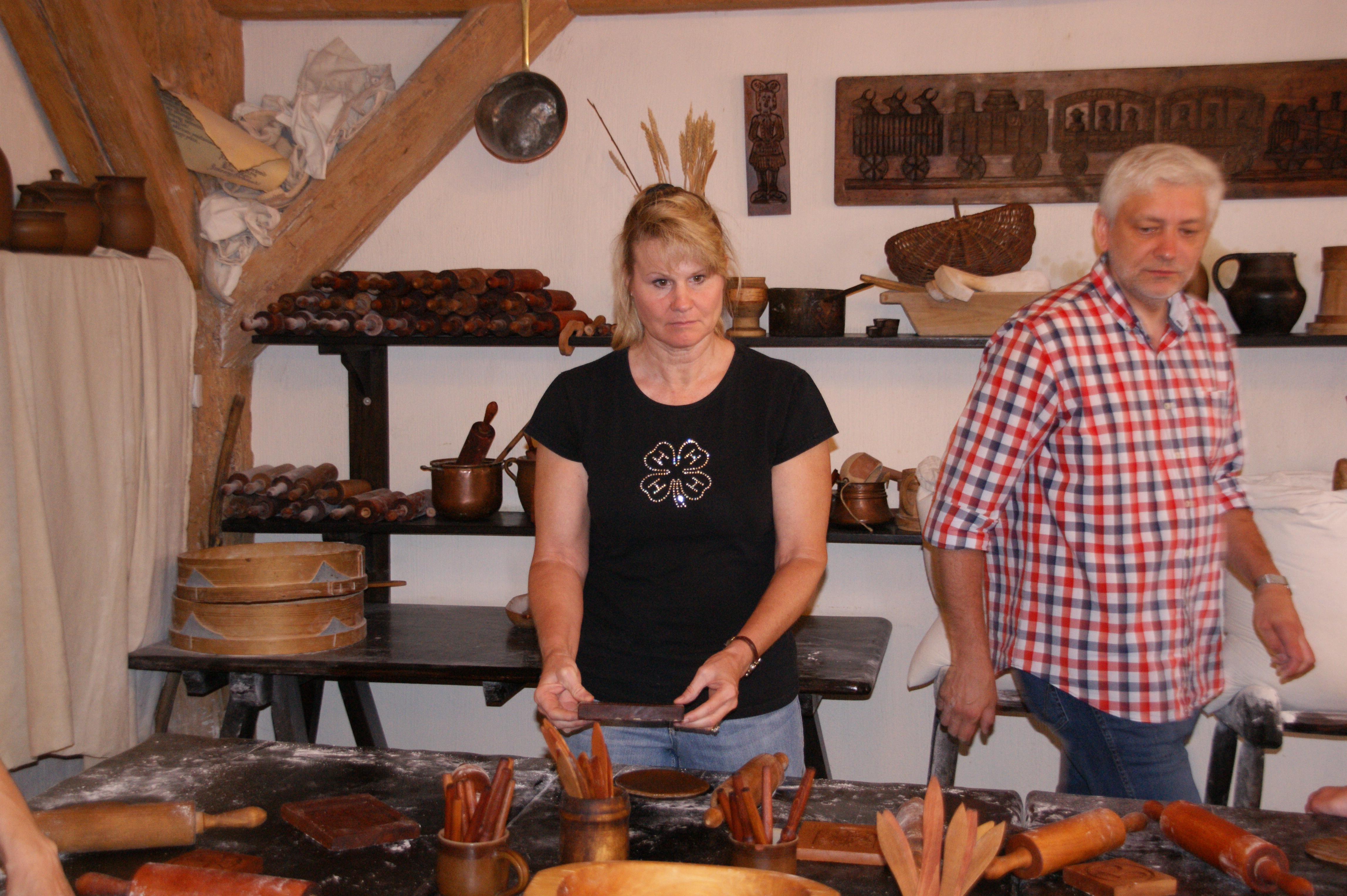 As the chaperone for the 2012 Michigan Outbound Program to Poland, I was able to visit the Museum of Turon with my host sister Kasia Boczek to learn and make traditional Polish gingerbread cookies. The tradition and history behind the cookies were amazing. I never could have imagined that eight years later I would be sharing this same tradition with hundreds across the world.
The opportunity arose when States' 4-H International Exchange Programs reached out with a request to host a holiday baking class. My host sister, Grażyna Tucholska from Warszawa-Wesoła in Poland, and I were asked to host the making of these traditional Polish gingerbread cookies virtually together. The goal was to bake a batch during the virtual time together with participants.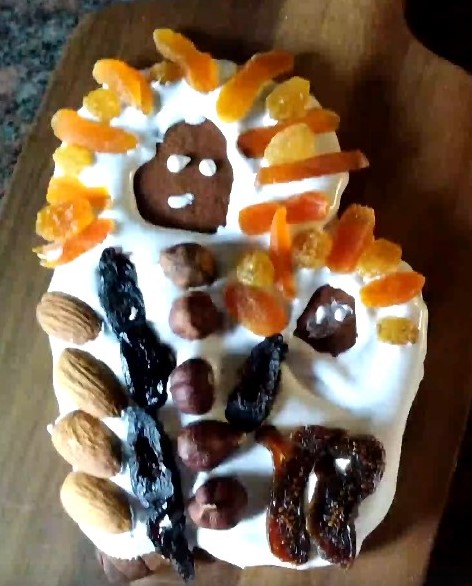 We showed several video clips prepared by Tucholska, who created the recipe used in the class. The participants received the recipe prior to the class in order to gather the necessary ingredients.
I led the class supported by States' 4-H International Exchange Programs staff while participants watched, listened and baked along as we viewed the short video clips prepared by Tucholska. Chef (Capt Cook) Chauncey Brinn assisted by baking live and answering questions in real time. There is a link to the full 1.5 hour YouTube video shared on States' 4-H social media channels.
There were 206 participants registered including youth from Japan, Egypt, Georgia (the country in Eastern Europe), Indonesia, five states across the United States (Michigan, Kentucky, Illinois, Washington and Kansas) and Poland with over 120 synchronous participants, including families and youth groups. A few of the things participants learned besides how to make the cookies included an awareness of other cultures and traditions, communicating across geographical boundaries, and even some life skills in measuring and problem solving.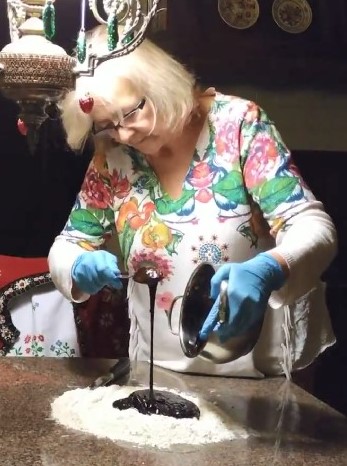 Tucholska has been very involved with Michigan 4-H as a Polish resource person, former Michigan 4-H Poland Exchange Program Chaperone and participates in many collaborative 4-H projects. Through constant communication with Tucholska, a closed captioned 40-minute video was created documenting the making of the Polish Christmas recipe, Pierniczki Gingerbread Cookies. Watch the video with your family or friends and learn to make the cookies yourself to enjoy anytime!
If you would like to learn more about the science of ginger, check out the Michigan State University Extension article, "Plant science at the dinner table: Ginger."
Michigan 4-H has worked with States' 4-H International Exchange Programs for many years. I foresee many more years of this partnership and many more virtual cultural learning opportunities.
Enjoy learning about other educational global and cultural opportunities by visiting the Michigan 4-H International Events page. Michigan State University Extension and the Michigan 4-H Youth Development program help to prepare youth as positive and engaged leaders and global citizens by providing educational experiences and resources for youth interested in developing knowledge and skills in these areas.
For more information about 4-H learning opportunities and other 4-H programs, contact your local MSU Extension office. Visit the Michigan 4-H International Exchange Programs for information on hosting exchange students or traveling.