Why is science important for youth to experience every day?
Science is everywhere, and MSU Extension has resources to help youth experience the excitement of science exploration.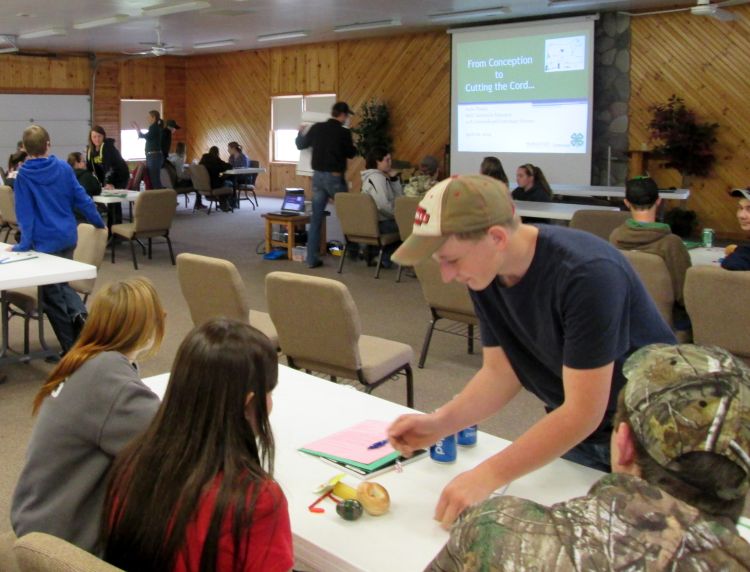 Why should you do science with youth? Why should we care about kids doing science? Because science is everywhere! Science engages young people in exploring and explaining their world, such as the backyard, a pond, outer space, a pet dog—the possibilities are endless! Carl Sagan once said, "Somewhere, something incredible is waiting to be known," and somewhere there are youth who are ready and excited to discover those incredible things. Working through questions to discover answers develops a curiosity for lifelong learning. It's not about being right or wrong, it's about the hunt for the "why" and "how."
The children and youth programing team at Michigan State University Extension is helping to increase science, technology, engineer and math (STEM) literacy in Michigan by developing high quality, hands-on STEM activities to help youth experience the excitement of science exploration.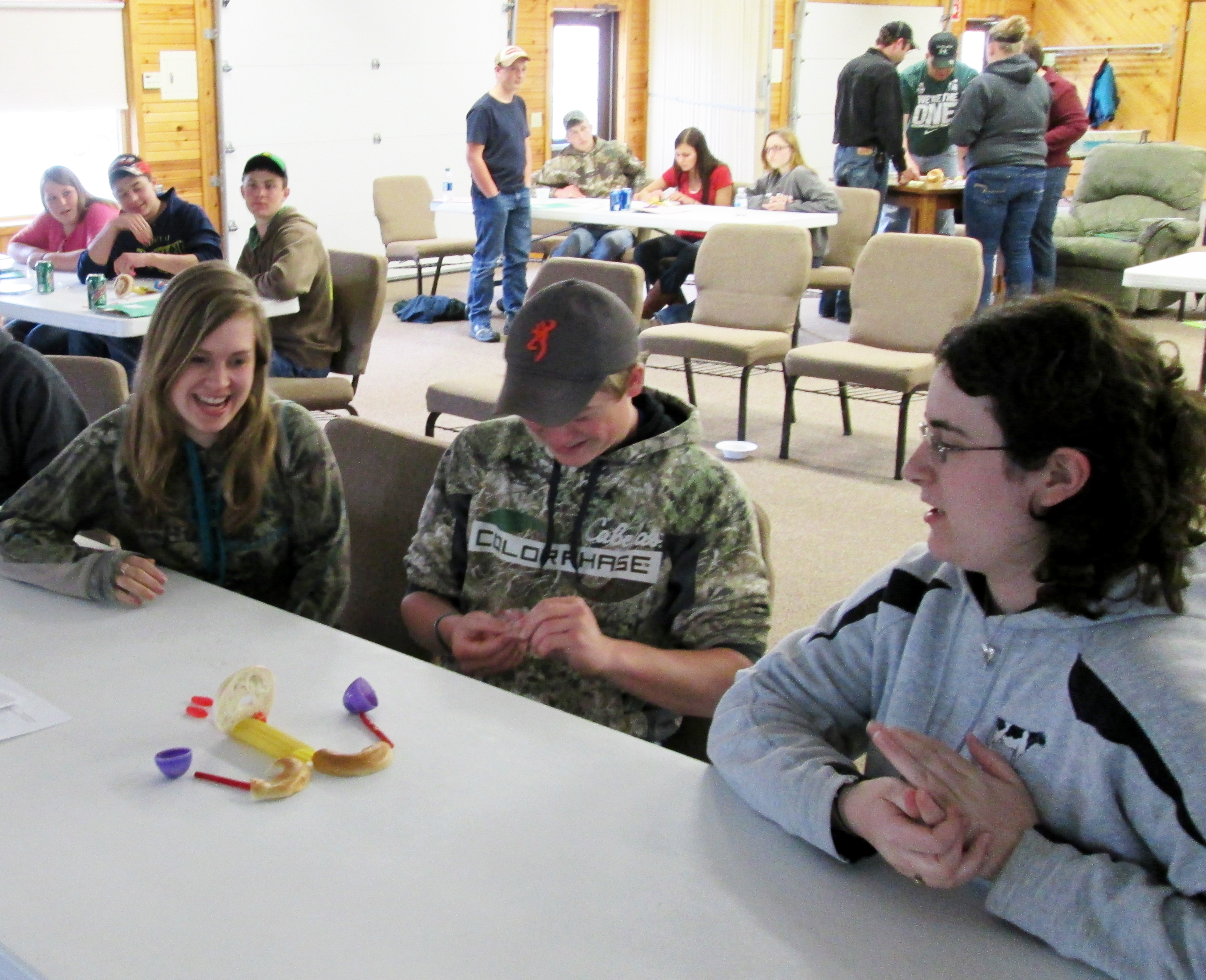 When engaging youth in STEM, you help them develop essential communication skills, strengthen their literacy skills and apply mathematics in real ways. As MSU Extension continues to support STEM learning in Michigan, we encourage you to explore science with the youth in your life. To schedule training for adults to help them better engaging youth in STEM, email 4hscience@anr.msu.edu.
Michigan State University Extension and the Michigan 4-H Youth Development program help to create a community excited about STEM (Science, Technology, Engineering, and Mathematics). 4-H STEM programming seeks to increase science literacy, introducing youth to the experiential learning process that helps them to build problem-solving, critical-thinking and decision-making skills. Youth who participate in 4-H STEM are better equipped with critical life skills necessary for future success.
To learn more about the positive impact of Michigan 4-H youth in STEM literacy programs, read our 2018 Impact Report: "Equipping Young People for Success Through Science Literacy."
To learn more about MSU Extension, visit the MSU Extension website. To learn more about 4-H and Extension opportunities in Alcona County, stop by our Harrisville office at 320 S. State St. Harrisville, MI 48740, or visit us online at our Alcona County MSU Extension Facebook page or Alcona County Extension office page.