Your opportunity to become a cheesemaker
The Michigan State Artisan Cheese Workshop is back and is open for your registration. You will learn how cheese is made and what influences the flavors, texture, and taste of artisan cheese, along with the business of making and selling cheese.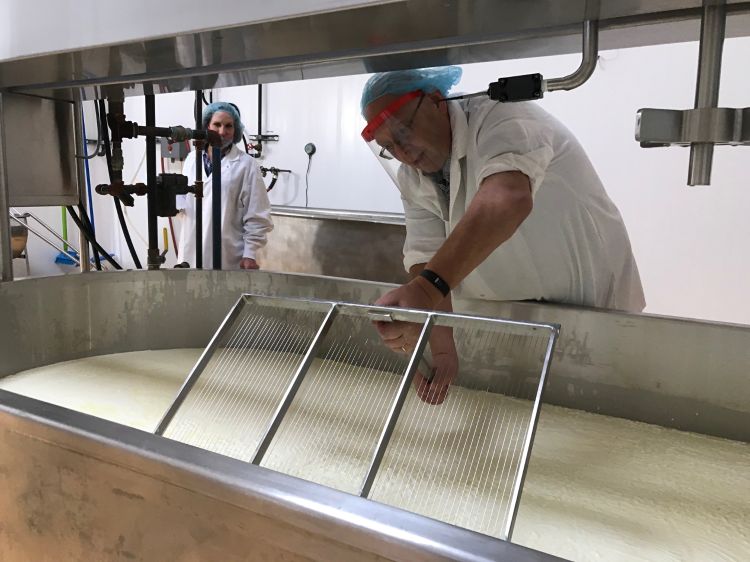 There is something about good cheese - it tempts, reaches out, excites, startles, and even challenges our palette. Recently, I stopped at a cheese store and tried some super sharp Pinconning cheese, 16 years after it was made. Wow - did my taste buds wake up to flavor!
Cheeses, and there are so many different types and flavors, are not just good food, they are often a culinary experience to be enjoyed and shared. People all over the world make and enjoy cheeses.
Cheesemakers are individuals who combine the sciences of microbial action, chemistry, and physics with the art of crafting a food product that is often distinct. These cheesemakers, who have crafted distinctively good products from their years of experience, all started somewhere, sometime. They have learned from others and from experience, some good, some bad. And cheesemaking, like many things, is a craft of continued learning.
Michigan State University Extension is offering an Artisan Cheese Workshop for new and experienced cheesemakers focused on the basics of cheesemaking and providing the opportunity for hands-on experience with several cheeses. This workshop will be held at the MSU Creamery, E. Lansing, March 9-11, 2023.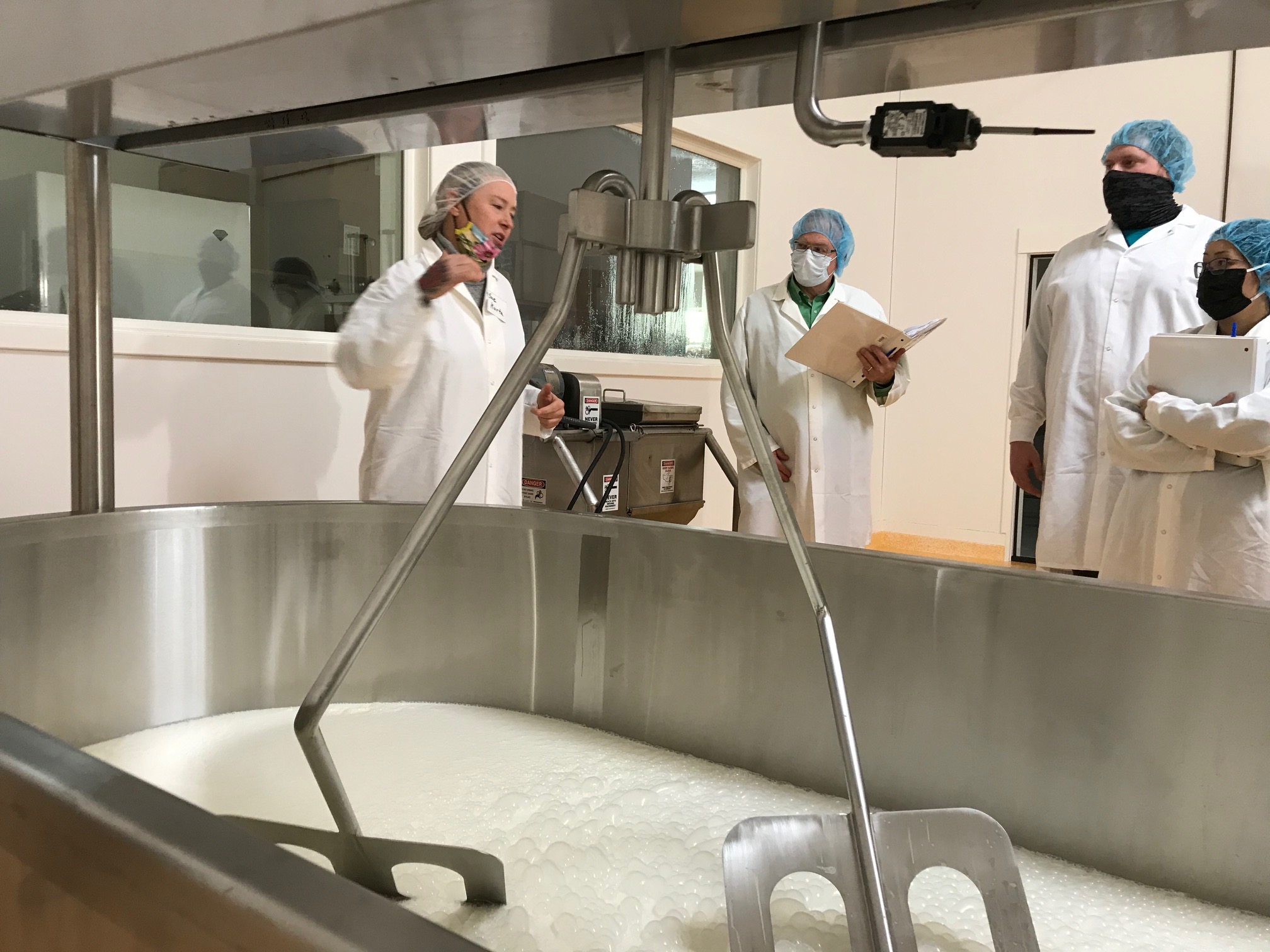 Cheesemakers, Gary Smith and Josh Hall, proprietors of Leelanau Cheese, will teach the workshop along with MSU Extension Educators, Stan Moore and Phil Durst. The workshop is more than just cheesemaking as we will discuss business management and product marketing and provide opportunities to network to facilitate the business of cheese.
The MSU campus location provides the opportunity to connect MSU food science faculty and staff and learn about resources available to food entrepreneurs. Nearby there are plenty of hotels for participants.
The registration fee is $475 for the three-day workshop and includes all materials needed for cheesemaking and education. Workshop seats are limited. To register, or for more information, see: events.anr.msu.edu/ArtisanCheeseWksp_2023/. For more information, contact Phil Durst, MSU Extension at durstp@msu.edu.
Do not miss this chance to indulge your interests and develop your knowledge and skill. Do not pass up on this opportunity to meet with other cheesemakers and build your network. Do not fail to register for this workshop that may change your path.