Lightspeed
Lightspeed is the cloud-based cash register system used at MSU Extension. To get a system login, you will need to take the online training. The first component of the training talks about PCI training and is called "Michigan State University PCI-DSS." It explains how to make sure credit card data is handled safely. The second component talks about the Lightspeed software and explains some of the commonly used functions. After completing the training, please email the MSUE Lightspeed team at MSUE.vend@msu.edu. You will then be emailed your login information.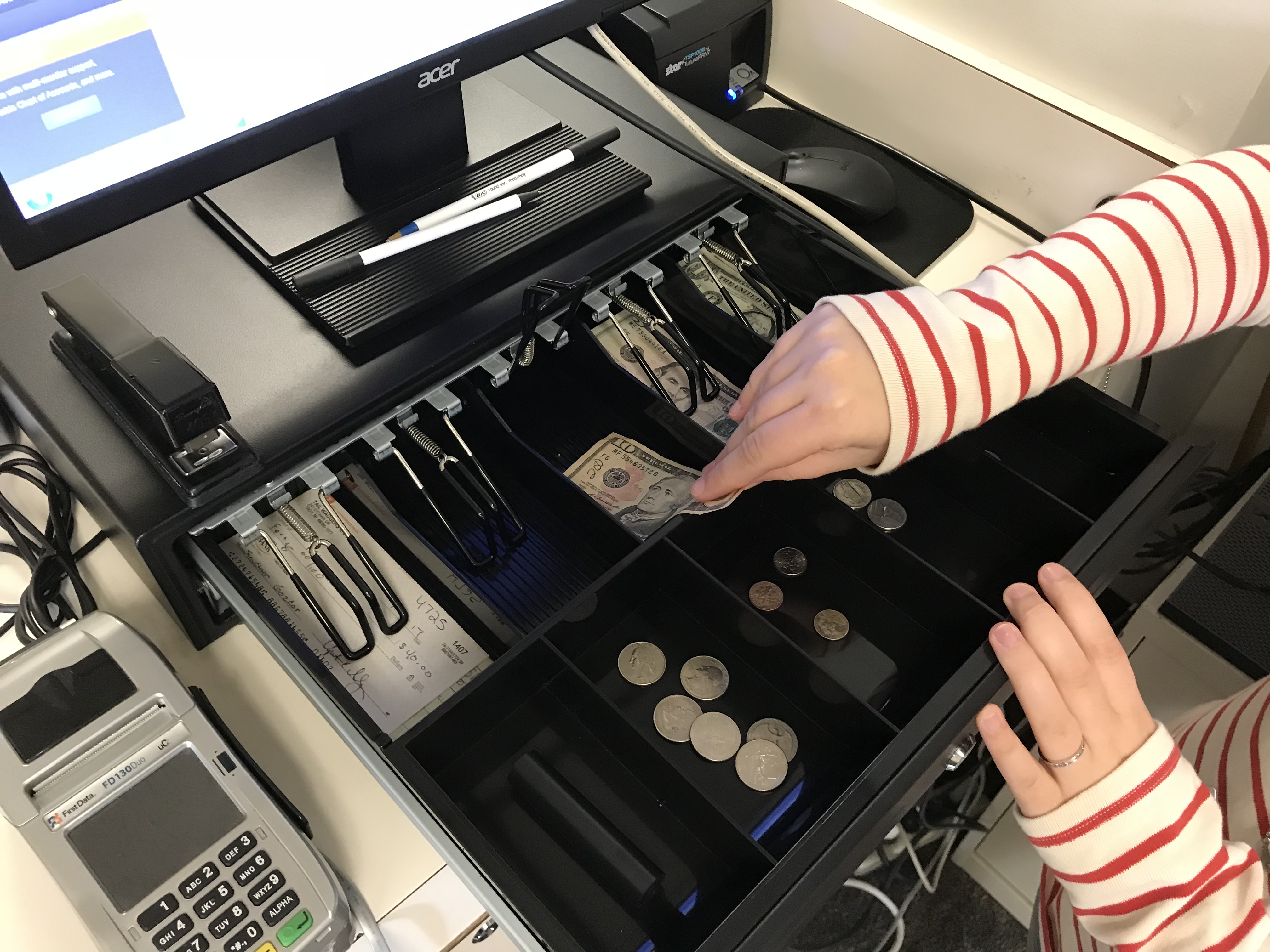 Lightspeed Training for New Users
Lightspeed training is offered online through D2L, and includes a module on PCI (handling credit cards) compliance and how to use the Lightspeed system. Participants must complete both modules as well as a sign off statement in order to receive access to Lightspeed. Upon completion of the online course, email MSUE.VEND@msu.edu and request access. To register for the course go to: Lightspeed Training Instructions
Lightspeed Resources
The following resources include information on Access, Policy, best practices and useful hints.