The School of Packaging Celebration recognizes and thanks our donor organizations and the individuals who have supported the students of the school for many years through sponsorship of events and scholarships.
Each year, we host an event to acknowledge and showcase our students and their accomplishments. It is with pleasure that we host this event to recognize them for their achievements while they are a part of our program. It is important that we honor our students and bring them together with their biggest support system, our alumni and donors.
This event is made possible with support from the MSU Packaging Alumni Association (PAA).
Award & Scholarship Recipients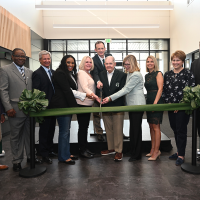 Michigan State University celebrated the opening of the newly renovated MSU School of Packaging building on April 20, following a fundraising campaign that raised more than $10 million.
A list of previous MSU PAA award winners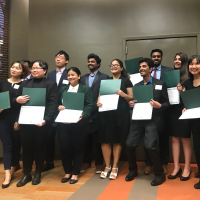 A list of previous student scholarship recipients.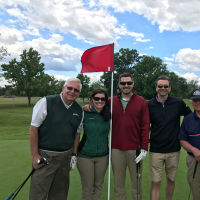 Learn how to donate to and support the MSUPAA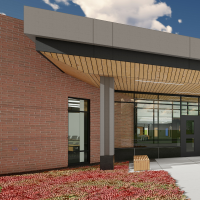 To attract the next generation of faculty, it is imperative that our academic spaces and laboratories reflect what we are — the top school in packaging.