Packaging Building Renovation Live Video Feed
Construction has started to renovate the Packaging building. Watch the live video feed, provided by Christman Construction.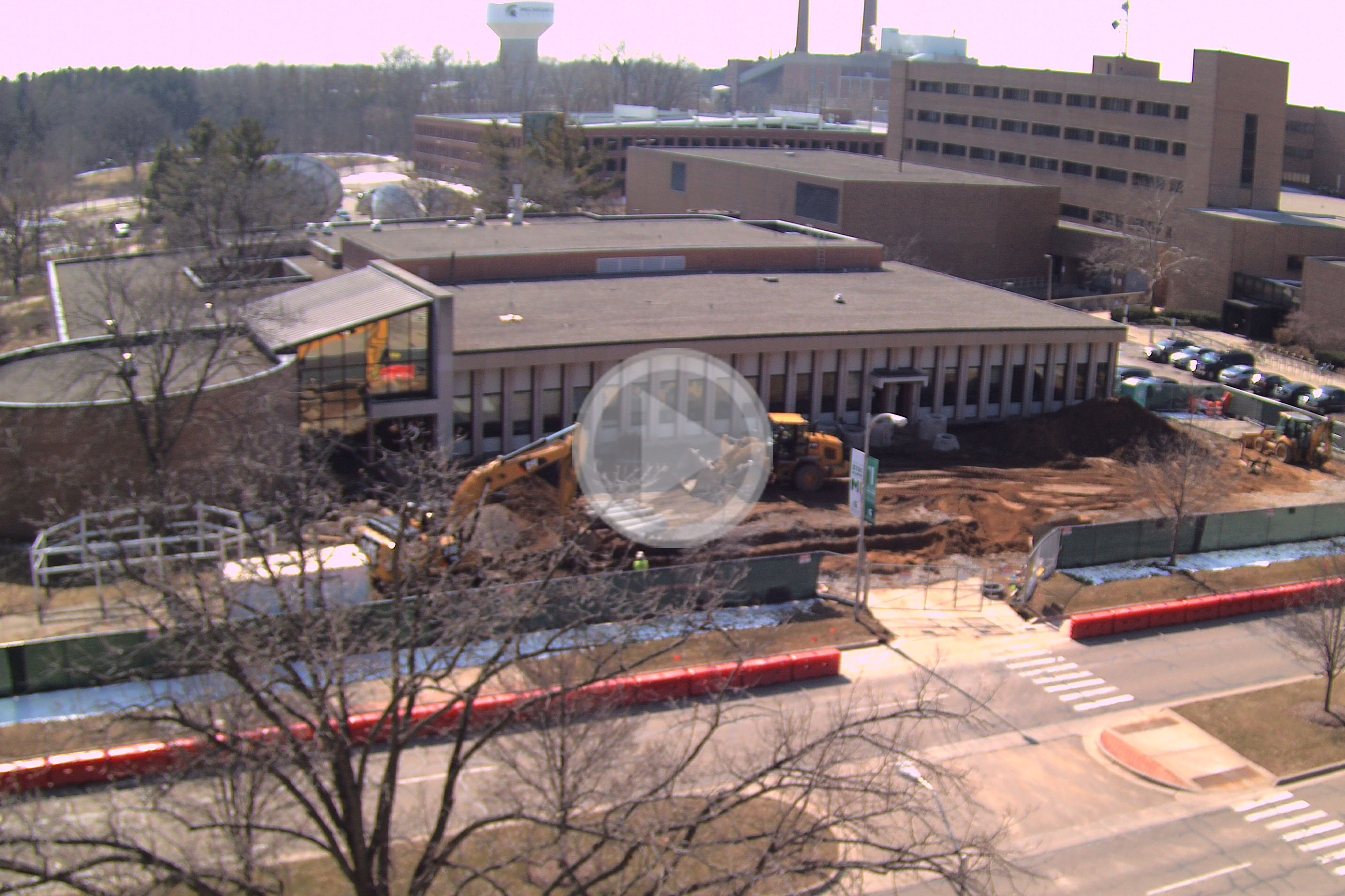 Events
July 12, 2022 – December 7, 2022 Zoom Webinar

The Michigan Cottage Food Law, Food safety practices related to producing cottage foods and how to start a cottage food business.

October 24, 2022 12:00AM – 11:59PM Three Dots and A Dash, Chicago, Illinois

Sponsored by the PAA, this is an event for alumni and friends of the MSU School of Packaging. This is a unique opportunity to network and interact with faculty and staff from the school, as well as students.
Social Media