Dawn Earnesty
Dawn Earnesty is a community nutrition evaluation specialist with Michigan State University Extension. She has worked with MSU Extension for the past 10 years leading the policy, system and environmental nutrition education work in child care, worksites and school, supervising community nutrition instructors and programming within the community. She is a registered dietitian and completed her bachelors of science from Michigan State University in dietetics, her master's and combined internship from Eastern Illinois University and her PhD at Michigan State University in human nutrition.
Related Work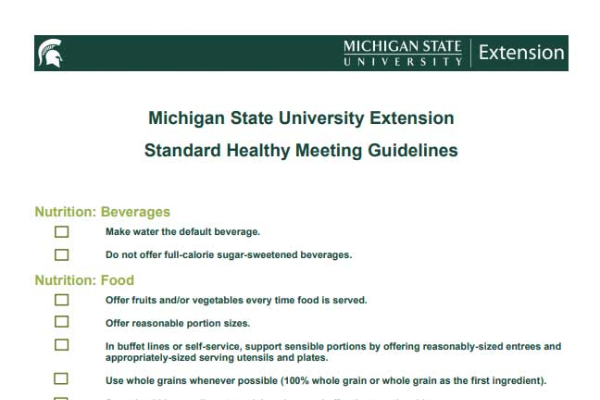 MSU Extension Healthy Meeting Guidelines
Published on January 1, 2019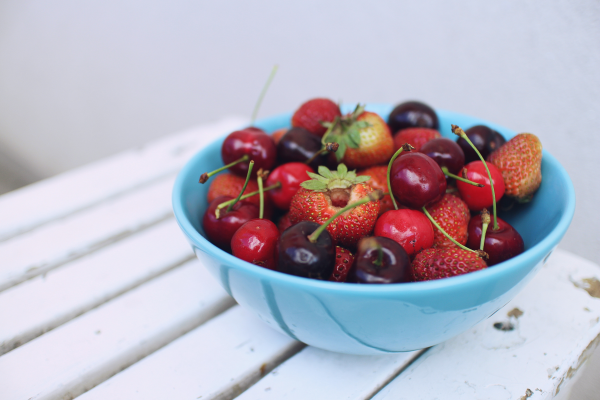 Do food cues really have an influence on our food intake?
Published on December 3, 2018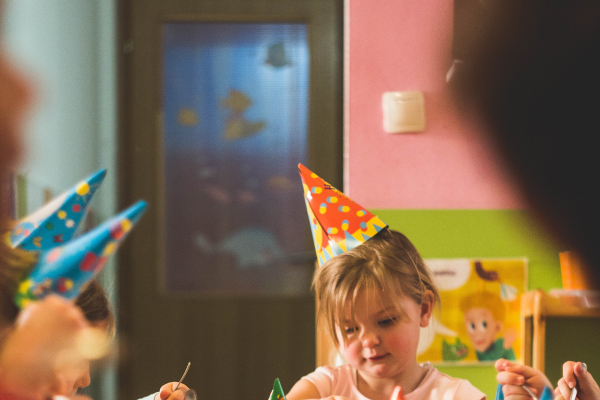 Sugar or no sugar in the classroom?
Published on November 6, 2018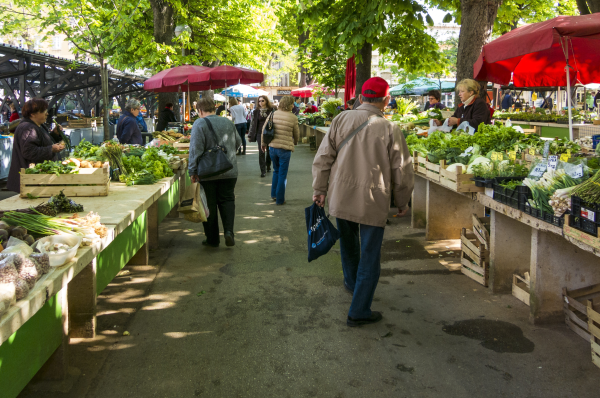 Laws about pesticides: Residues
Published on November 2, 2018
The role of fat in your everyday diet
Published on October 4, 2018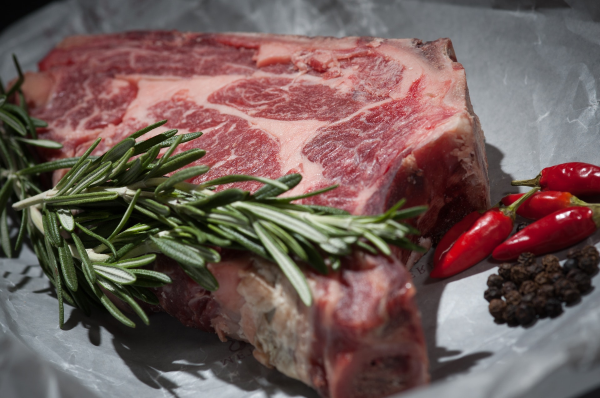 The role of saturated fat in your diet may not be clear
Published on August 1, 2018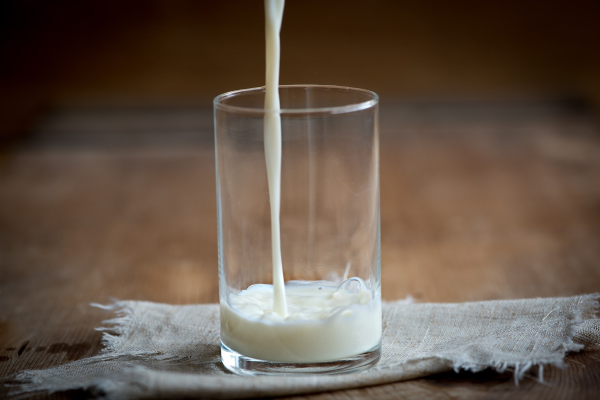 Confusion in the milk aisle: Whole milk or skim milk?
Published on July 9, 2018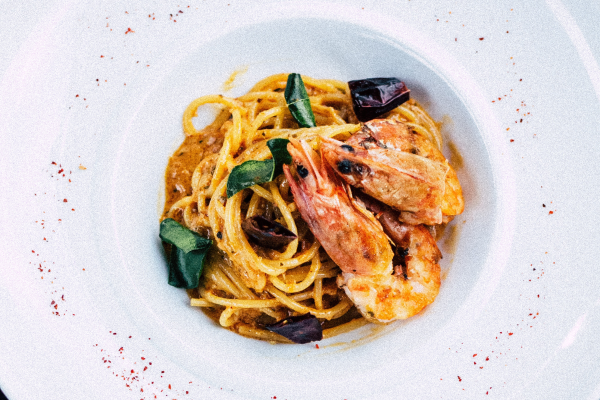 Pick the portion that's best for you!
Published on June 1, 2018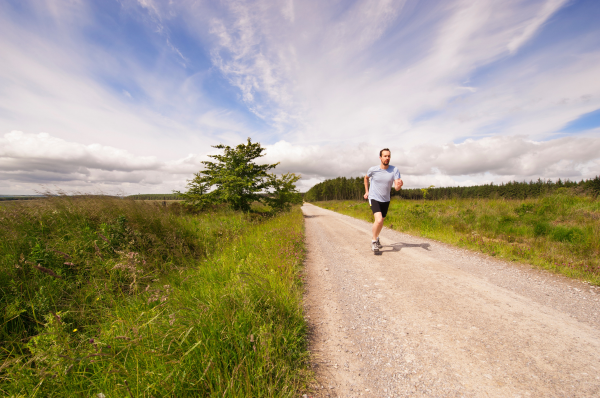 The prevention of cardiovascular disease with nutrition and physical activity
Published on May 22, 2018