Leah Harris Palm-Forster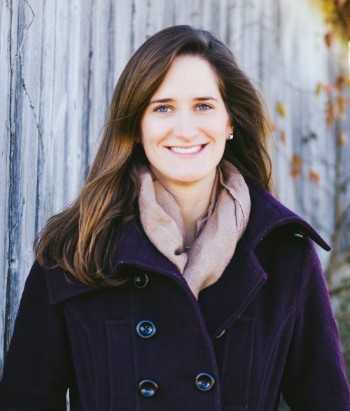 Department of Agricultural, Food, and Resource Economics
PhD Student, Job Candidate
203 Cook Hall
Area of Expertise:
Environmental Economics, Experimental Economics, Land Use Economics, Natural Resource Economics, Production Economics, Ecological Economics
---
Biographical Information
As an environmental and resource economist, I am particularly interested in how working agricultural lands can be managed to simultaneously produce market and non-market goods and services. Using experimental and real auctions, my dissertation research identifies cost-effective conservation programs that promote coordinated management of row crop systems to enhance aquatic ecosystem services while maintaining farmer profitability.
In the future, I would like to continue working on multidisciplinary teams to tackle complex problems facing agriculture and our natural resources.
Fields of Interest
Environmental Economics, Experimental Economics, Land Use Economics, Natural Resource Economics, Production Economics, Ecological Economics