Jennifer Hodbod
Jennifer Hodbod is an Assistant Professor in the Department of Community Sustainability, where she researches and teaches the topic of resilient food systems – environmentally and economically sustainable food systems that can equitably feed a growing global population whilst adapting to security threats such as climate change, changing preferences and economic shocks. To integrate these components, she utilizes environmental social science and political ecology methods within a novel and integrative research design for investigating human-environment interactions – resilience assessment. Taking this perspective allows her to investigate impacts across multiple scales, to highlight all impacts – intended or not – for all actors. Jennifer practices applied research in order to test and disseminate potential solutions in food systems. Her collaborators include members of key research and engagement organizations, academics from multiple disciplines and universities, local and national governments, NGOs, and smallholder and commercial producers.
Jennifer has a PhD in Environmental Social Science from the University of East Anglia (UK), within the Tyndall Centre for Climate Change Research, and conducted postdoctoral research at Arizona State University, within the Walton Sustainability Solutions Initiatives, part of the Global Institute of Sustainability. Her PhD research examined the impacts of biofuel expansion on social-ecological systems in Ethiopia, investigating the consequences at different scales on food security, livelihoods, the environment, and energy security using interdisciplinary methods. Her postdoctoral research investigated varied solutions from urban agriculture to Adaptive Multi-Paddock (AMP) grazing, studying their impact on social-ecological system resilience and scalability.
Jennifer works in a diverse range of food systems. Her current projects are across the US and East Africa and are exploring:
What influences the adoption of regenerative grazing methods (such as Adaptive Multi-Paddock grazing) and how that adoption influences rancher wellbeing.
The livelihood impacts of river basin development in the Omo-Turkana Basin, Ethiopia and Kenya.
The resilience of urban agriculture in Lansing, MI.
Leverage points to more sustainable food system futures in Flint, MI.
See the projects listed below for more detail. These projects support a thriving research group focused on 'Food System Resilience (FOSTER)'. I am always happy to hear from prospective students interested in sustainable food systems, food security, drylands, and/or social-ecological resilience. Please send me an email with a CV and a statement that outlines your research interests.
Published on October 22, 2021
Published on October 22, 2021
Published on September 23, 2021
Published on August 11, 2021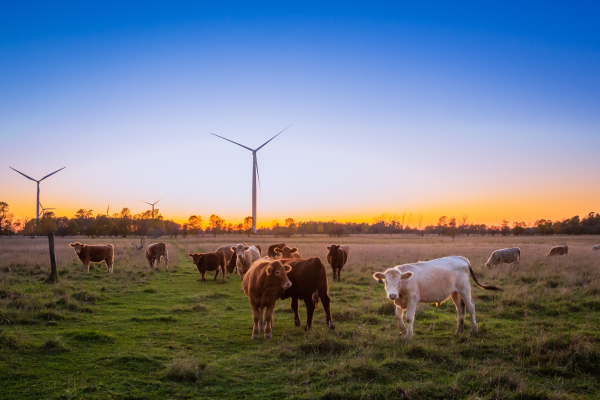 Published on February 15, 2021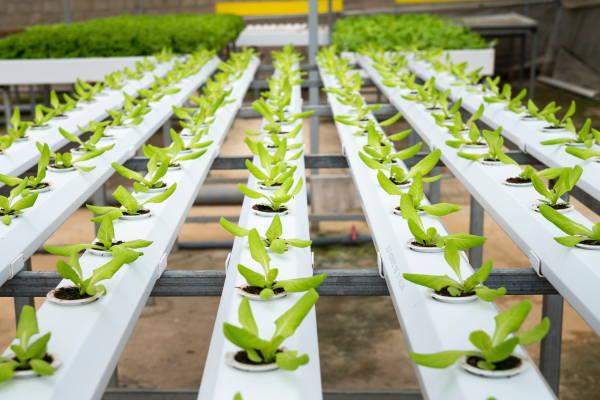 Published on September 1, 2020
Published on August 24, 2020
Published on August 24, 2020
Published on June 26, 2020