Kea Norrell-Aitch
Kea Norrell-Aitch is a 4-H Educator with Michigan State University Extension in the Children and Youth Institute. Mrs. Norrell-Aitch started with MSUE in 2006 and spent the first seven years of her career providing leadership to a large 4-H mentoring program in the Detroit area. Mrs. Norrell-Aitch is the PI for the Michigan 4-H Walmart Healthy Habits grant and provides statewide leadership to 4-H healthy living programs for children and families to increase balanced mental health, good nutrition, food security, and overall wellness. Mrs. Norrell-Aitch is a founding member of the Michigan First Generation 4-H task force and a more recent member of the MSUE Community Behavioral Health Team. She is a certified Youth and teen Mental Health First Aid Instructor, a Michigan ACE (Adverse Childhood Experiences) Initiative Community Champion and is dedicated to positive youth development through building resilience. Mrs. Norrell-Aitch loves helping others and is very involved in various community service projects. She possesses a BS in Family and Community Services from Michigan State University and a MA in Family Counseling from Spring Arbor University.
Related Work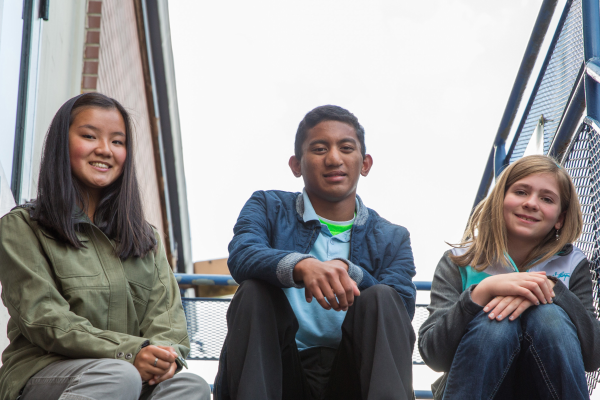 MSU Extension prioritizes mental health and mindfulness for Michigan youth
Published on August 10, 2021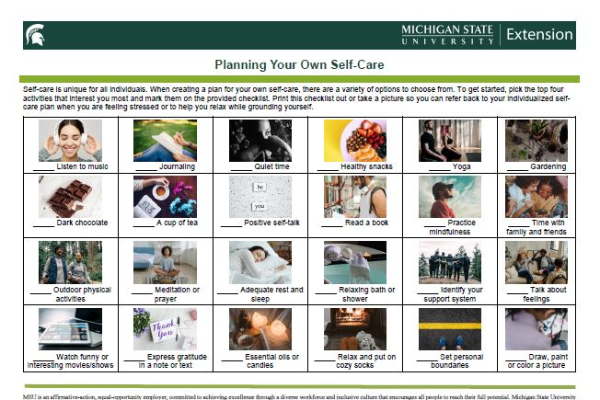 Planning Your Own Self-Care Worksheet
Published on June 8, 2021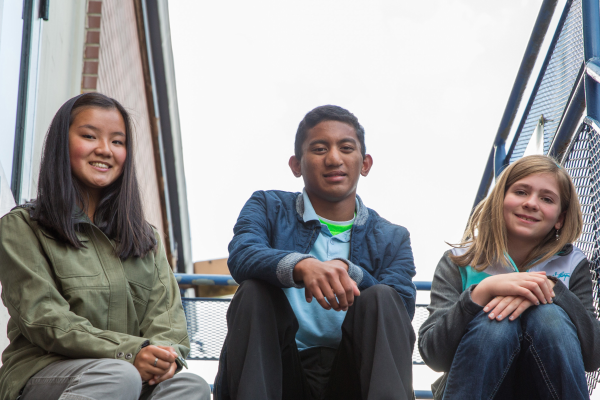 Managing Youth Stress
Published on March 27, 2020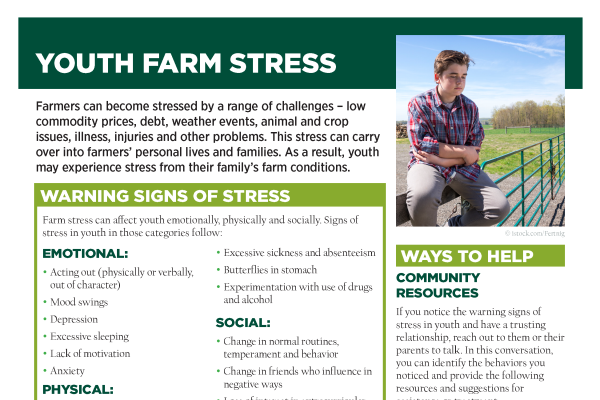 Youth farm stress
Published on June 19, 2019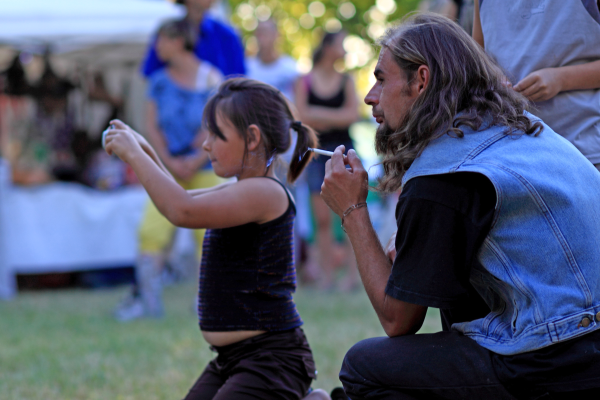 The dangers of secondhand smoke
Published on April 13, 2018
Michigan 4-H community gardens need your help!
Published on January 5, 2018
Macomb County 4-H Garden and Nutrition Program
Published on January 5, 2018
Creative ways for families to be more active together
Published on January 4, 2018
Trainings for 4-H Healthy Living Teen Ambassadors
Published on January 3, 2018