Mary Bohling
Mary Bohling became interim Michigan State University Extension District 12 Director in March of 2022.
Prior to this role, Mary had been an educator for Michigan Sea Grant, a collaborative program between MSU Extension and the University of Michigan, since 2006. She worked with coastal communities and businesses in a 4-county district along the St. Clair River, Lake St. Clair, Detroit River and western Lake Erie applying science-based knowledge to address Great Lakes issues, including economic development, habitat restoration, coastal tourism initiatives, and greenway/water trail development.
Over the years Mary has also been able to form long-lasting partnerships with public and private philanthropic institutions, helping to implement several MSU Extension education programs, including MI Water School, MI Paddle Stewards and the Clean Vessel Act Boat Pumpout Program.
Mary earned a master's degree in environmental science and bachelor's degree in environmental science, environmental studies and anthropology from the University of Michigan.
Related Work
Michigan State University Extension names Mary Bohling District 12 interim director
Published on March 18, 2022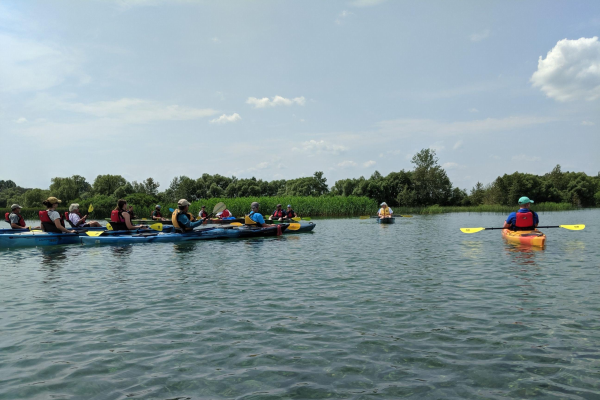 It's never too early to think spring no matter what the groundhog says!
Published on February 4, 2022
Water School webinar series highlights water policy
Published on September 3, 2021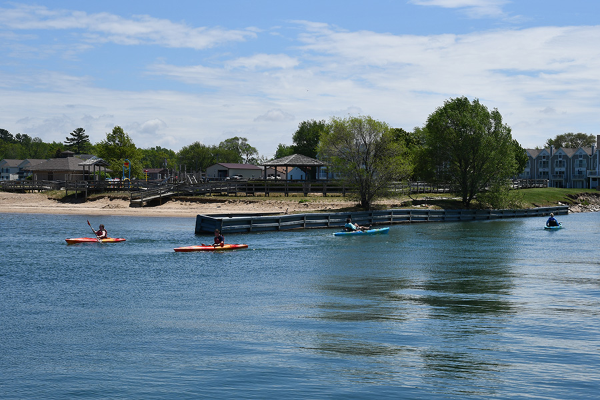 Enjoy an in-person free paddling workshop with Michigan Sea Grant and MSU Extension
Published on August 30, 2021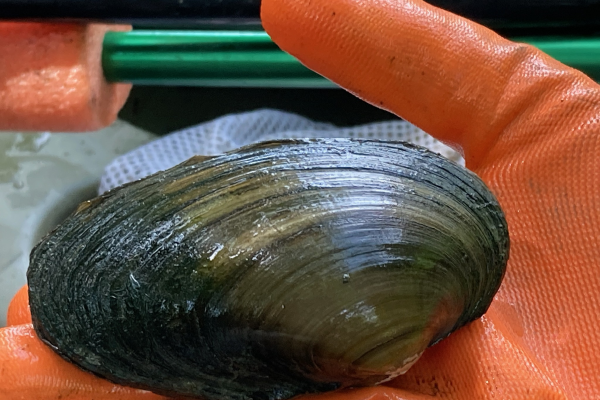 Ecorse Creek cleanup leads to unexpected mussel discovery
Published on July 27, 2021
Annual Shiver on the River event on Belle Isle, Detroit, is going virtual!
Published on February 4, 2021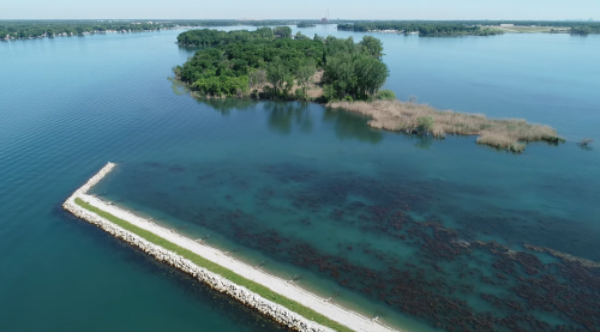 Cleaning up the Detroit River
Published on November 24, 2020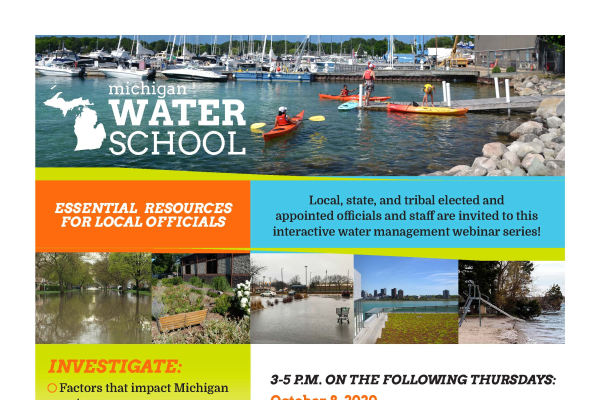 MSU Extension offers free online Michigan Water School webinar series for elected and appointed officials and their staff
Published on September 8, 2020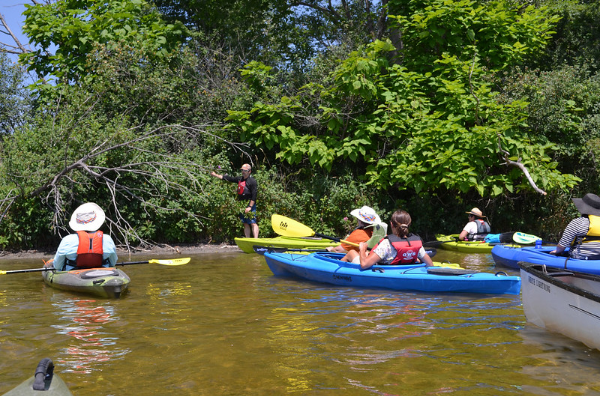 Paddlers! Become an ally in the fight against aquatic invasive species
Published on September 2, 2020