Robert Shupp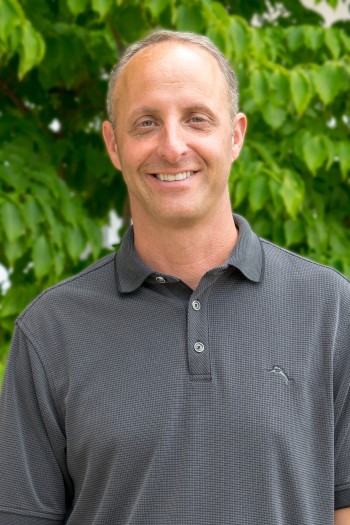 Department of Agricultural, Food, and Resource Economics
Associate Professor
Telephone: 517-432-2754

446 W. Circle Dr., Rm 211E, Morrill Hall of Agriculture
East Lansing, MI 48824-1039
Area of Expertise:
Development Economics
---
Degree:
Ph.D., Economics, Indiana University Bloomington
M.A., Economics, Indiana University Bloomington
B.A., Economics, College of William and Mary
---
Publications on Google Scholar
Biographical Information
Robert joined the MSU Agricultural Economics faculty as an Assistant Professor in January 2007. He is appointed in the tenure system. His primary teaching and research interests are in the area of experimental economics with a focus on application to topics in agricultural economics. Prior to joining MSU He was a faculty member at Ball State University. He is Director of the MSU Agricultural Economics Experimental Lab and is currently working on Collective Entrepreneurship for Small and Medium-Sized Farms and Using Markets To Coordinate The Provision Of Multiple Agri-Environmental Services.
Research and Outreach Interests
Measuring risk in a development context
Impact of risk on farmer choices
Voluntary contribution mechanisms and common pool resources
Valuation mechanisms (auctions and choice experiments)
Trust and related issues in social dilemmas
Behavioral economics and personality
Contest theory with an emphasis on probabilistic contests
Teaching Experience
Environmental Economics
Vertical Coordination in the Agri-Food System
Ecological Economics; Survey of Economics
Information and Market Intelligence in the Agri-Food Industry
Introductory Microeconomics
Introductory Macroeconomics
Intermediate Microeconomics
Industrial Organization