Wayne Beyea, AICP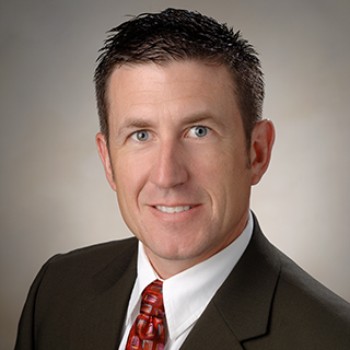 School of Planning, Design and Construction
Senior Specialist, Urban & Regional Planning; Co-Coordinator, Urban Resilient Redevelopment Graduate Certificate Program
Telephone: 517-432-7600

Human Ecology Building
552 W. Circle Drive, Room 203E
East Lansing, MI 48824
Area of Expertise:
Community planning, economic development, land use law
---
Degree:
Bachelor: Bachelor of Science in urban planning from Michigan State University.
Masters: Master of public administration with a concentration in growth management from the University of Maine.
JD: Juris Doctor Degree from the MSU College of Law.
---
CV: File Download
Affiliated Programs/Initiatives/Projects:
Wayne Beyea is a faculty member and senior specialist - outreach within the MSU School of Planning, Design and Construction's Urban & Regional Planning Program. In this capacity, he maintains a teaching and MSU Extension outreach program with an emphasis on the science and policy of green community planning, renewable energy siting and infrastructure, and sustainable development and climate change law. Beyea also directs the American Citizen Planner Collaborative, an online training program for planning officials nationwide in partnership with land grant universities. In addition, he is the National Leader for the Land Use Planning Community of Practice through the USDA Cooperative Extension Service. Beyea served as the Statewide Coordinator of the MSU Extension Michigan Citizen Planner program from 2002-2012, leading the program to state and national prominence under his direction. He has more than 20 years of experience in the fields of community planning, economic development and land use law at the local, county, regional and state levels. Beyea holds a Bachelor of Science Degree in Urban Planning from MSU, a Master of Public Administration Degree with a concentration in growth management, from the University of Maine, and Juris Doctor Degree from the MSU College of Law. He is a professionally certified community planner through the American Institute of Certified Planners (AICP) and a licensed attorney in the State of Michigan. Beyea has also served as a municipally appointed Planning Commissioner and Zoning Board of Appeals member. He is a trainer of the National Charrette Institute's NCI Charrette System.