New Planning Commissioner Training series launched in partnership with Planetizen Courses
Virtual training series provides citizen planners with the tools and resources to effectively work alongside professional planners on behalf of their communities.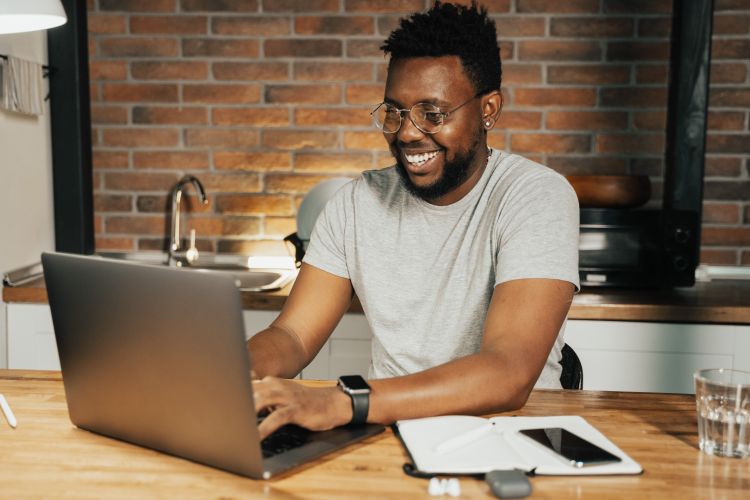 Michigan State University Extension is pleased to announce the launch of a new Planning Commissioner Training series in partnership with Planetizen Courses that offers virtual, video-based trainings essential for preparing planning commissioners to effectively serve their communities. This series is based on MSU Extension's pioneering Michigan and American Citizen Planner Programs that have brought land use education and training directly to locally appointed and elected planning officials throughout Michigan and the U.S. for over 20 years.
As local officials, planning commissioners play an integral role in shaping the future of their communities by interacting with development professionals to create more livable communities. Ensuring success and impactful collaboration throughout the planning and development process hinges on well informed, well-trained citizen planners, which is precisely the expertise offered online through the Planning Commissioner Training series. This national curriculum provides citizen planners with the tools needed to work alongside professional planners to reach their common goal of improving and best serving their communities.
By taking the Planning Commissioner Training series, citizen planners can expand their knowledge on a number of subjects vital to effective, efficient planning practices, including:
The ethics and legal framework of planning and zoning;
The procedures associated with a planning official's job;
Key steps in the planning and zoning processes;
The tools used by planners to make land use decisions; and
A "roadmap" of planning and (re)development processes, from the comprehensive plan to code enforcement.
For a limited time, a year-long subscription to the Planning Commissioner Training series is being offered by Planetizen Courses for $199 before pricing increases to $349. Additional course information and video previews are available by visiting the Planetizen website at courses.planetizen.com/planning-commissioner-training.