Mary D. Zehner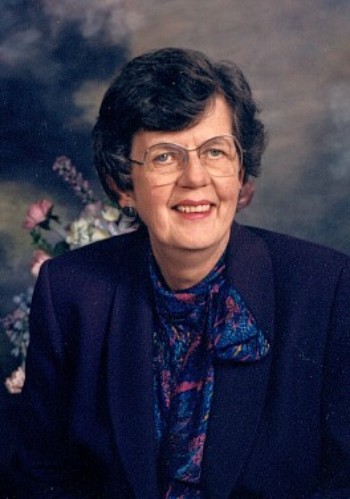 Department of Agricultural, Food, and Resource Economics
Marketing Outreach Specialist, Emeritus
AEC/AFRE Faculty, 1961-1994

East Lansing, Michigan
Degree:
M.S., 1961. Michigan State University
B.S., 1956. Cornell University
---
Bio-Info
Biographical Information
Outreach Specialist Emeritus, was born in Springfield, Massachusetts. Following graduate work, she was appointed as instructor and extension specialist in the Consumer Marketing Program at Michigan State University. Her assignments varied from 100 % extension, to 80 % extension and 20 % research at other times.
Mary Zehner was as also a Therapeutic Dietitian, Univ. of Rochester Medical Center, Rochester, New York, 1957-59. And she was a member, Omicron Nu Honor Society.
Pubs Online
Notable Docs/Pres