Zhao Li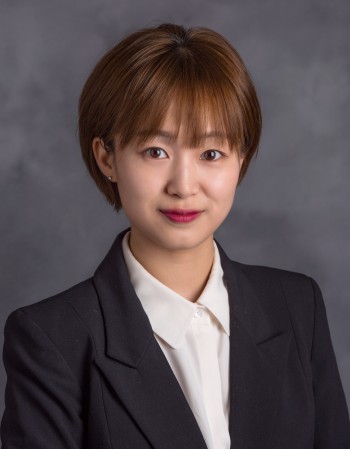 Rabnawaz Research Group
Doctoral Student
Degree: PhD in Packaging
Zhao Li received her master's degree in Food Engineering on application of modern instrumentation in food analysis. Then she worked for one of the institutions of the Chinese government as an engineer for agricultural product detection and monitoring. She started her PhD program in Michigan State University in 2016. Currently, she is also a teaching assistant for "Paper, paperboard and corrugated packaging materials" (PKG 322).
Project Titles worked on: Development of biobased and biodegradable coating for packaging materials.
Duration in the group: March 2018 – Present
Area of interest: active packaging, biodegradable materials, coating, food analysis, migration and modelling.